Wonderbag Cookery Workshop with Therapy Kitchen
Posted on
East Brighton Trust recently commissioned Charlotte Hastings of Therapy Kitchen to run a series of cookery workshops in Whitehawk, Moulsecoomb and a final outdoor session on Whitehawk Hill, all using a brilliantly innovative product called the 'Wonderbag'.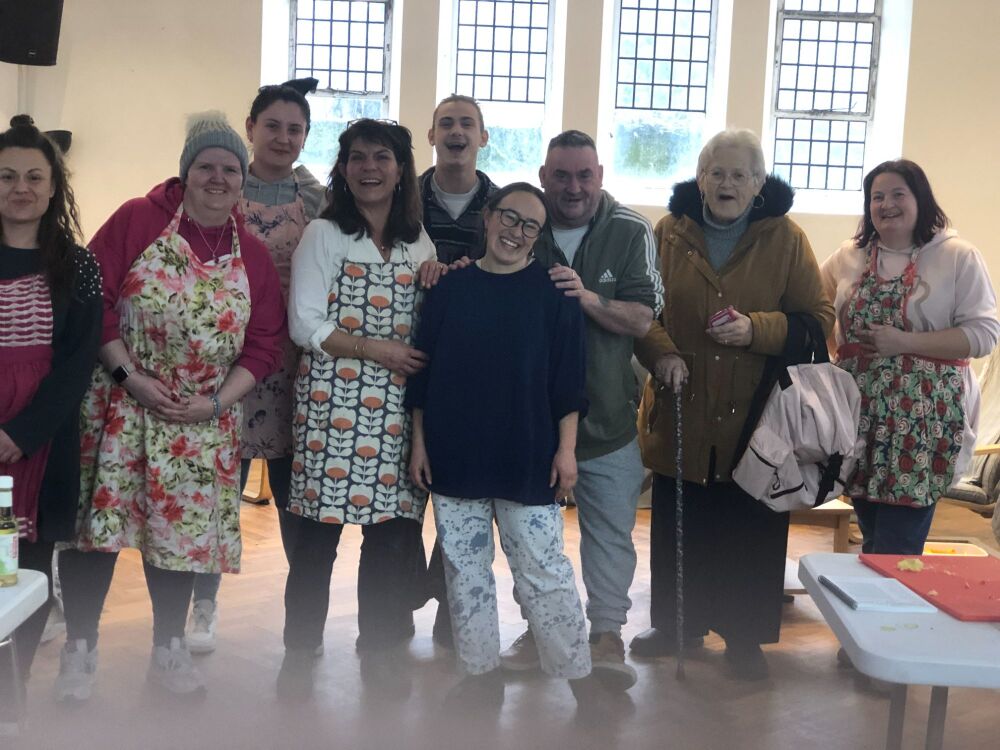 What is a Wonderbag exactly?
Well, a Wonderbag is a non-electric slow cooker that uses heat-retention technology to continue cooking food once your pan has been removed from the heat source. Founded by Sarah Collins in 2008, it was developed as a solution to the South African energy shortage forcing blackouts across the country - with the aim of allowing families to continue cooking daily meals even with the absence of power. Now it's enjoyed by people worldwide.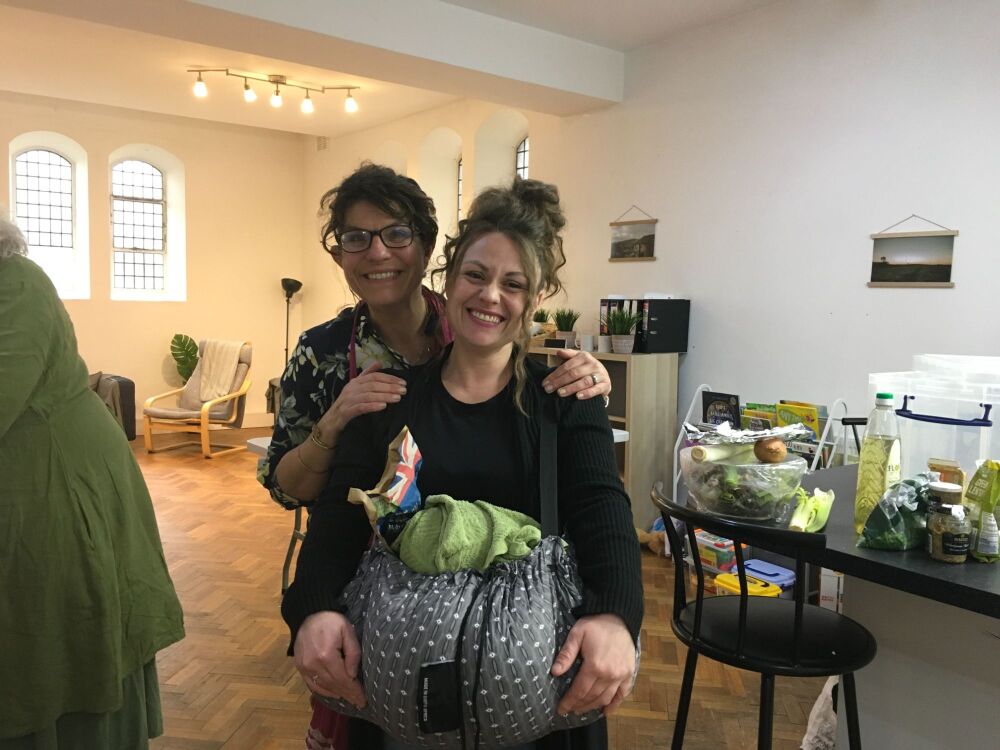 Understanding the struggles that many families are facing when it comes to rising energy bills and limited budgets, East Brighton Trust wanted to introduce local people to the benefits of the Wonderbag, under the guidance of Charlotte who is a wonderful Brighton-based cook and teacher.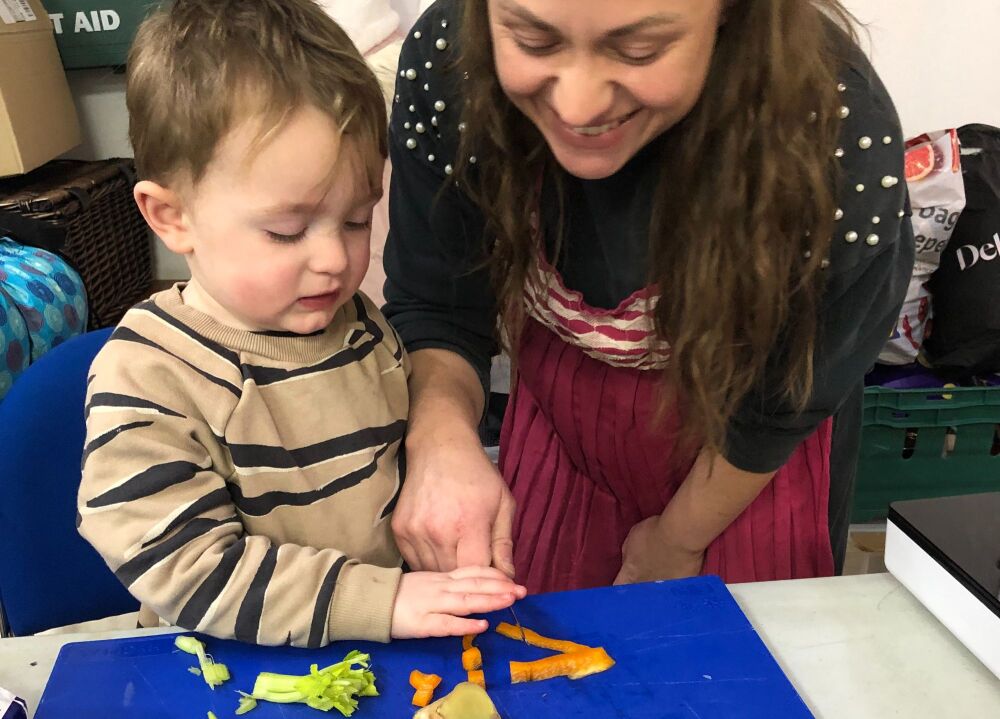 To cook with a Wonderbag you simply bring the food to boil in a cast-iron pot on a normal stove, let it simmer, and then gently wrap the pot in the Wonderbag, allowing the food to cook for up to eight hours. Not only do households benefit from reduced energy bills - with no additional electricity or gas being used, but the Wonderbag also gives families back time, slowly cooking the ingredients to perfection, without any intervention needed.
"The Wonderbag is a great idea for busy families like me. A prime example was parents' evening. I cooked the dinner before we had to go to school then it was perfect to eat once we got back."
During the workshop participants were able to embrace the joys of slow cooking and the potential of simple ingredients to deliver delicious, nutritious food for all the family. And they learned that by allowing meals to cook slowly and gently, you're able to unlock incredible depths of flavour.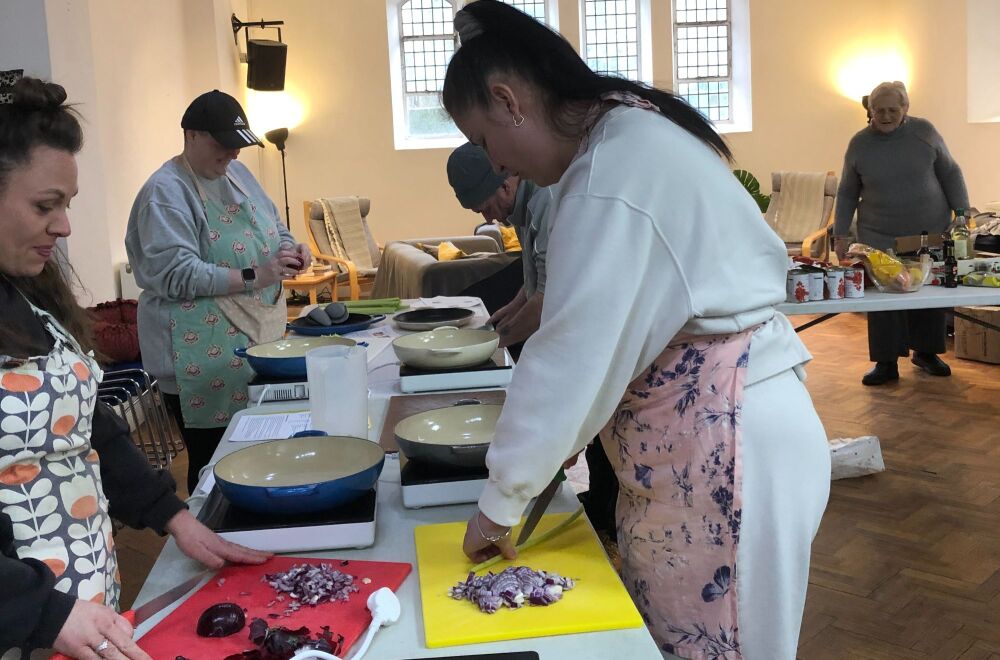 Charlotte had this to say:
"Food cooked in a cast iron pot, that is then held in the Wonderbag, tastes of trust.
These ancient ways of cooking remind us that we are ancestors of survivors, and the workshops themselves connect us with our community. You put all your ingredients into the pot, sealing in their flavour, enjoying putting it all together. Then, instead of asking it to hurry up, prodding it into shape, you remember that onions, carrots and the like have known each other for quite some time, they know what they're doing once you set them up for action! So, wrapping it all away in the Wonderbag and coming back to a steaming ready meal, gives one the sense of being looked after by Nature's capable, wise hands.
As someone who always rushes and interferes, this way of cooking tasted quite deliciously different, being ready ahead rather than behind time is truly wonderful!"
It was a real joy to bring members of the East Brighton community together to cook for a day, and everyone seemed to enjoy the experience.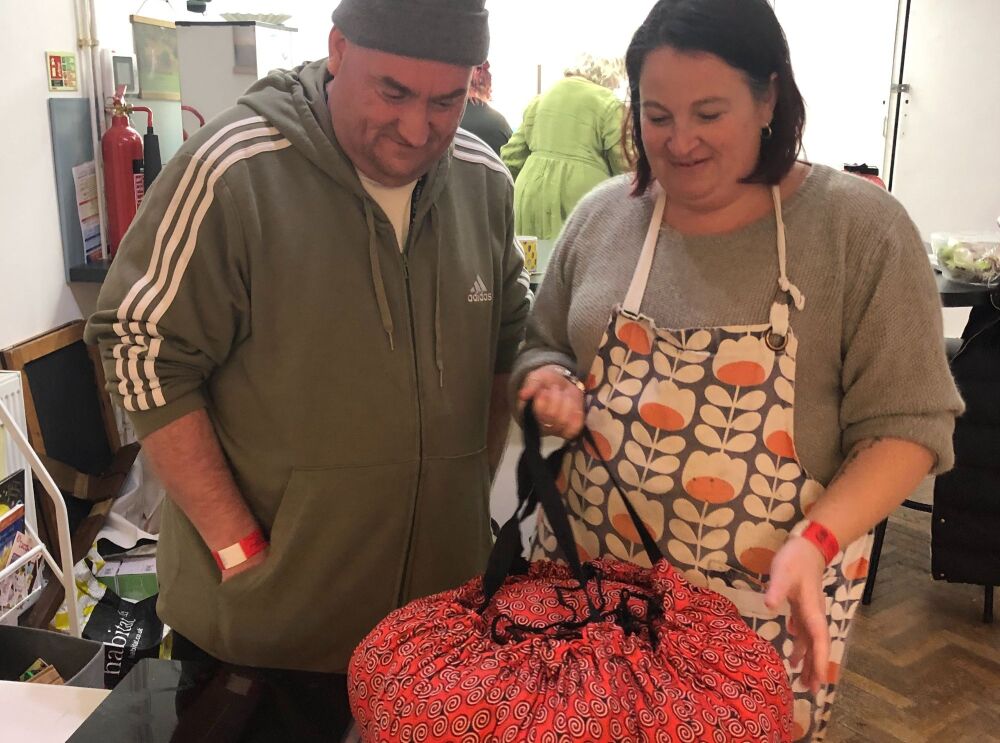 "Doing the Wonderbag workshop was brilliant, A lot of us low-income families don't get to try or work with ingredients we don't think we can afford - especially fresh ingredients… Learning to cook using something that doesn't use energy and that many people hadn't heard of was fun."
Participants were able to take home a La Creuset pot and Wonderbag from the workshop, enabling them to enjoy the benefits at home.
"I thoroughly enjoyed the workshop. I found it interesting how the Wonderbag actually works. It's a fantastic piece of kit! I learned some new recipes (veggie curry was my favourite, and the families too!) I loved the La Creuset pan which was generously given along with the Wonderbag (I would never have been able to buy these) and I have used them lots since the workshop."
A big thank you to Charlotte for running these workshops for us. They were a great success and we hope to run more in the East Brighton area very soon. Watch this space!