Harvest Festival at Moulsecoomb Primary: Primary School Enrichment Grant in Action
Posted on
East Brighton Trust launched Enrichment Grants to provide local primary schools with grants to fund some of the extra-curricular activities that they could not afford to fund themselves.
The name "Enrichment Grants" reflects the nature of the activities the grant will fund - things that will enrich pupils, their educational experience, and consequently their lives. And crucially, once awarded, this money is for the schools to do with as they see fit.
Moulsecoomb Primary School decided to spend some of its money on the Harvest Festival event which takes place every September using fruit and vegetables grown at the school. A juicing machine was funded by the grant, as were two cooks, Anna and Karen to support the activity.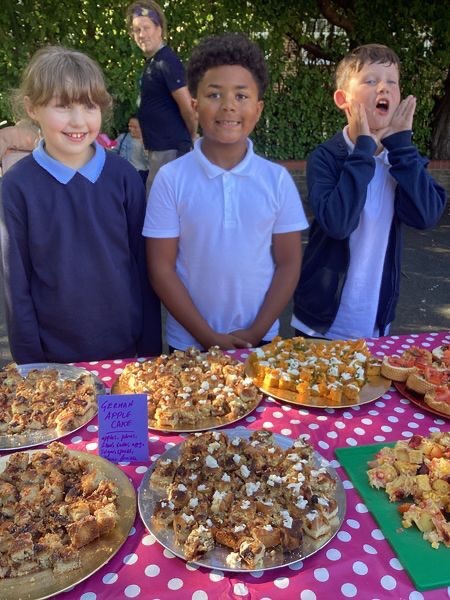 Working with Stephen from Brighton Permaculture Trust (link), children chopped and pressed apples and pears from the school and the Bevy orchards, transforming them into delicious juice.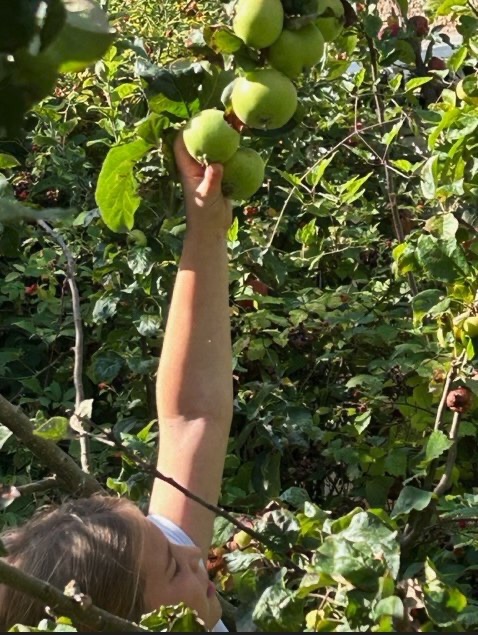 Anna and Karen were on hand throughout to help the children cook incredible food from school-grown veggies, including tomato bruschetta, apple crumble cake, roast vegetable frittata, pumpkin bread, and more!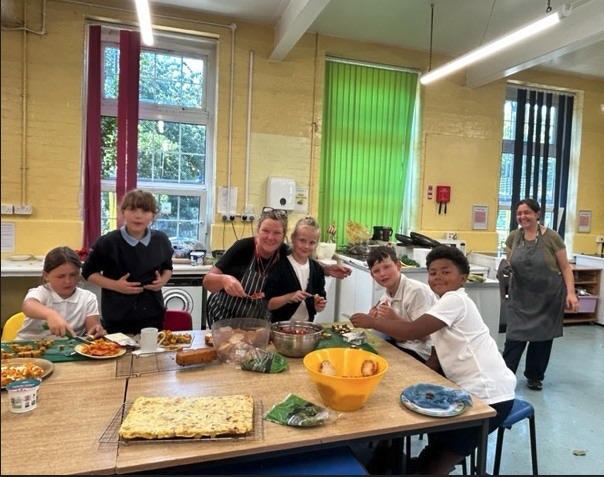 Warren Carter of Moulscoomb Forest Garden Project said:
"The Harvest Festival is the culmination of our work with Year 5 who spend the academic year learning how to grow food - starting with broad beans and garlic, to tomatoes and peppers from seed in our greenhouse hot box to potatoes, pumpkins, and sweetcorn.
The stunning school grounds also have an orchard and chickens. The children learn how to prune, mulch, and care for the chickens.
The East Brighton Trust enrichment grant means that the children don't just get to harvest the food they have grown, but get to turn it into delicious food while the apples and pears become juice.
Finally, they get to serve it up to everyone at the end of the school day."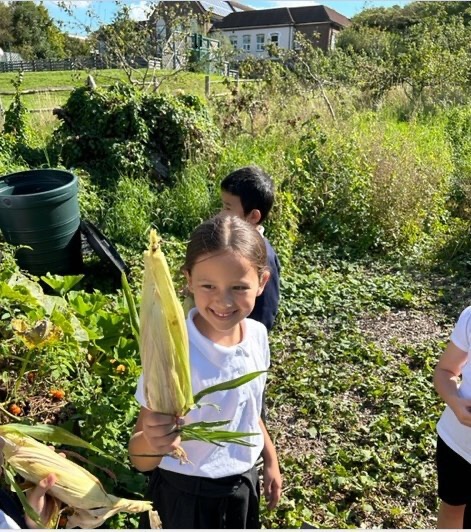 Stephen Gehrels of Brighton Pemaculture Trust commented:
'With Moulscoomb Prinary's commitment...and the funding streams they have accessed, we have been able to deliver and maintain with them a great orchard as well as many other trees in the school grounds.
The Harvest Festival has been without doubt one of the charity's favorite yearly events over the years that we have been running it! Thank you to all that make it happen!!!'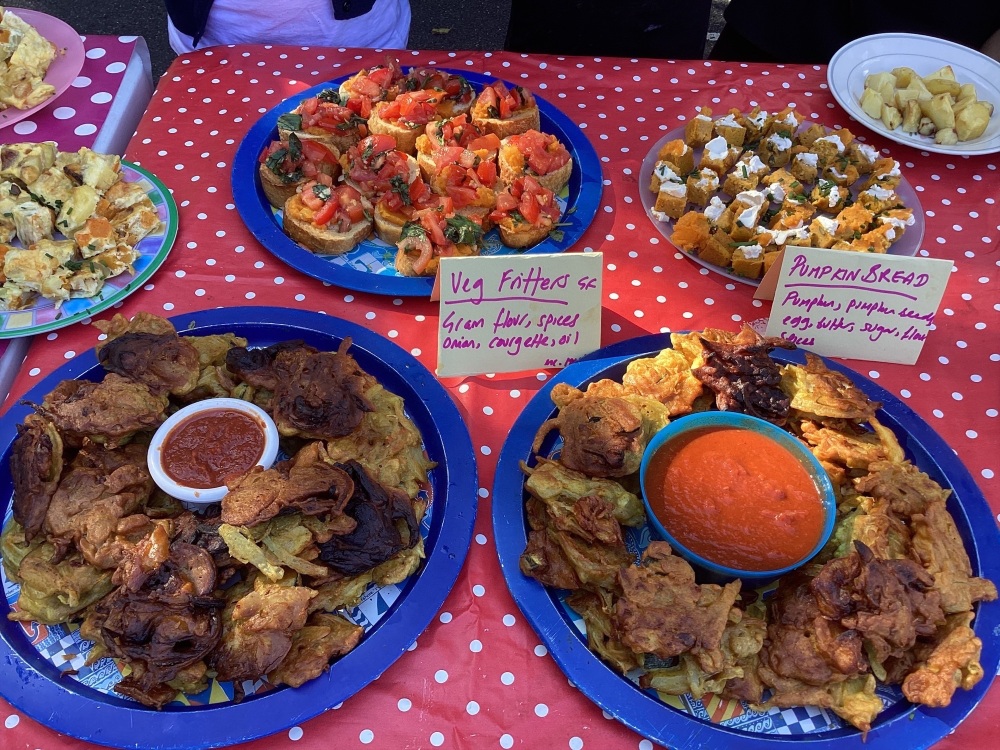 We can't wait to see what else Moulscoomb decided to spend their grant money on this academic year!