Heritage and Environment Fair at Moulsecoomb School
Posted on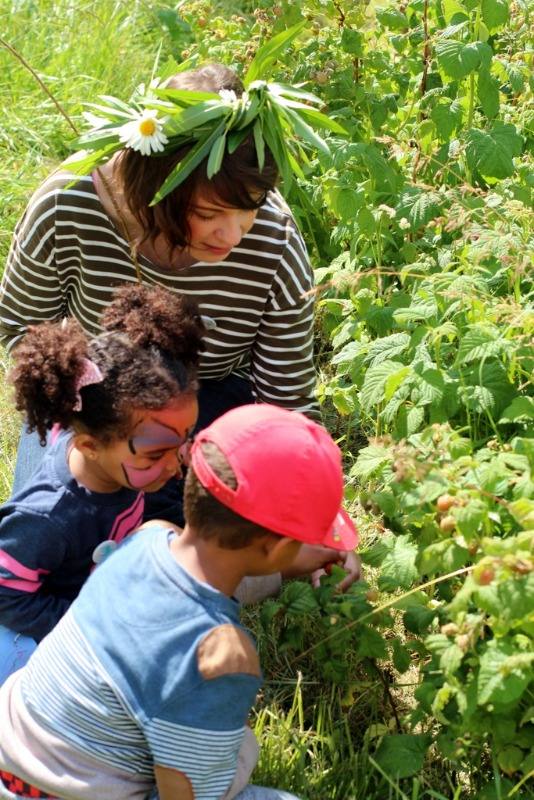 This week saw Moulsecoomb School hold their fantastic Heritage and Environmental Fair in the school grounds.
There was plenty to see, do and learn, with pupils and their parents getting involved in all sorts of natural and historical themed activities... learning how to find bugs, weaving, making clay figures or daisy wreaths and hunting bison.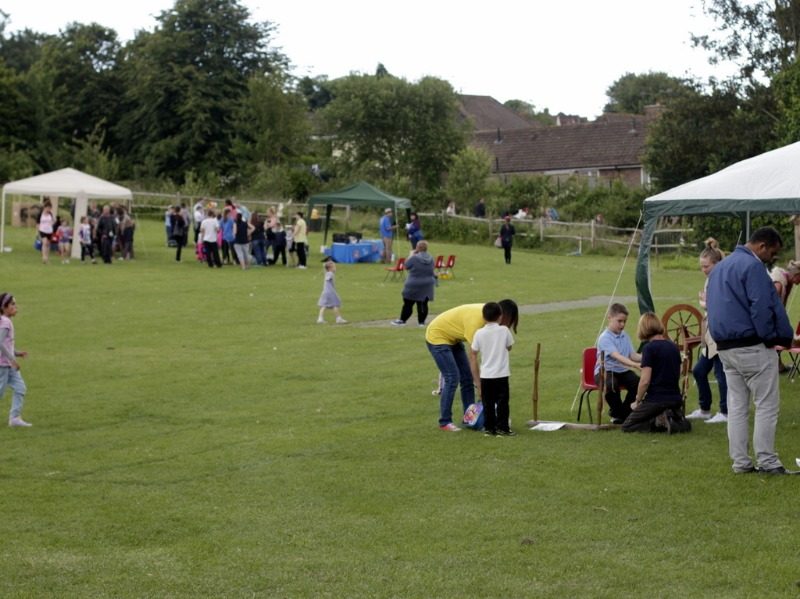 The East Brighton Trust are proud to have a long standing relationship with the school, having helped them out in the past to fund a new minibus for pupil trips and outings, helping them mend their shed as well as providing funding for a number of parents' groups - the Dads Aloud project, Four Seasons Art Group and the school community choir.
Thanks to the Moulsecoomb School for inviting us along!