Whitehawk Festival
Posted on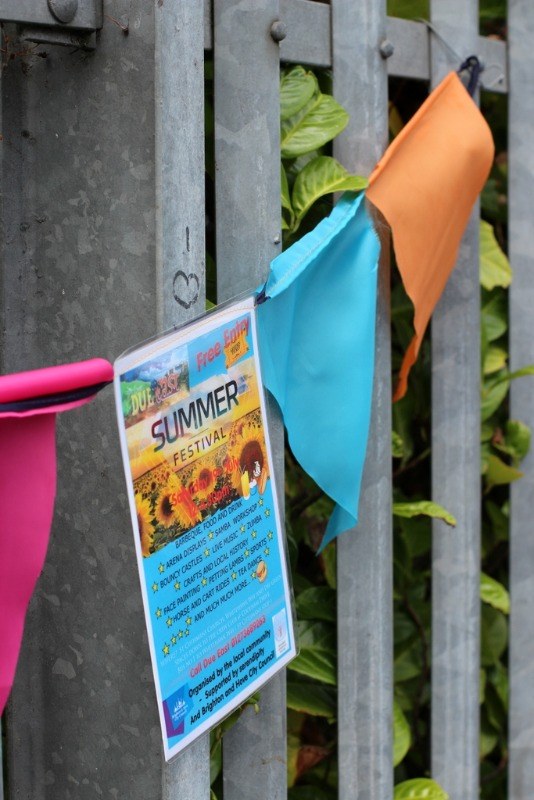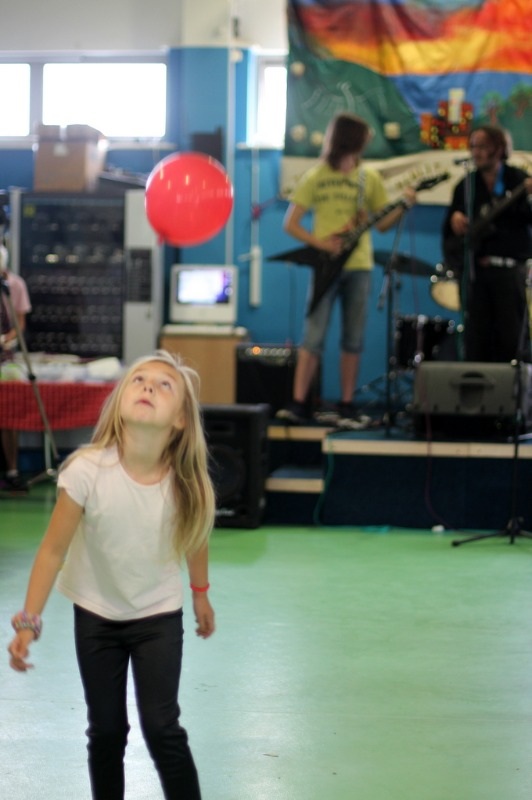 On 19th July, the 2014 Whitehawk Festival took place, a chance for the people of Whitehawk to get together, celebrate and find out about what's going on in their part of the city.
Despite the severe weather warnings, nobody was bothered by what turned out to be a bit of drizzle and the festival took place across three locations: St Cuthmann's Church, The Crew Club and Whitehawk Library, each location showcasing a number of organisations doing good things around Whitehawk.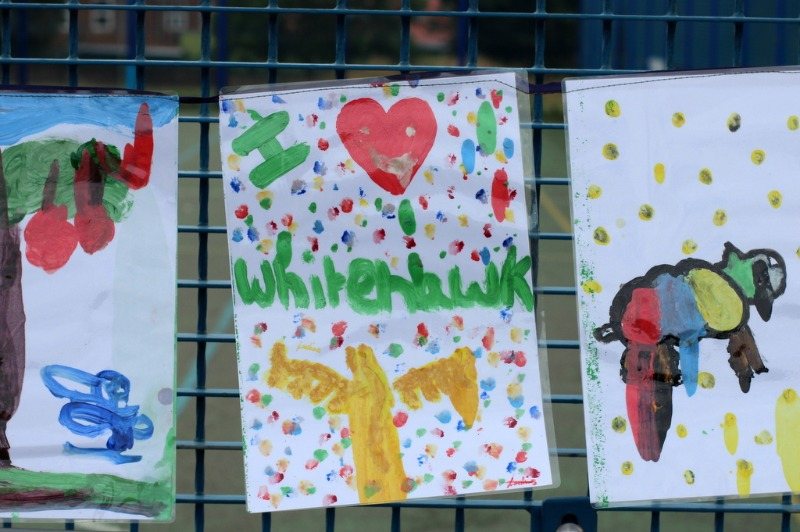 Everyone was there...from the air cadets to local parliamentary candidates, from the Race hill Community Orchard team to the Crew Club dancers, it truly was the place to be seen.
Visitors could get involved with community budgeting, reading about a number of local initiatives and deciding which they feel were most important to invest in. Local residents could express their votes using tokens which they could then put into boxes reperesenting the different initiatives.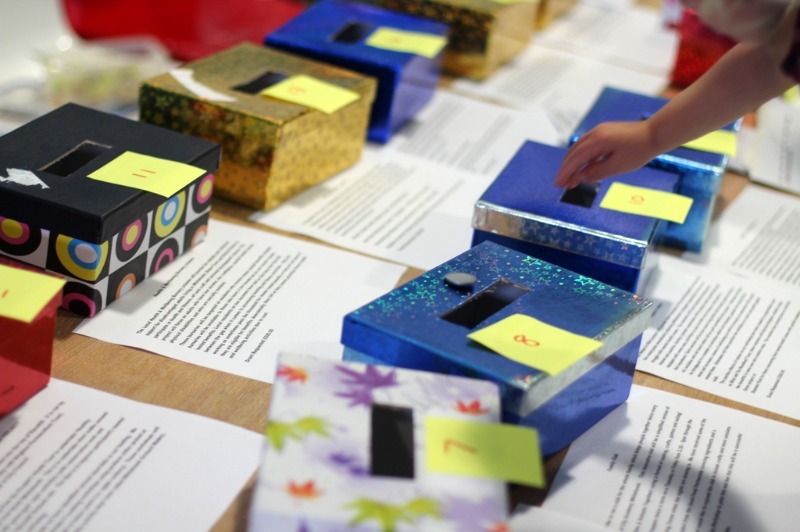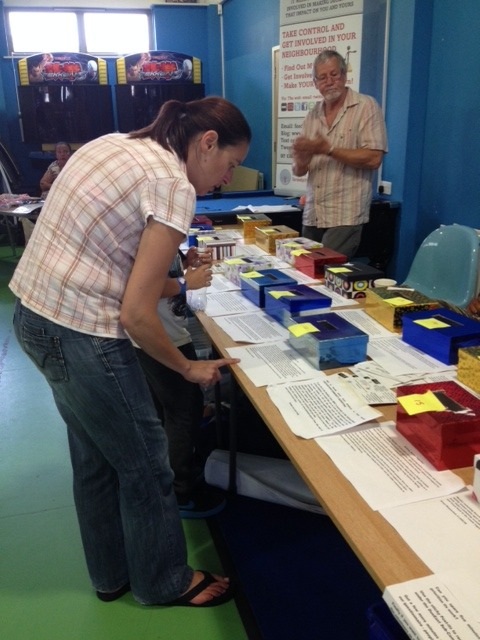 Entertainment was provided by local bands and dance groups who got everyone bopping and dancing to the music.
Here you can see the fabulous wall hanging handmade by the Be Crafty team.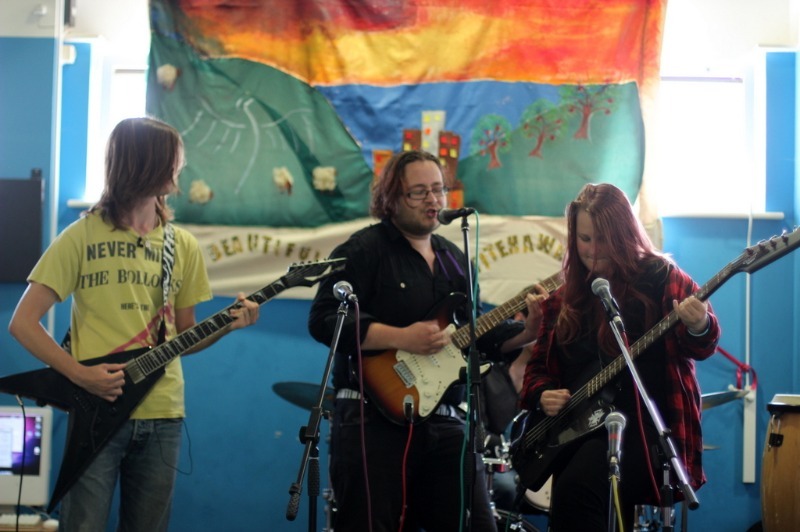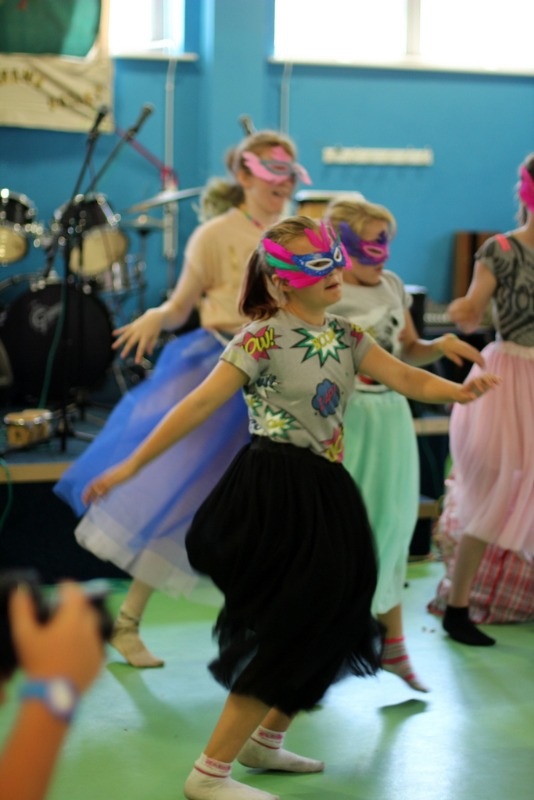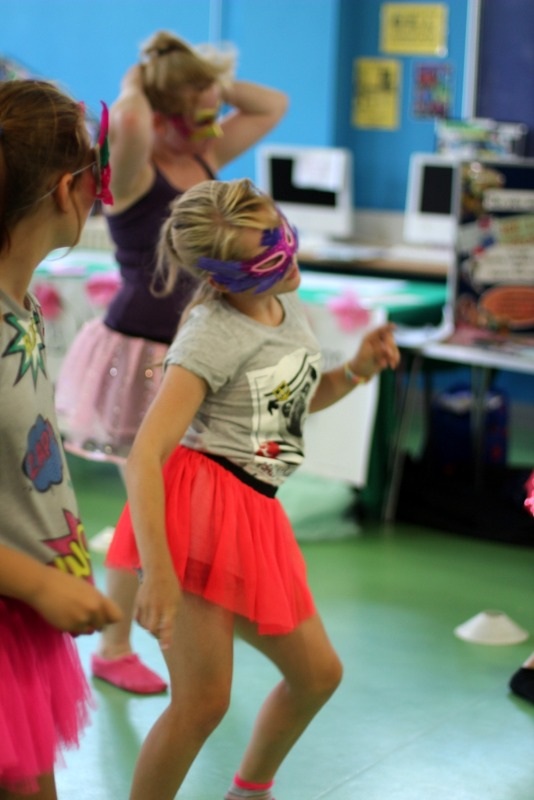 There were lots of activities to get involved in; local children could design their own sun hat, there was a fabulous smoothie-making bicycle and the Booth museum had a selection of creepy crawlies for braver residents to peek at through the microscopes.
There was plenty of opportunity to get crafty too, the Be Crafty team were there showing people how to knit and crochet and creating "yarnbombs" as well as demonstrating how the spinning wheel works and letting people try it for themselves.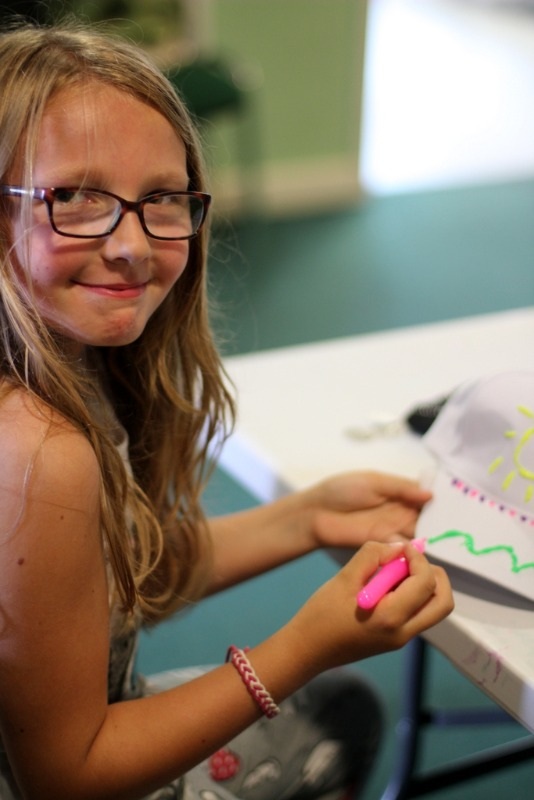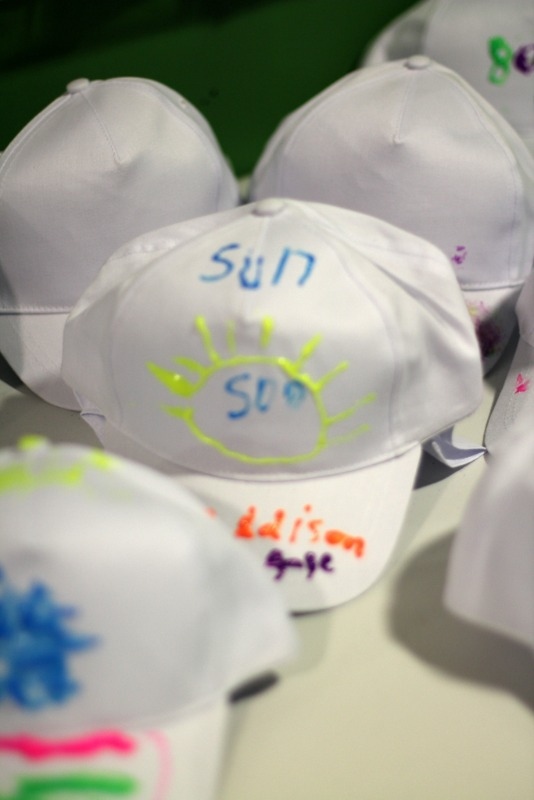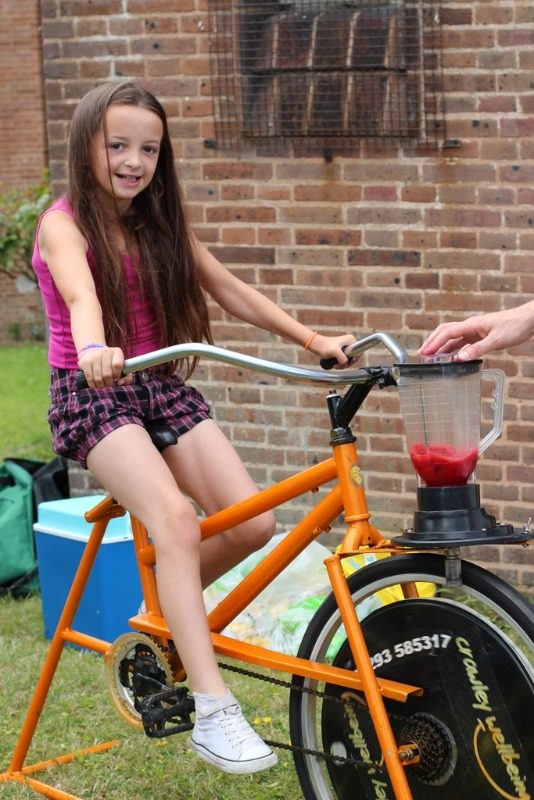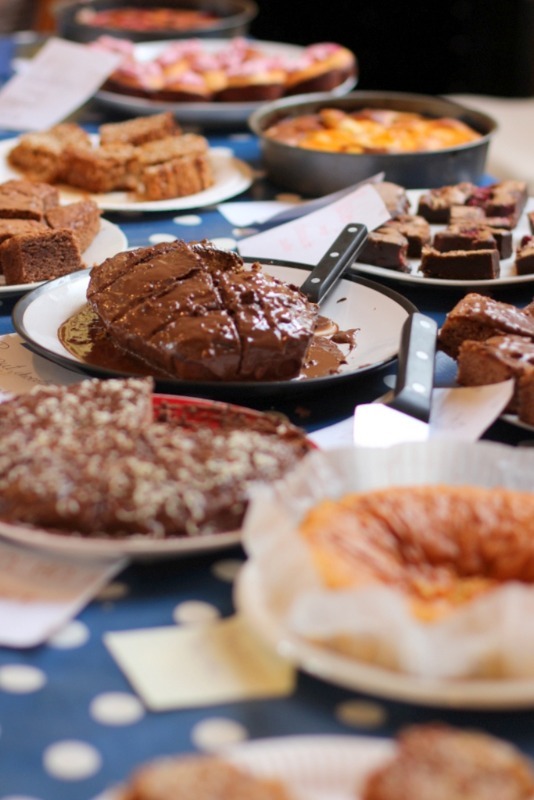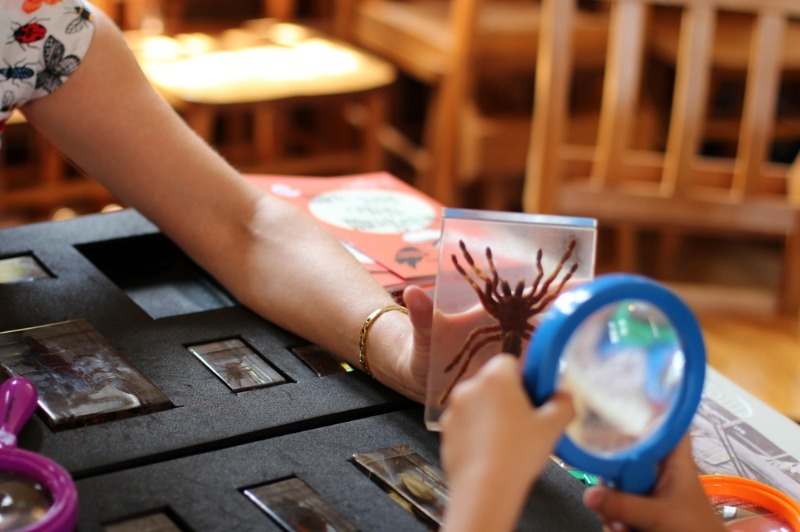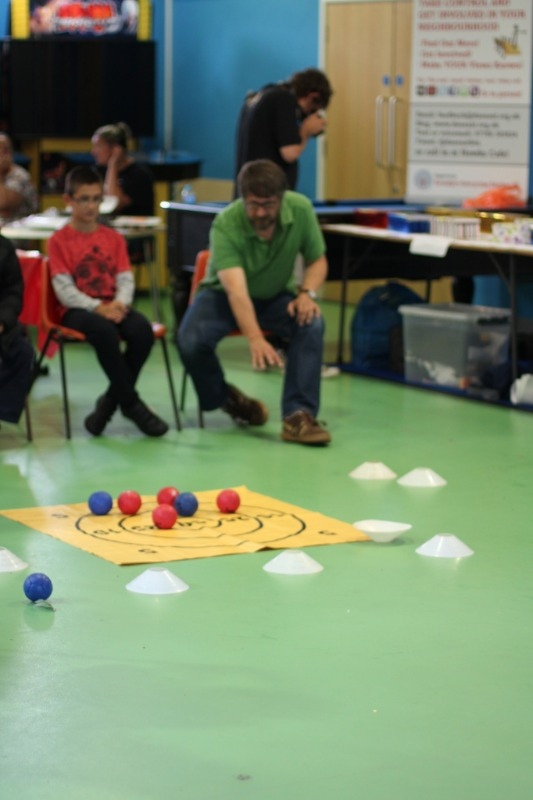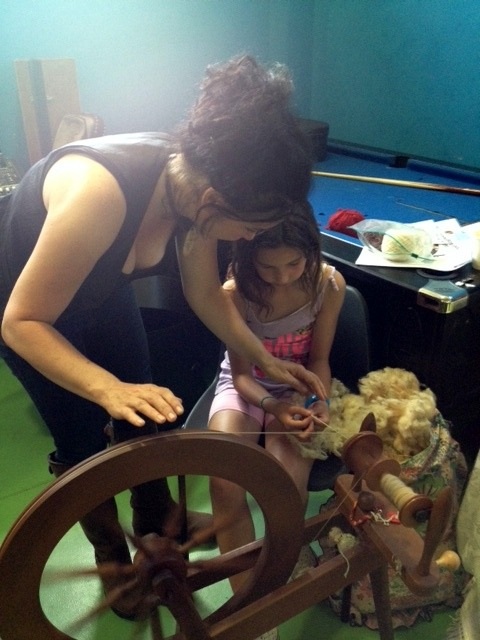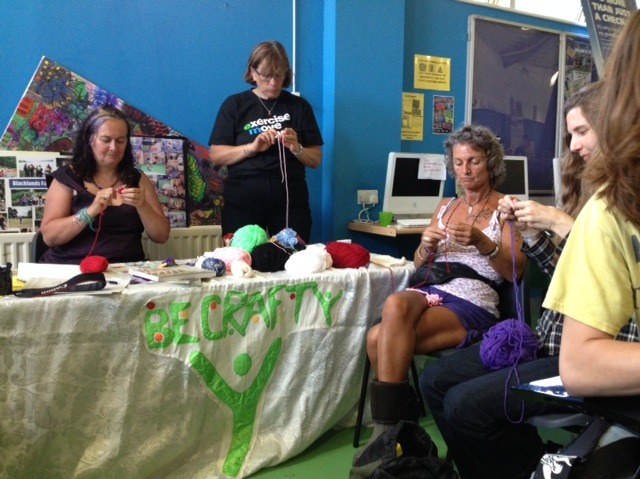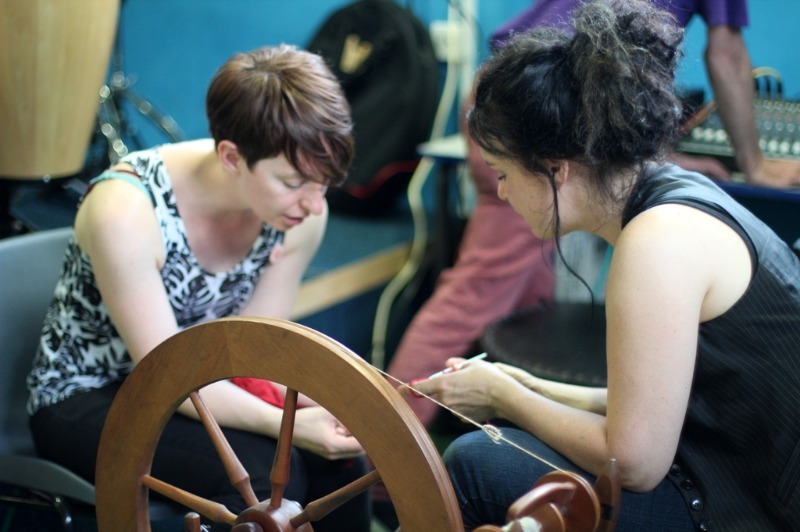 We had a fantastic time at the festival and were delighted to see and talk to so many of the projects we support. We're looking forward to continuing to see them develop and grow in the future and seeing them at next year's festival.
Did you go to the Whitehawk Festival this year? What was your favourite part?