Moulsecoomb Forest Garden 20th Birthday Party
Posted on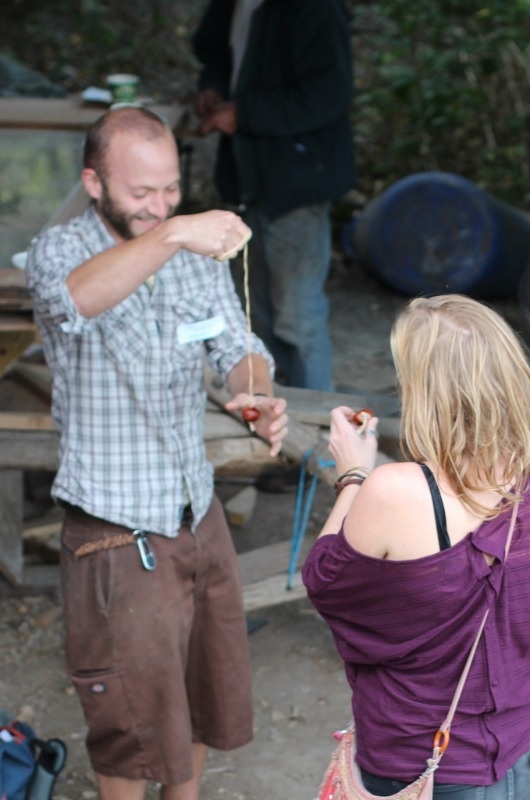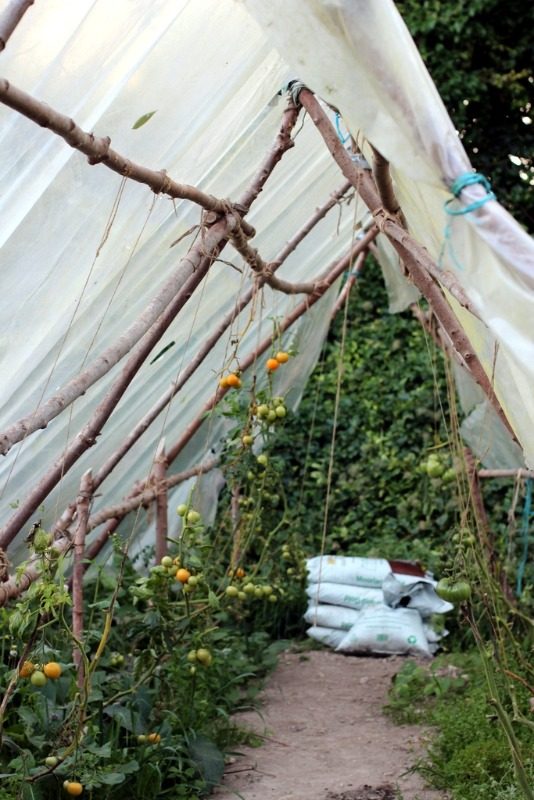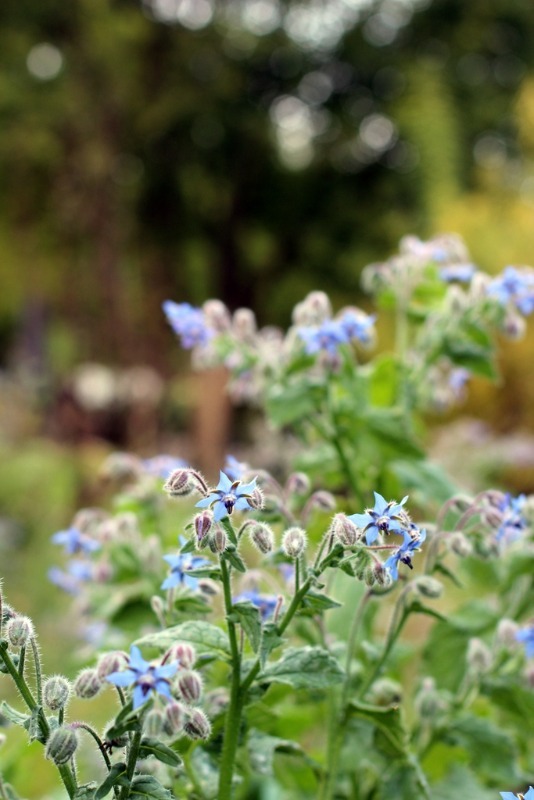 It was a perfect Autumn day on Sunday 5th October, as Moulsecoomb Forest Garden threw a bash to celebrate the 20th birthday of the project.
Around 300 people went along to help celebrate, and visitors were treated to a sneak preview of the new eco-building which is just a few windows short of being completed and which will be used to teach new skills to children with mainstream school difficulties. Everyone got into the Autumn spirit, exploring the garden, making paper hats, drinking warm drinks or smoothies and eating some delicious fare prepared by the Forest Garden team.
Tucked away just behind Moulsecoomb train station, the garden has a real magical feel about it, and talking to volunteers, the sense of pride at what they've achieved really shines through with every sentence.
East Brighton Trust are proud to have supported the project for a number of years and a few of us went along to the party on Sunday to see how they were getting on.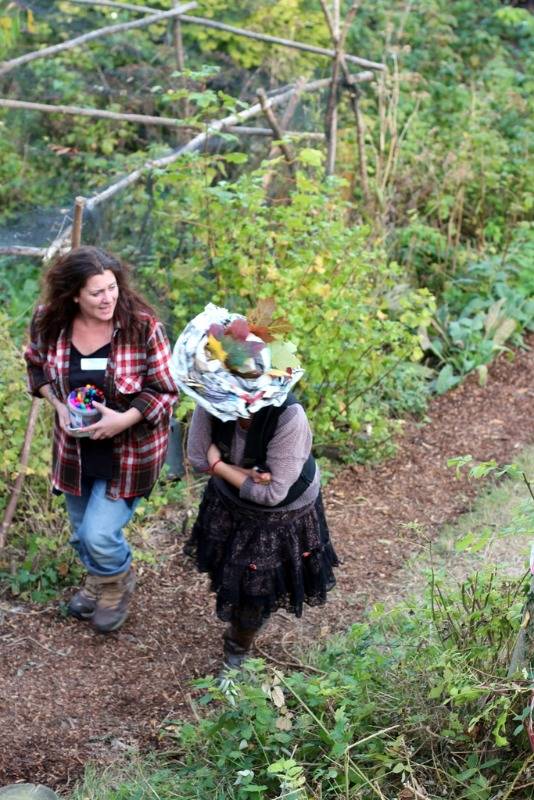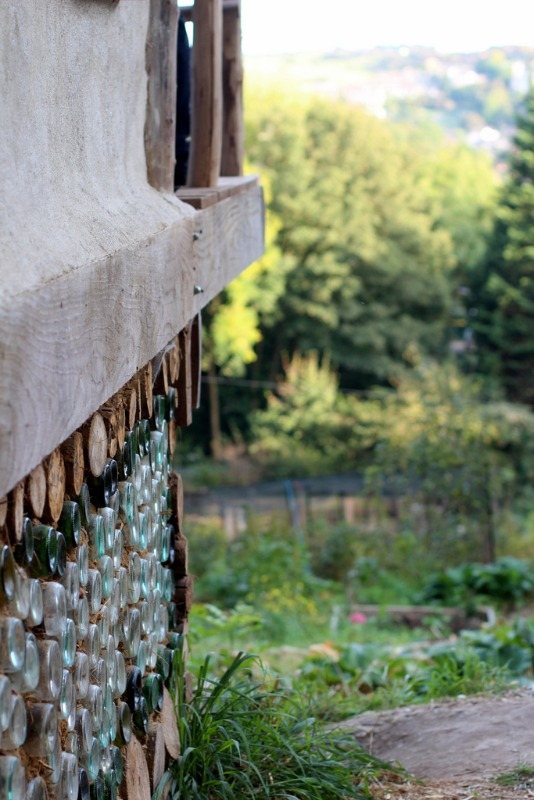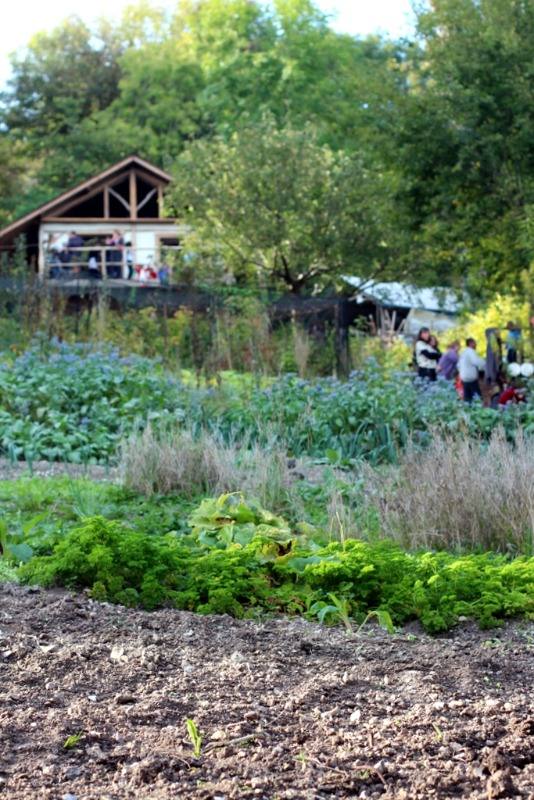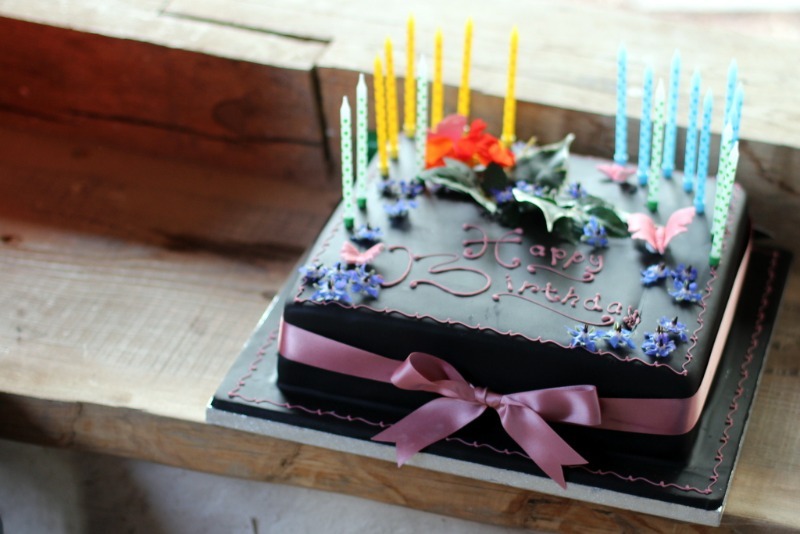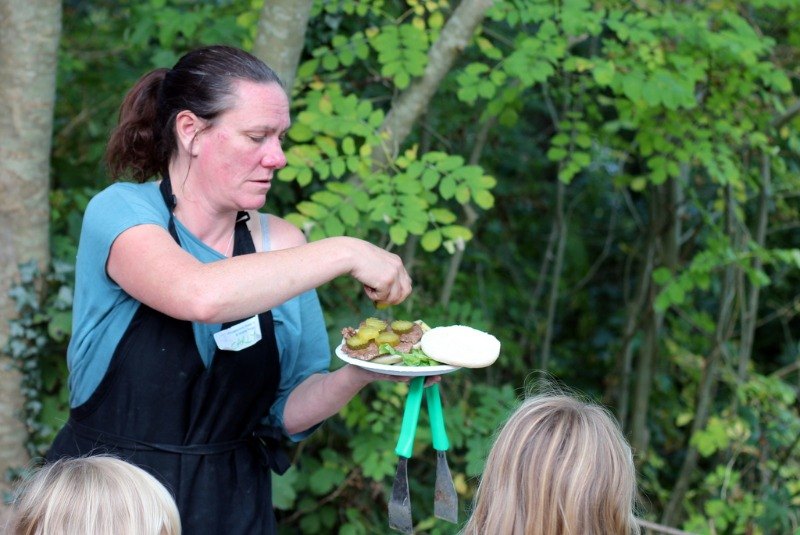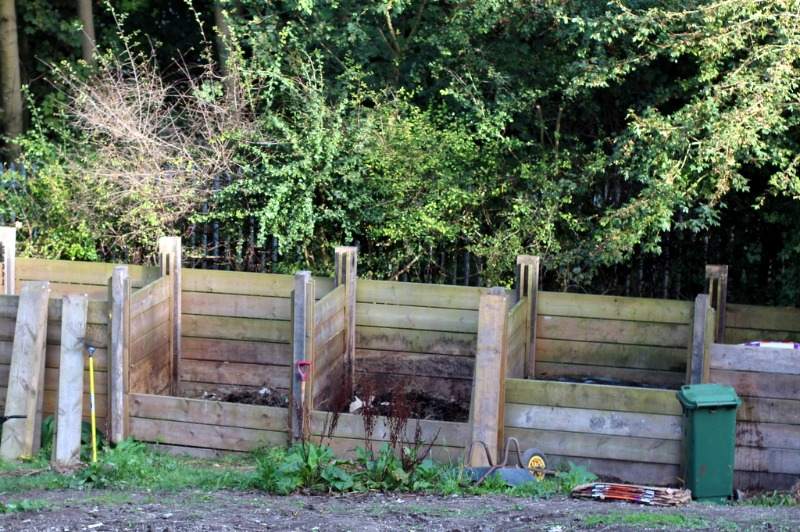 Here's a note we received from Project manager, Warren Carter to share with you:
"We've come a long way over the last 20 years. Thank you for helping us along the way. We are working towards a more sustainable future in every way, including financially!

If you would like to continue to support our work, please think about helping us with a regular standing order - it doesn't have to be a large amount, but these regular donations do help us enormously in planning our work.

Here's to the next twenty years of offering positive learning experiences, working together with amazing people, growing tasty organic veg, preserving our heritage food varieties, cooking scrummy meals for everyone and creating a lovely, natural, healthy space in a busy city environment."
Read about their Eco Building in the Argus, visit the Moulsecoomb Forest Garden blog to find out more about the project or pop in to one of their workdays to get involved (Tuesdays and Fridays 10 - 3pm). And if you're interested in further supporting it, they still are still in need of funds to put the finishing touches to the classroom so get in touch if you think you can help.