New kit for Whitehawk FC
Posted on
East Brighton Trust recently awarded the Whitehawk FC Youth Squad a £1,600 grant to enable them to buy much needed new kit for the team. This grant was awarded through the Random Acts of Kindness scheme, in memory of our former EBT chair and much loved Whitehawk resident Colin Sayers. Colin was always looking to help those who needed it most and the current directors knew that providing kit for the football team would be a cause that he would wholeheartedly support.
In February we were named as their "Charity of the month" in the unofficial club magazine, highlighting our contributions to the East Brighton community through The Bevy and the 67 Bike Club. They definitely understand what we are all about and put it rather well when they said "In the local area – from the local pub to a small bike club – the coming together of residents is always an all-conquering event."
Whitehawk FC's Julian Wadey also dropped us a line to say thanks and to send us a picture of the team all kitted out in their brand new strip.
"Thought I would send you a photo of our youth team which you helped provide the funds for the much needed kit.
Thanks so much for your help, as you know we narrowly missed out on promotion this season and that makes next season even more important that we achieve promotion!...your funds help so much for the team and the lads in the youth team's as we wouldn't be able to function and pay our wage bill without the likes of EBT making kind donations.
Please thank all at EBT."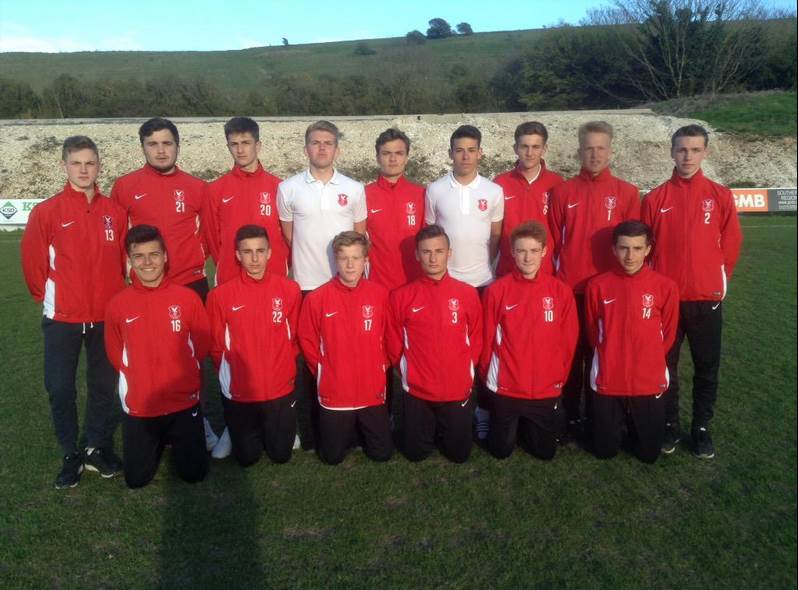 Find out more at: whitehawkfc.com and from the unofficial club magazine facebook page: facebook.com/thedinmonthly