Hawks Youth Club
Posted on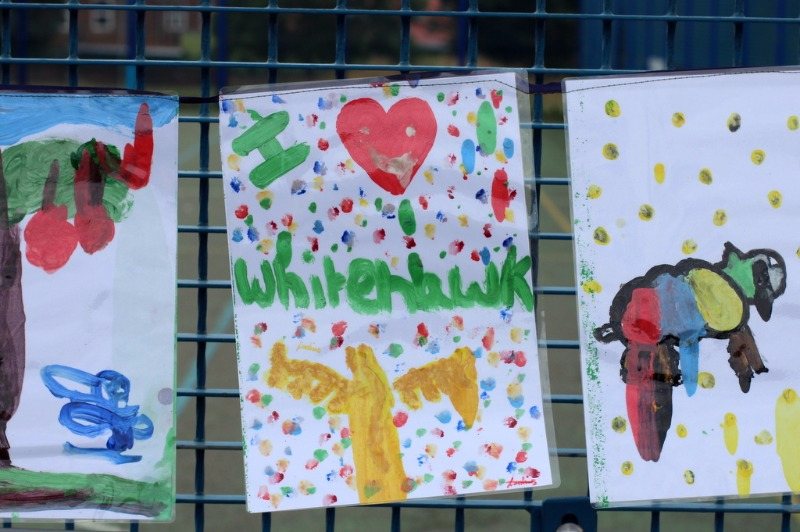 The Hawks Youth Club aims to provide a safe space for children aged 8-13 in the Whitehawk area. The club offers a place for children to play games, take part in activities and socialise. In January this year, they successfully applied for a small grant from East Brighton Trust to pay for various supplies such as board games, art and crafts materials as well as games for their Wii.
Nessa Stringer, Hawks Youth Club Leader, wrote to tell us about the small grant came in useful:
"The grant we received from EBT has been invaluable to us at Hawks. We run this Youth Group from an old hall in Whitehawk which has very minimal equipment.
We were able to use the money to buy activities and equipment for the children to use.
Some of these included board games so we could all sit around and engage in a group which they loved as that's not necessarily the time they will be able to get at home.
We were also able to buy some games for the Wii which again the children were able to play as part of a team."
And one of the attendees of the youth club wanted to tell us how much they are enjoying it:
"I love coming to Hawks club because there is always something to do here and it's not like school. I don't have things like this at home to do so I like coming here and doing arts and learning to cook new foods."
Thanks to the Hawks for getting in touch and here's hoping you all have lots of fun with your new games!