A beautiful card from The Whitehawk Crafties
Posted on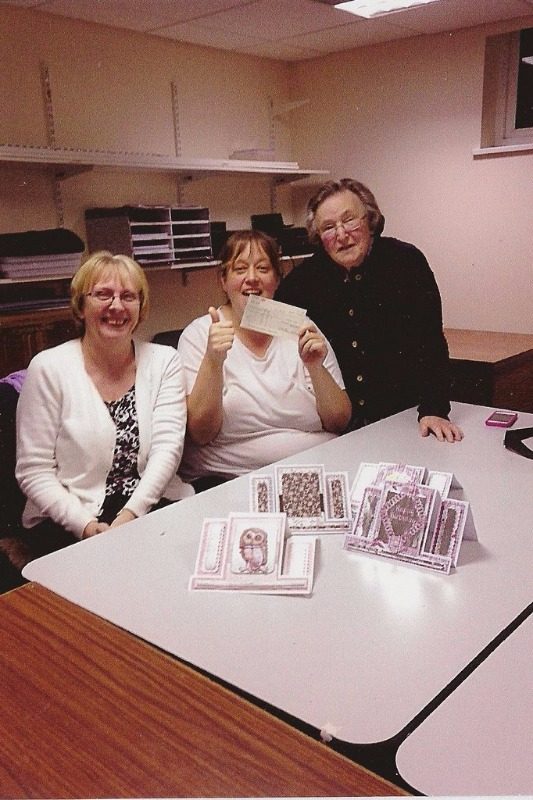 Most of the feedback we receive from the projects we support comes in the form of an email or through our online form, so imagine how delighted we were to receive a handmade card from The Whitehawk Crafties, who received £500 from us in January 2015 to buy materials.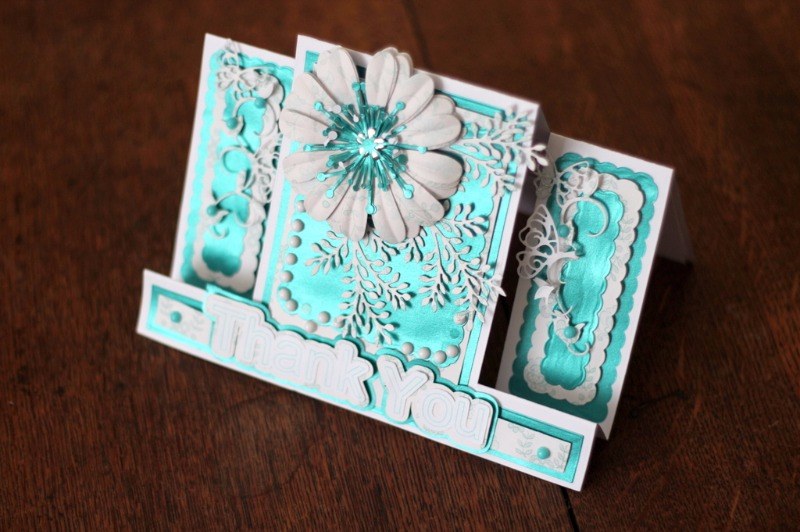 They sent us this beautiful card saying:
"It's not just what you do...
it's the way you do it...
and both of them are wonderful!
Thank you all as we
could not make cards like this.
From The Whitehawk Crafties"