An exercise in confidence building for The Crew Club
Posted on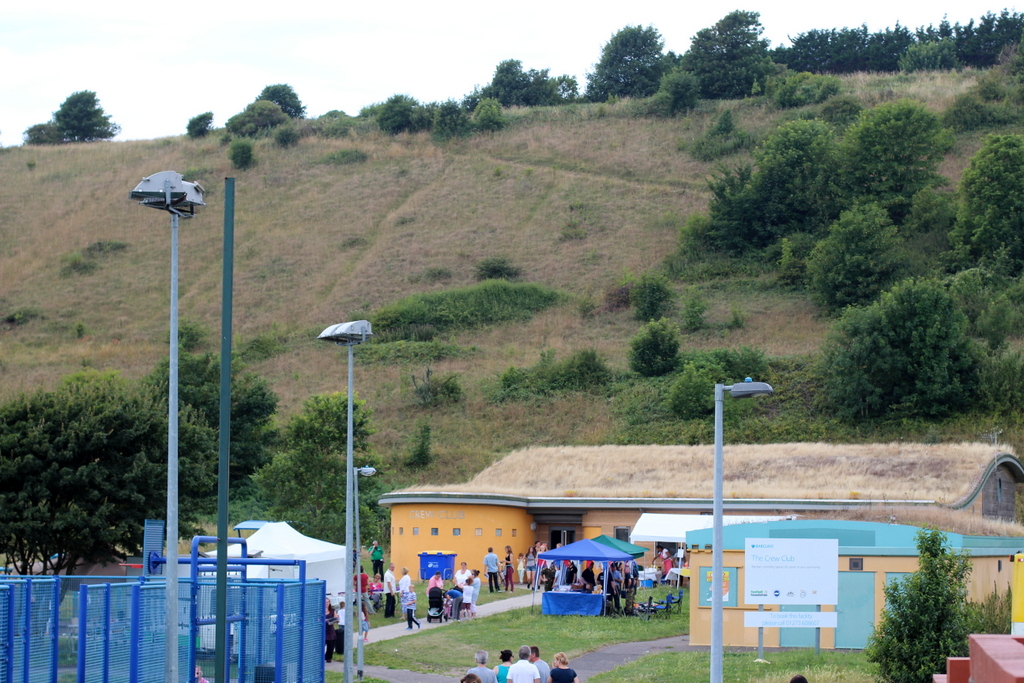 In July 2015, The Crew Club used the grant they received from the Colin Sayers Fund in June 2015 to take a group of young people from the Whitehawk Estate to Alton Towers on a residential trip. The Crew Club is a charity that provides opportunities for children and young people and enables them to take part in a range of activities in one of the most deprived areas of our City. A purpose built, state of the art youth centre in East Brighton forms the hub of these activities.
As well as being a fun way for participants to connect with their peers, the trip helped to increase their confidence and self-esteem, providing an opportunity for young people to venture away from home for two days with staff from an organisation whom they trust and feel safe with.
We love to get feedback from the projects we support so were delighted when we heard back from one of the participants who said "I really enjoyed Alton Towers. I got to go and stay with my friends and people from Crew. We had lots of fun and went on all the rides at least twice."
Crew Club staff member Hannah Jarman tells us "For many this trip helped them get to know other members of the Club and the staff a little better and gave young people the space to develop existing relationships with peers and staff in a safe, structured environment. The participation in group activities gave them a sense of achievement.
The grant application process also helped build on the leadership and decision making skills of the young people involved. As part of this project we consulted with a group of young people about what projects they would like to engage with. We formulated a 'youth board' to conduct the consultation process and make decisions about what to apply for. Achieving a positive result with this application was a great benefit to this leadership development work."
For further information on what's happening at the centre, head over to The Crew Club facebook page or follow them on twitter @crewclub