A day of adventure with the ABC Fund
Posted on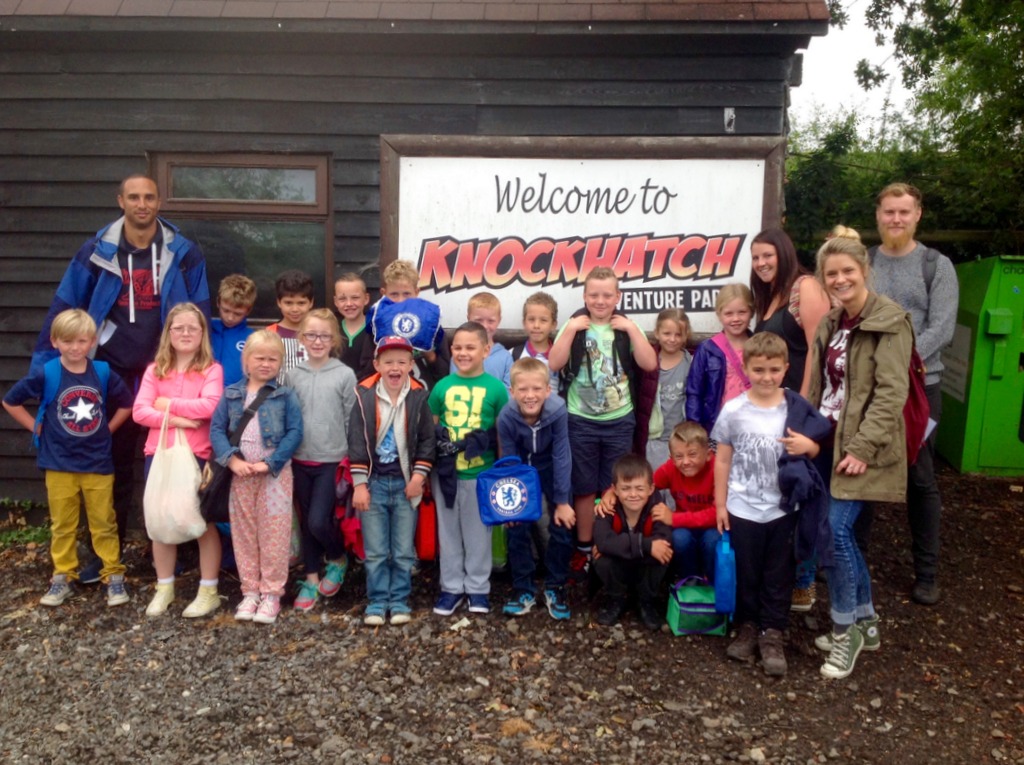 This summer, East Brighton Trust again awarded a small grant of £500 to the ABC Fund for them to take a group of children from the Whitehawk After School Project (WASP) to Knockhatch Adventure Park in Hailsham. The ABC fund are a children's charity who raise money to fund trips and treats for disadvantaged children and their families. The grant went towards the cost of a 32 seater coach as well as entrance fees for 20 children and 7 carers.
Project co-ordinator Gary Allan told us "Our trip to KnockHatch meant we could take 20 kids for a day out they would not normally be able to afford. As a charity ourselves we could not offer such a trip to our users without passing the cost onto the parents (most of whom wouldn't be able to afford it) so normally they would not get to experience such a great day out. Our trips would usually consist of going to the local park or beach, anything free really! These children do not get experiences like this very often, if ever, in their lives. To see the joy in their faces and the appreciation they show is overwhelming to me as a worker who works with these kids all year and knows how hard their lives are. Magical day!"
One parent of a 10 year old boy who went on the trip said "We have just returned home after a brief spell in a women's refuge. My son has never had the opportunity to go anywhere like this before. He loved it and hasn't stopped talking about the slides. Thanks."
You can follow the ABC Fund on facebook and twitter and find out more about their work on the ABC Fund website.