Fighting food poverty, reducing food waste.
Posted on
East Brighton based food charity FareShare Sussex recently got in touch to share the results of their annual report with us. FareShare distribute surplus food from the food industry to charities who use it to feed vulnerable people. In this past year, FareShare have made deliveries to 72 different organisations across Sussex, catering for an estimated 3,433 people per week. The majority of these are in the Brighton & Hove area.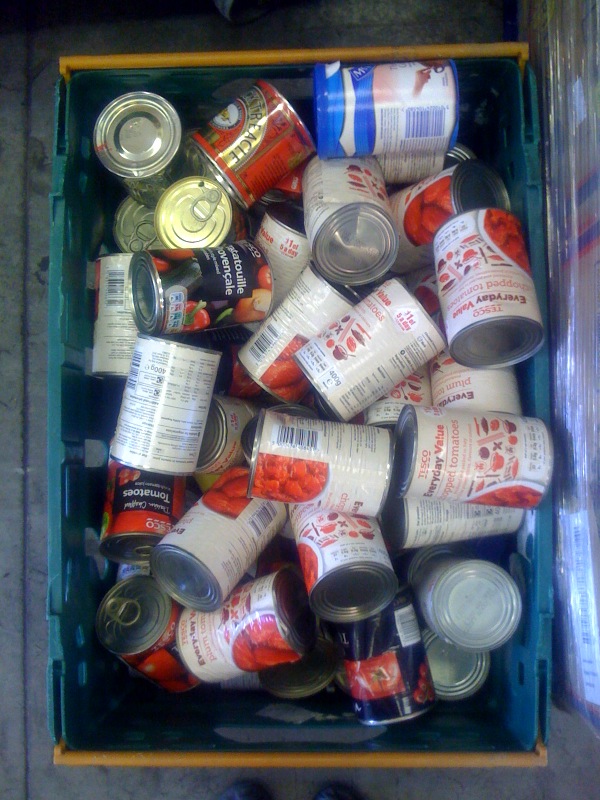 During the year, FareShare delivered 468 tonnes of food, of which 450 tonnes were destined for landfill. 38% of this food was fruit and veg.
FareShare credits the successful operation of the project to the commitment and hard work of the volunteer team which is a core of 45 fulfilling the roles of delivery drivers, delivery assistants and depot assistants, along with office administration, fundraising and events positions.
This year they carried out a survey to find out about the impacting of volunteering on the individuals and included the results in their report. For those who considered it to be relevant to them, eight out of ten volunteers felt they had been better able to manage their mental health issues due to volunteering. 18 out of 21 volunteers noted they had been less isolated or increased their support or social networks, 19 out of 23 noted an improvement in self-esteem or confidence, and 10 out of 17 have experienced a reduction in stress or anxiety.
During the year, five volunteers and three employees obtained the level 2 or above food hygiene certificate which we were able to fund and which we wrote about recently which really helped to build the confidence of the individuals taking part.
Beth Parry, Fundraising & Communications Manager for FareShare Sussex said:
"We would not be where we are without the generous support of our volunteers, donors, food industry partners and supporters. I would like to take this opportunity to thank the East Brighton Trust for their ongoing support of the project."