A partnership grant for Brighton's youth Poets and MCs.
Posted on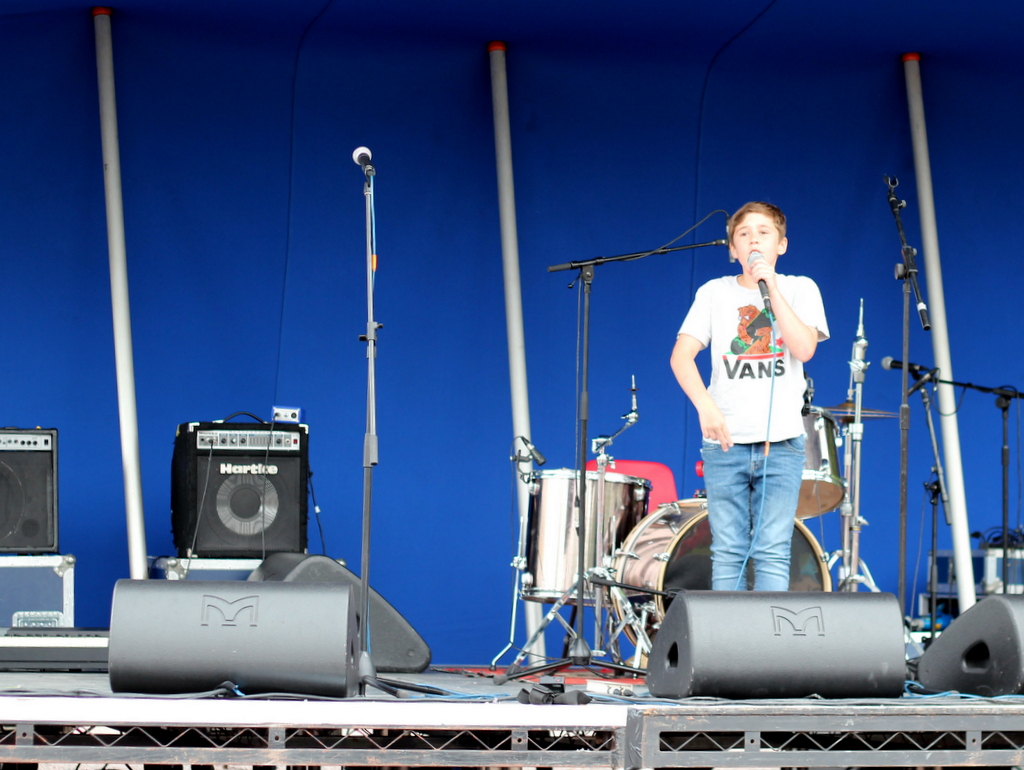 Once again at the beginning of this year we were happy to support BITE Poets vs MCs Youth Team with a £500 grant through our Colin Sayers scheme. The funds went towards paying for MC mentor Terrianne Goodwin (Tez) to provide workshops based at Brighton Youth Centre in preparation for the Brighton and Hove Youth Poets v MCs Slam in May, as part of the Brighton Fringe festival.
Tez, a young rapper from Moulsecoomb, was able to take an integral part in the project as peer mentor and assistant event organiser, helping grow her confidence, and as she put it, to change her life.
Project Manager Michael James Parker told us "This is the third year of our project and we've shown this amazing thing that we do to more young people in the city than ever before, leading assemblies, workshops and performances in three-quarters of Brighton and Hove's large secondary schools and colleges. And in each one we've been there with poet and MC coaches and the emerging young poets and MCs that took part in last year's project. The activities in schools lead to open workshops at Brighton Youth Centre where the professional rappers and performance poets coach the young performers in skills that they will take to the stage this Saturday and beyond."
East Brighton Trust went to see the poets and rappers perform at the annual B.Fest at The Level in May and were so impressed with their performance and with the ever increasing reach of the project that when the June grants rolled around, we decided to award them one of our partnership grants, committing to give them £2,000 each year for the next 3 years to enable them to carry on their vital work. The next stage of their project will reach even more young people as they expand to run workshops at BACA, the 67 Centre and the Crew Club.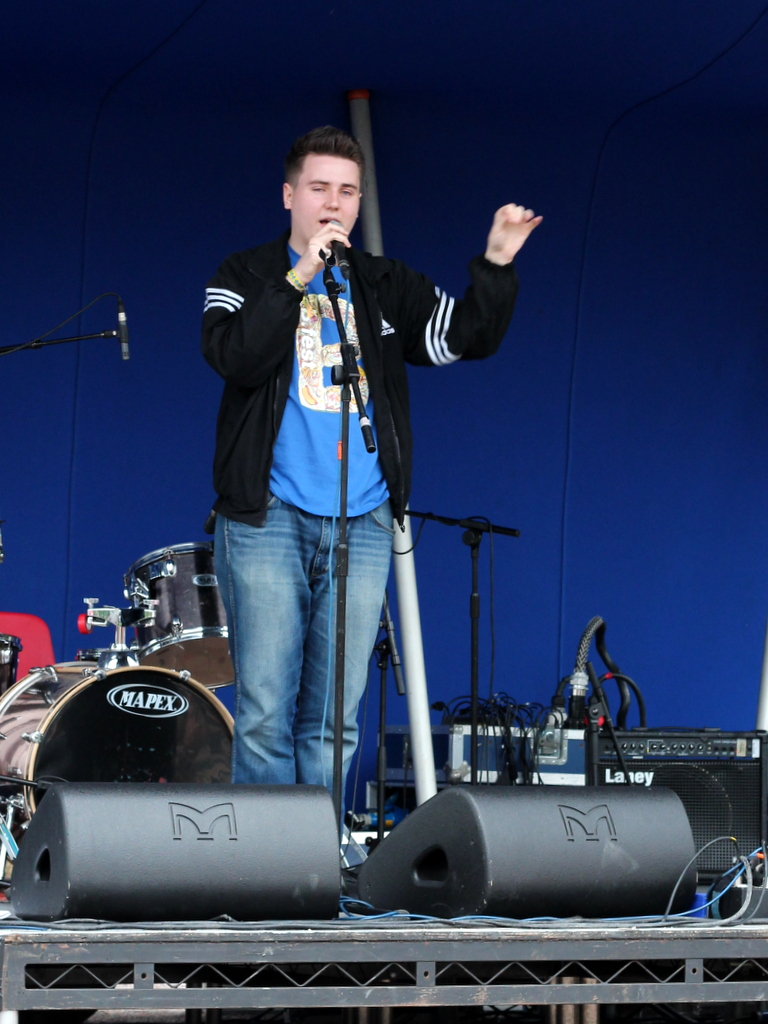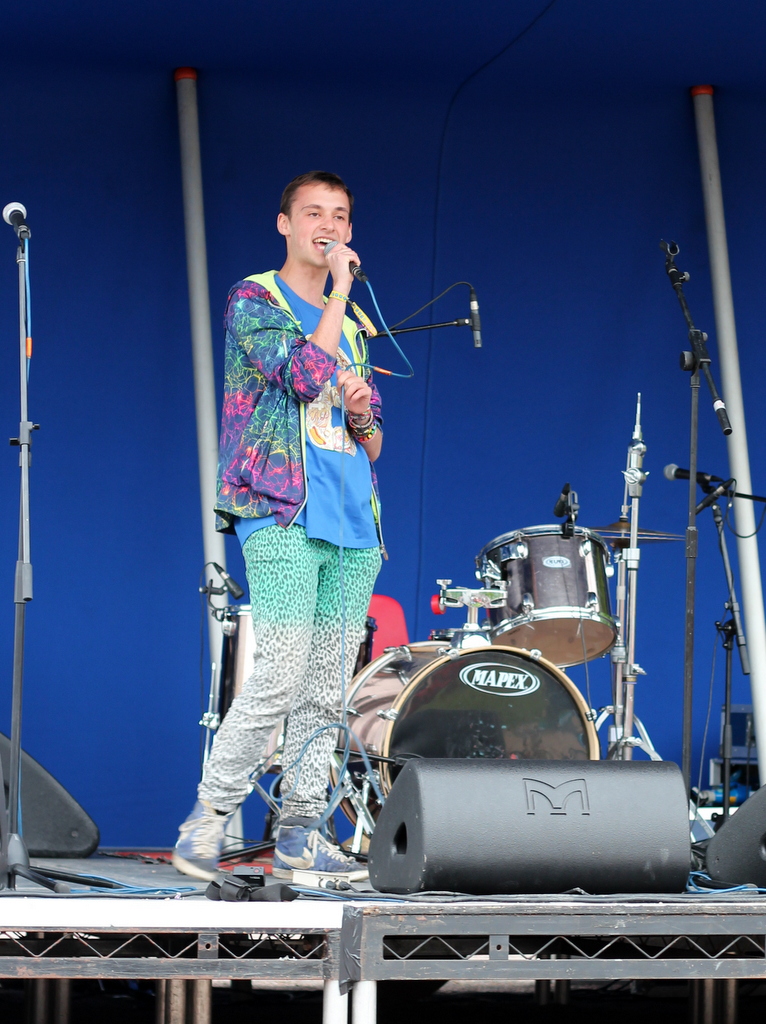 The pictures we took don't really do justice to the incredible performances back in May so here is a video of highlights showing what these young people can do.
You can also catch the whole performance over on YouTube. Our favourite bit starts at around 54 minutes in when an amazing spot of freestyling from the rappers is followed by an impromptu performance by Lilah who takes over the mic and very succinctly rips the poets apart.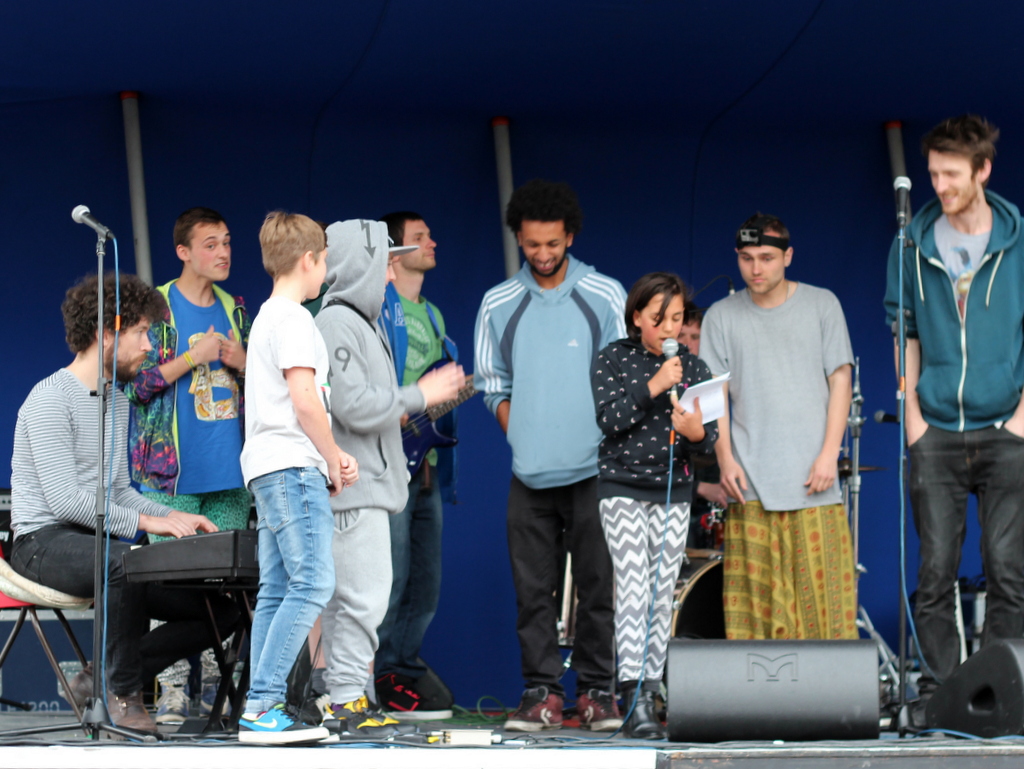 Follow BITE Poets vs MCs on facebook to find out more about this fantastic project.