City Academy Community Day
Posted on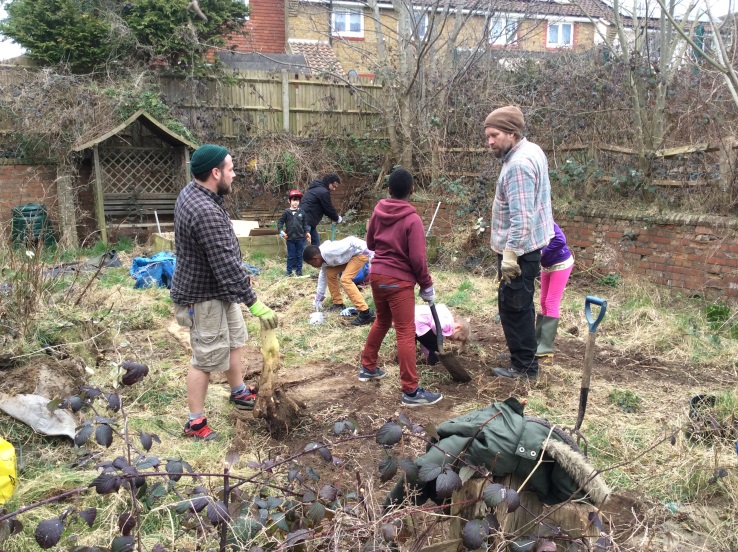 On 26th March, City Academy Whitehawk held a community gardening day which we helped fund through our small grants programme.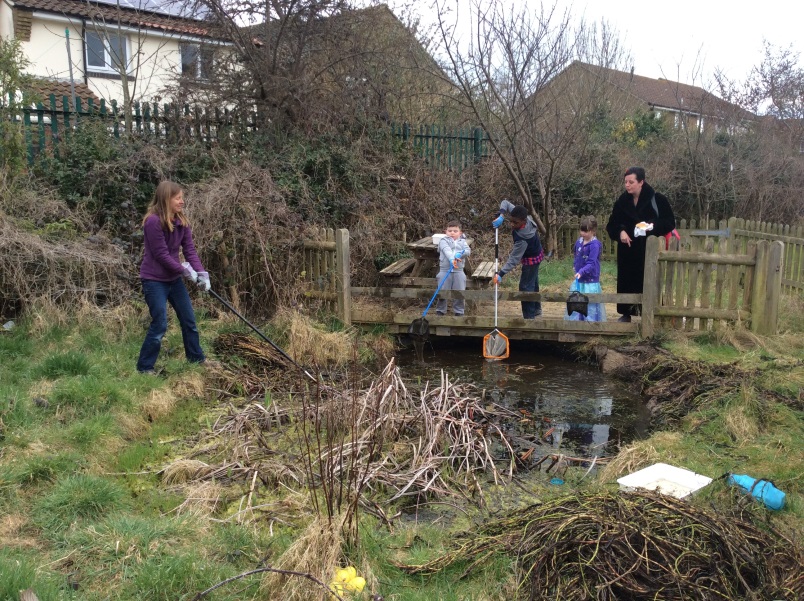 They got lots of gardening done thanks to Stefan from Brighton Permaculture Trust who helped design and direct the work. Community Schools Worker Suzy King got in touch to tell us more about how the day went, here's what she said:
We had a great day with lots of work done to our school garden.
We also had a free BBQ for workers
Found newts and slow worms!
Went pond-dipping with Katie from Sussex Wildlife Trust
Active for Life set up an obstacle course and challenges
And were part of our Easter Egg challenge!
Winners all got a chocolate egg from our Shed Café, run by parent Nicky Heritage – we had 60 winners!!
We learnt how to light fires and make wooden necklaces with Robert & Katie from Project Grow
Volunteer diggers and helpers got a free lunch, BBQ'ued for us by Super Dads
Christine from Be Crafty came to do some outdoor crafts
And we had cakes made by parents
Altogether a great day was had by one and all!