International volunteers help out at Moulsecoomb Primary School
Posted on
Concordia International Volunteers is a charity supporting people to have international experiences all around the world, including in East Brighton!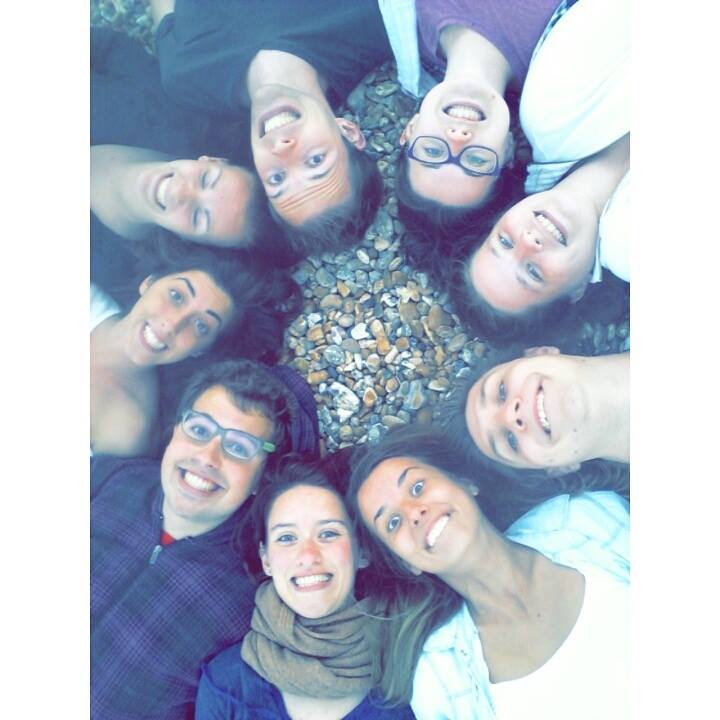 We again awarded them a small grant this summer to help support their work, this paid for the food budget for a two week project hosting 9 international volunteers to work at Moulsecoomb Primary School. The volunteers got involved with the school events and restoration work of the grounds and worked two days a week at the forest garden project planting, clearing and meeting the young people, adults and local community on the Open Day.

Project organiser Aisha Hannibal said "Our volunteers who came from France, Spain, Serbia, Belgium and the Czech Republic had a really rewarding time getting involved in the school, forest garden and wider Moulsecoomb community. And one participant said "The group bonded well and really fast. The effort made to speak English was unreal - some went from little to happily interacting with people in the local community. It was fascinating being a part of the Open Day and seeing the families enjoying the outdoor garden project. Unforgettable!"

The photos show the group the group of volunteers on a day off, dressed ready to paint the playground fences and picking raspberries in the Forest Garden

You can keep up with the work of Concordia by having a look at their website, or alternatively you can follow them on facebook and twitter.