East Brighton Trust awards over £400,000 to good causes in East Brighton.
Posted on
We're proud to announce that East Brighton Trust has now awarded over £400,000 in grants to community groups in East Brighton, helping to transform people's lives and communities in the area.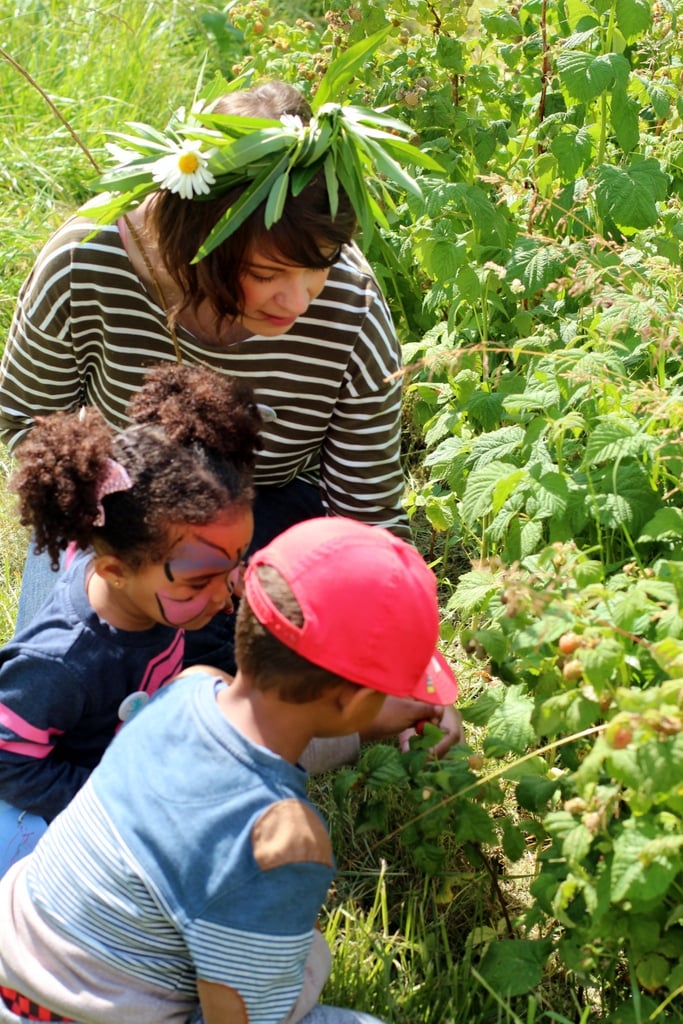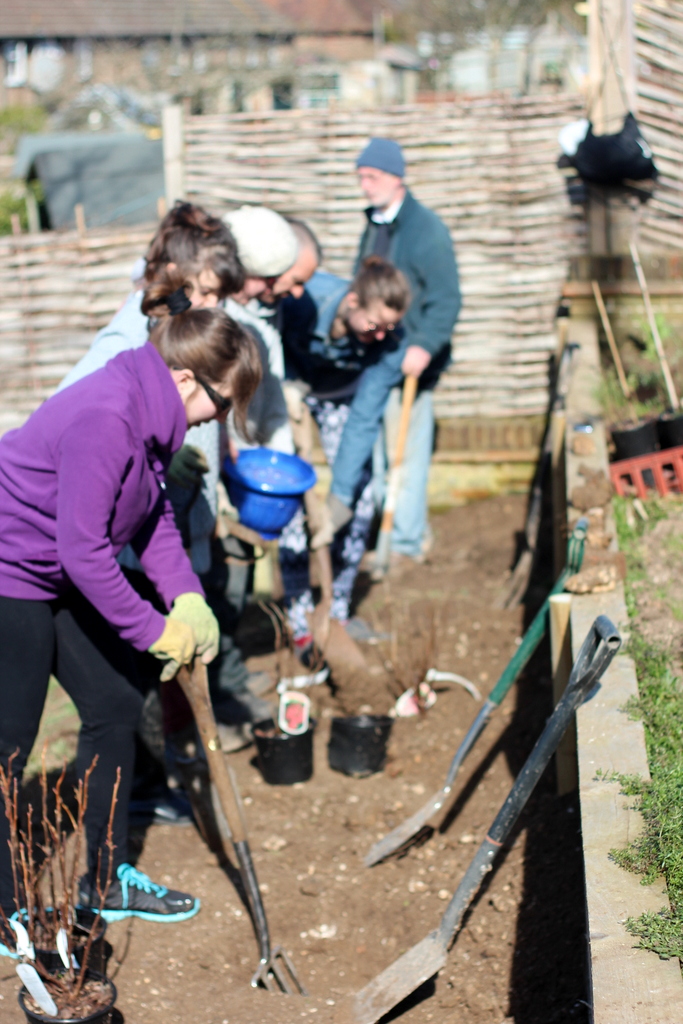 And after almost a decade of work in the area, the East Brighton Trust has this year decided to expand its scope to Craven Vale and Bristol Estate, which we hope will help us to reach even more of Brighton's most disadvantaged and underrepresented people through our range of grants schemes.
East Brighton Trust's work shows no sign of slowing down, with three substantial grants recently awarded from the "Random Acts of Kindness Fund" to help improve the wellbeing of people and communities in East Brighton. The fund was set up following the sudden death of former East Brighton Trust chair and well-loved East Brighton resident Colin Sayers in 2013, and provides funds to give an extra helping hand to community groups in sudden need. The three grants recently awarded were:
1) Look Sussex were given a grant to ensure a weekly youth club for visually impaired youngsters could carry on uninterrupted despite losing funding from elsewhere. The youth club hosts 20-30 visually impaired youngsters and provides activities such as storytelling, quizzes and obstacle courses for attendees to take part in. Local Youth Worker Adam Muirhead of community development charity TDC stated "Both the TDC and Look Sussex are extremely grateful for the support shown by the East Brighton Trust – in this instance it meant a project-sustaining lifeline and much needed continuity for young people who are getting so much out of the weekly sessions." And Tara, whose children attend Look Sussex reinforced how vital the facility is: "The club really has changed the lives of many of our visually impaired children".
2) A new Scouts group in Moulsecoomb were awarded some funds, helping to pay for rent and equipment as well as subsidising uniforms and membership fees for participants. Under the nationwide "Better Prepared" campaign, the Scouts Association are aiming to bring the benefits of Scouting to 200 of the most deprived areas of the UK by 2018 and East Brighton Trust were happy to step in and offer their support to the new group being set up at St George's Hall in Moulsecoomb.
3) A Band of Brothers, a mentoring charity helping transform the lives of young men with troubled backgrounds by offering them support and personal development opportunities. A grant was awarded to provide the necessary funds to send six young men from Brighton's Whitehawk estate to Scotland to carry out conservation work in the ancient Caledonian Forest. Project mentor Thom Walker said: "We're so grateful to East Brighton Trust for contributing towards our trip with a grant. It means an enormous amount to us to have their support to make it happen. This trip to Scotland will create an experience that will be of great benefit to the development of the young men, as well as making a positive impact on the environment."
To find out more about the work of East Brighton Trust and read more about any of the grants mentioned, please do stay and have a look around our blog and our website.