Community events at Racehill orchard
Posted on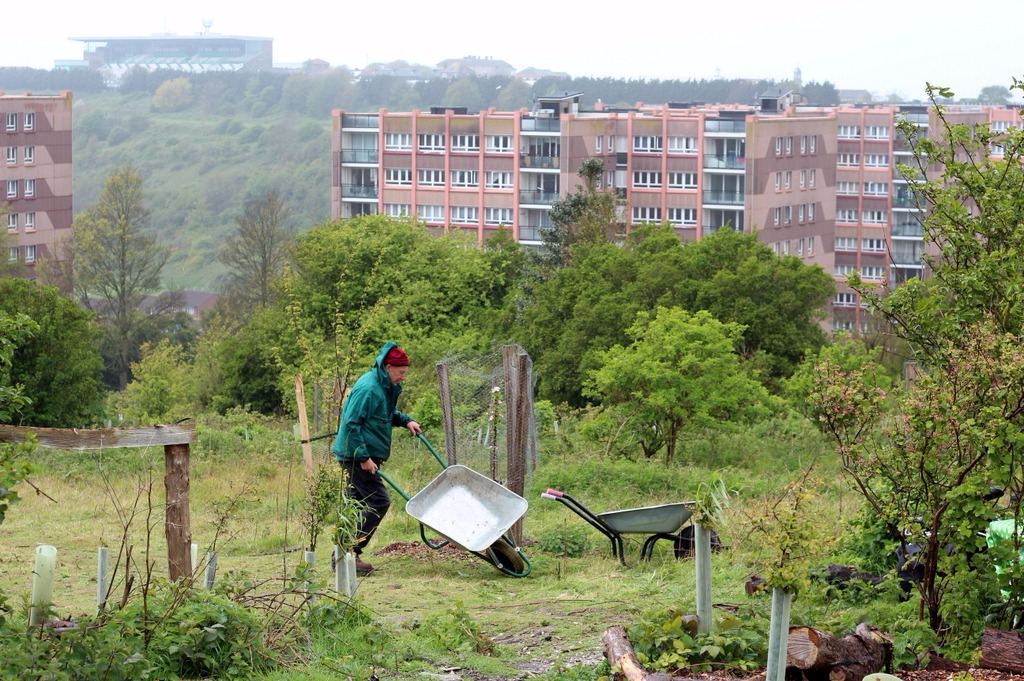 In January this year, Racehill community orchard successfully applied for a small grant from us to cover some the costs associated with organising the programme of community events they run.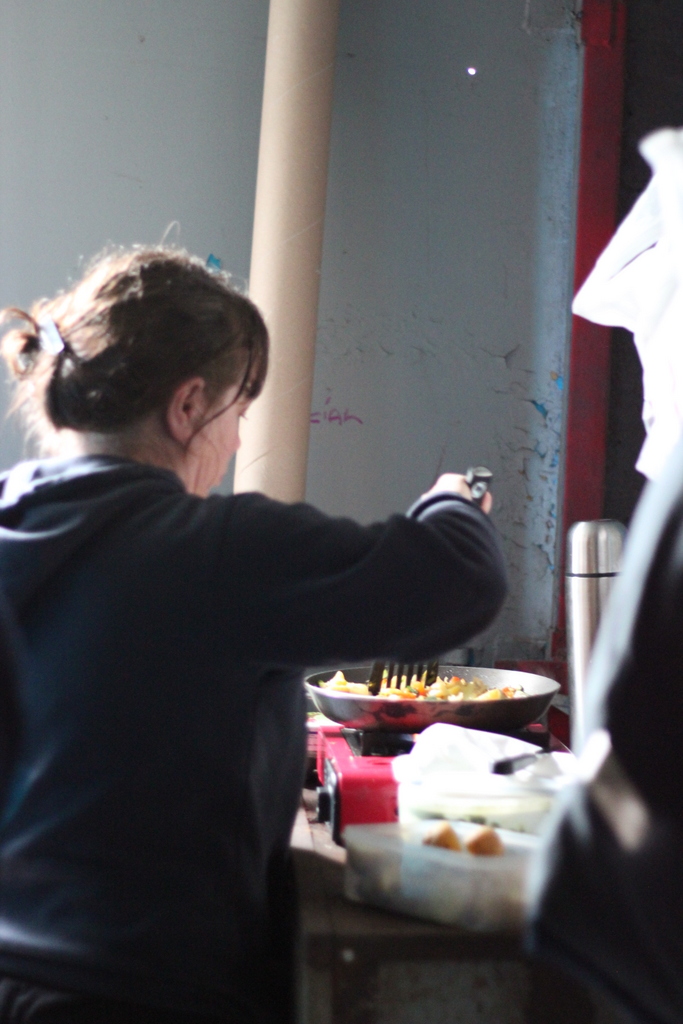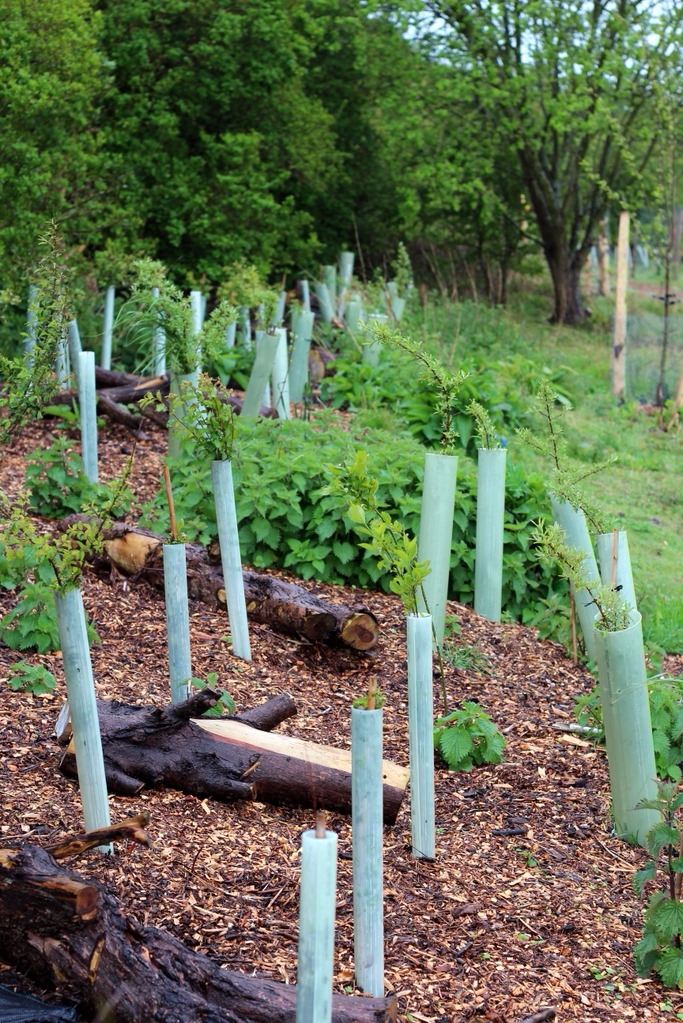 Racehill Community Orchard launched in January 2013 and is the largest orchard in our city, situated on three acres overlooking Whitehawk and down to the sea. A beautiful place, it boasts two hundred fruit trees and thousands of native hedgerow species of plants - including spear thistle, sycamore, wild parsnip, field scabious, wild basil and wild marjoram - as well as local wildlife. The orchard is managed by Brighton Permaculture Trust in partnership with local residents, Brighton & Hove Food Partnership, and the Brighton & Hove City Council.
Regular volunteer days are held where anyone is welcome to come along and get stuck in. And the orchard also offers a programme of walking tours, courses and workshops covering everything from cooking foraged foods to learning to care for the fruit. All of these courses are free for residents of Whitehawk, Manor Farm and Bristol Estate.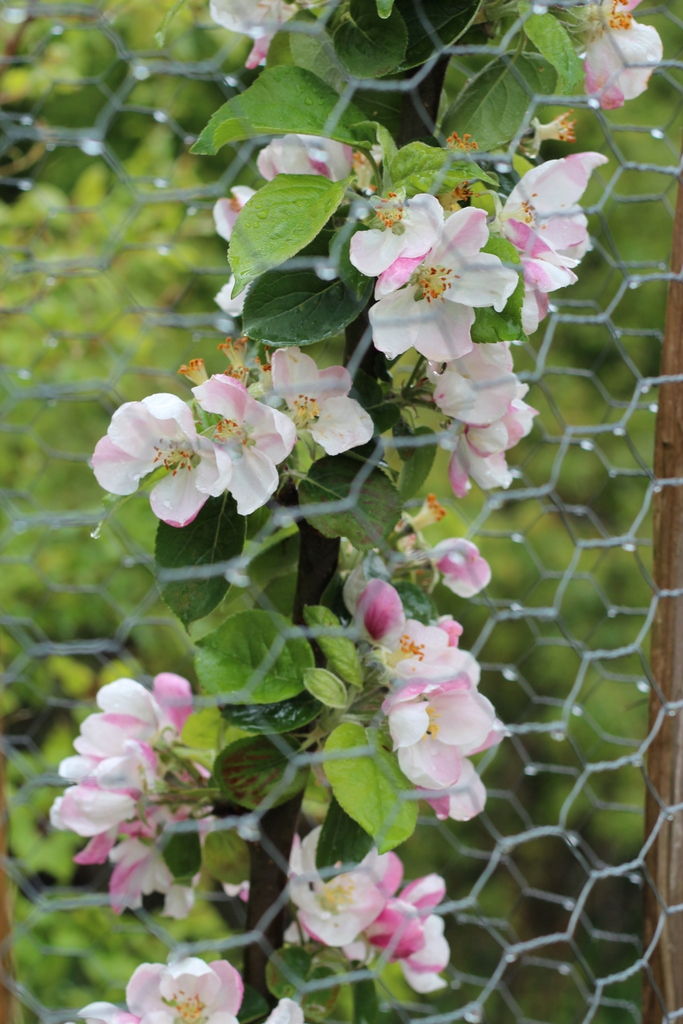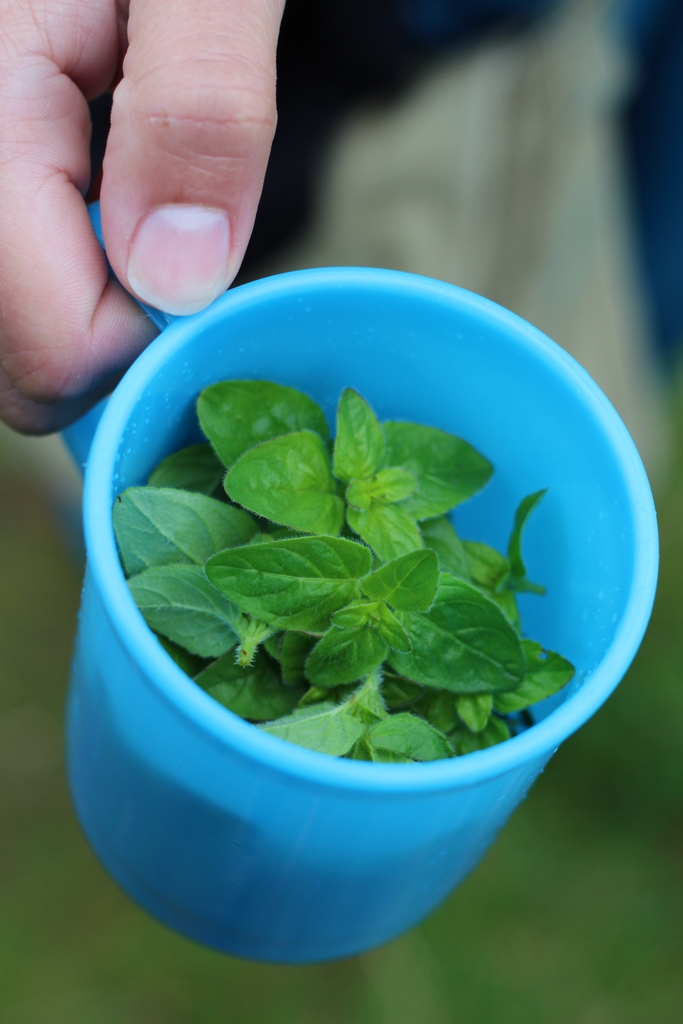 A few years ago, we also funded the construction of a set of benches situated on the orchard. This was awarded from our Colin Sayers Random Acts of Kindness fund which allocates money to give an extra helping hand to community groups that need it. Please do go and enjoy the benches on your next visit to the orchard.
You can find out about upcoming events at the Racehill community orchard via their website, or follow them on twitter and facebook to keep up to date with their news and we hope you enjoy the photos, taken when EBT went on one of their community foraging events.