Friday Friends at The Bevy
Posted on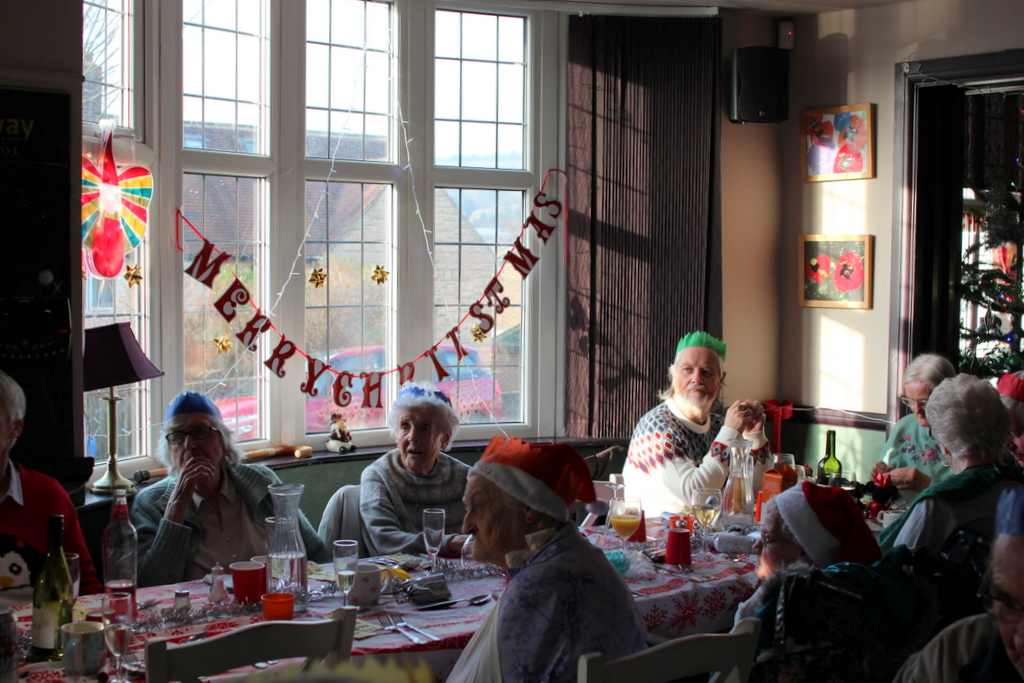 Every Friday lunchtime at The Bevy, up to 50 senior East Brighton residents can be found enjoying a delicious lunch together. The Friday Friends is a weekly lunch club which has been running for just over a year now and provides a hearty lunch as well as the chance for attendees to socialise and catch up with each other. The club is entirely run by volunteers who go out of their way each week to make sure all the attendees are well looked after, including ringing up every single one of them the evening before to see if they'll be attending and have any special needs.
In July this year, in the first of our grants' rounds in partnership with Sussex Community Foundation, we awarded them a grant of £500 to enable them to hold a Christmas party including a card and present for everyone, many of whom would otherwise have had no celebration this year.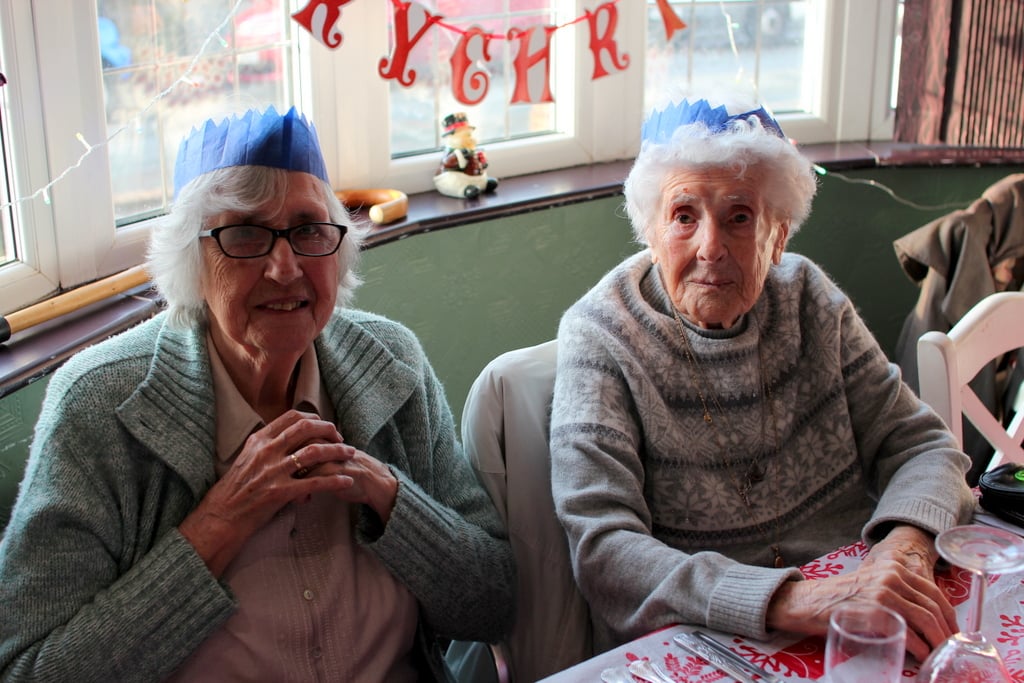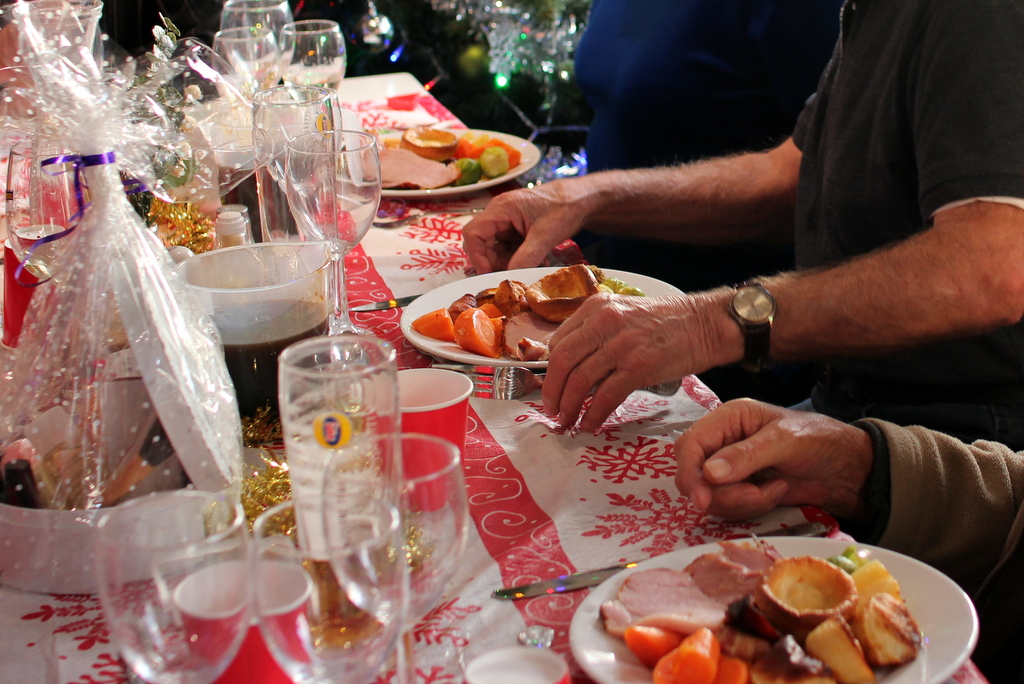 The party was a huge success with around 40 elderly residents turning up in their Christmas best to fill the pub with merriment, eat a slap-up Christmas dinner and be entertained with a raffle, bingo and the company of the Friday Friends volunteers which included a team of young people from BACA, the local academy.
The Friday Friends invited us along to see how our funding had been spent and we took a few snaps which show what a splendid festive time was had by all. What a lovely afternoon.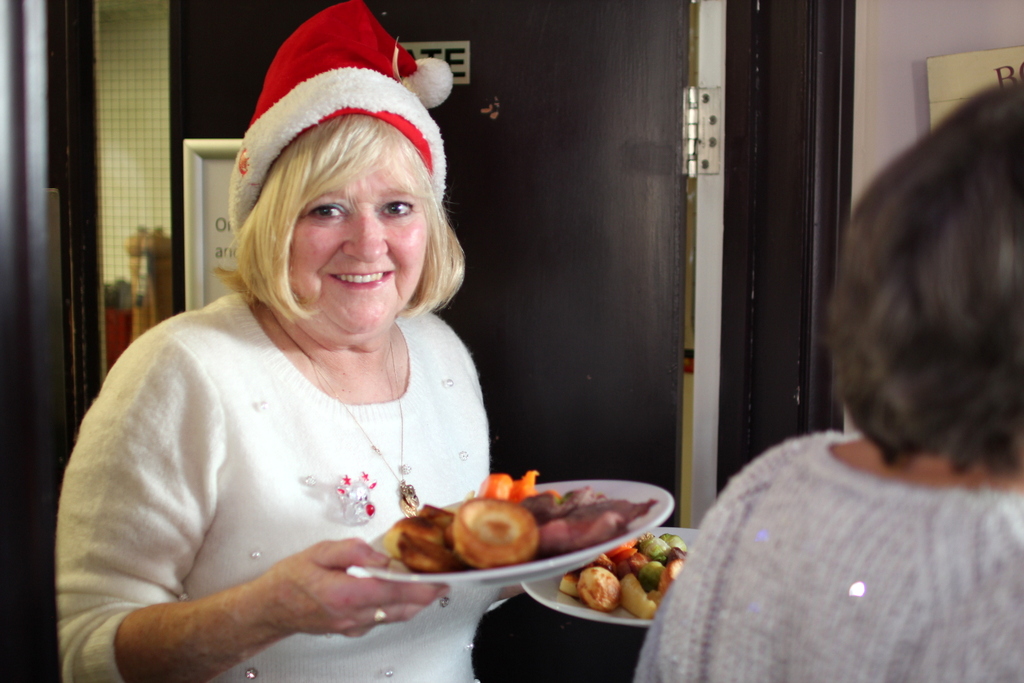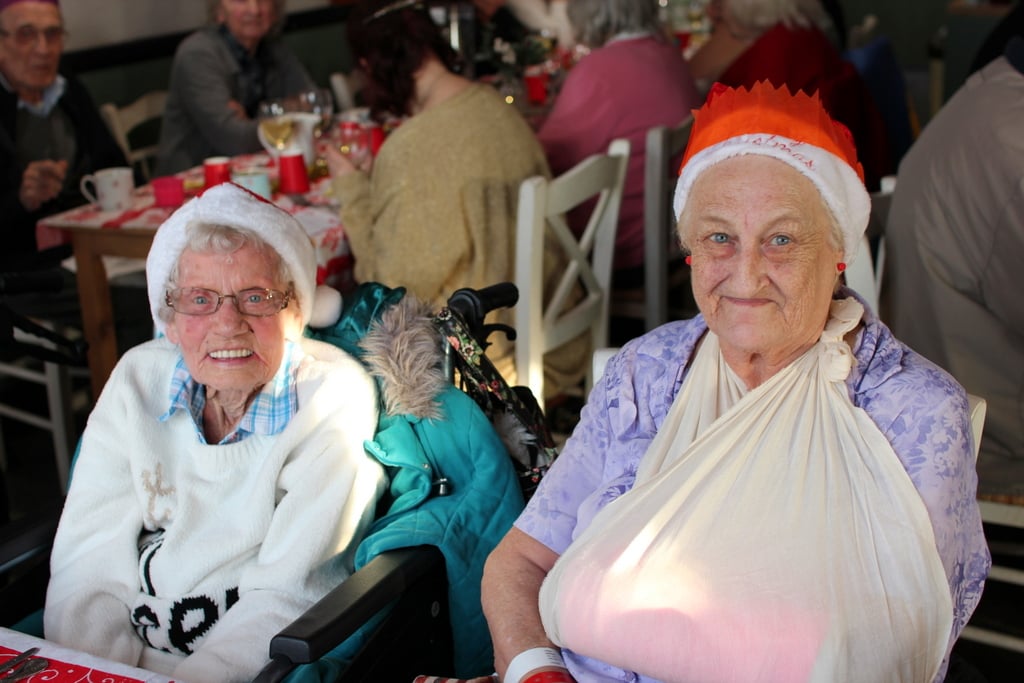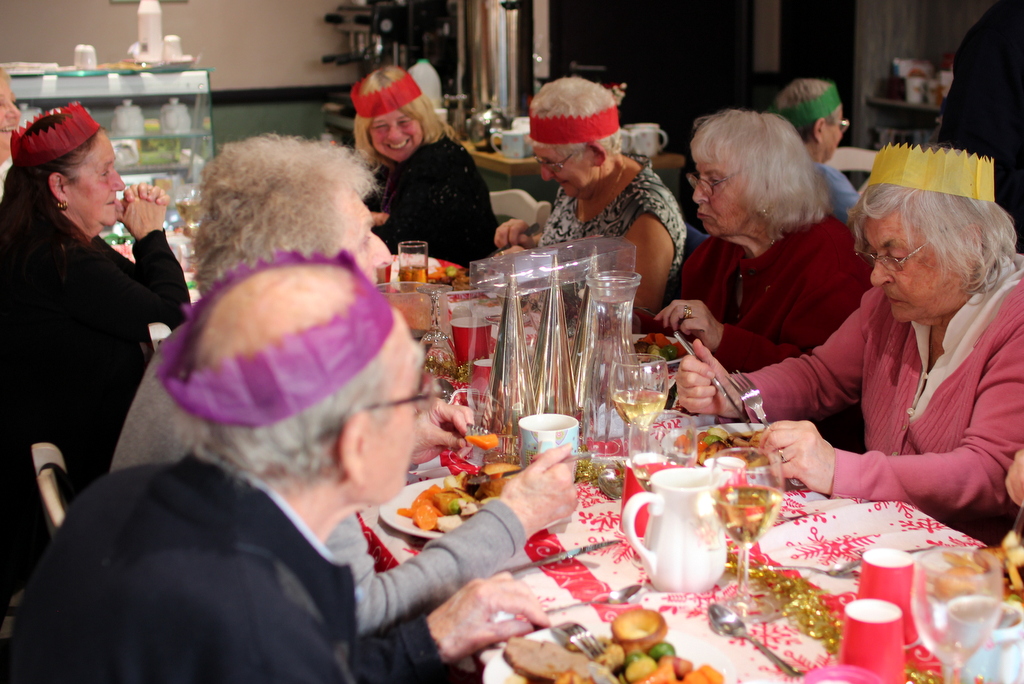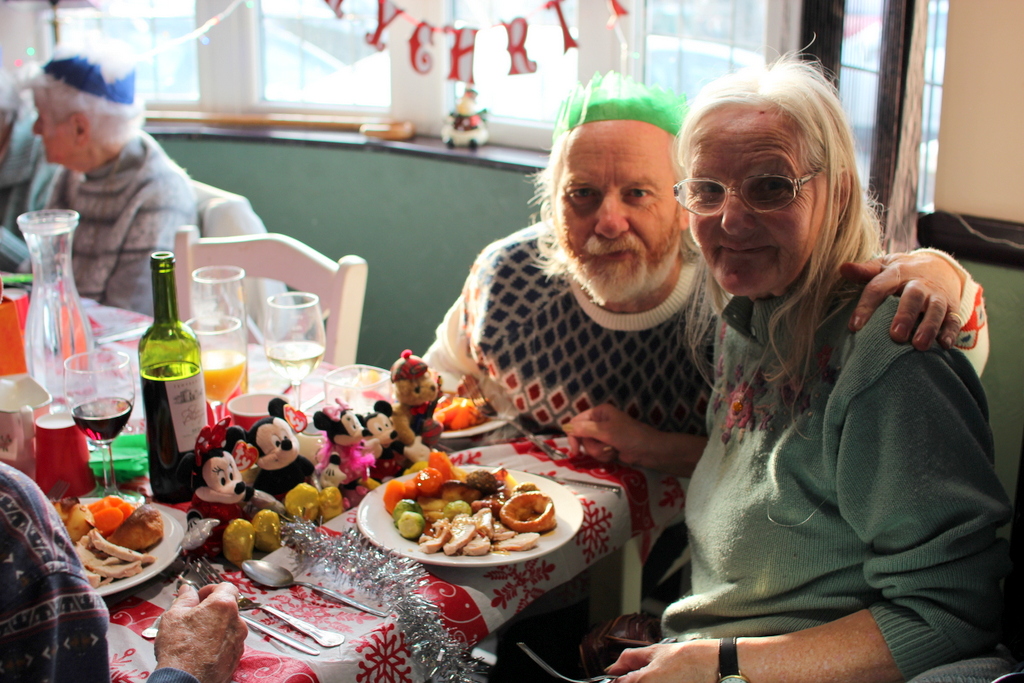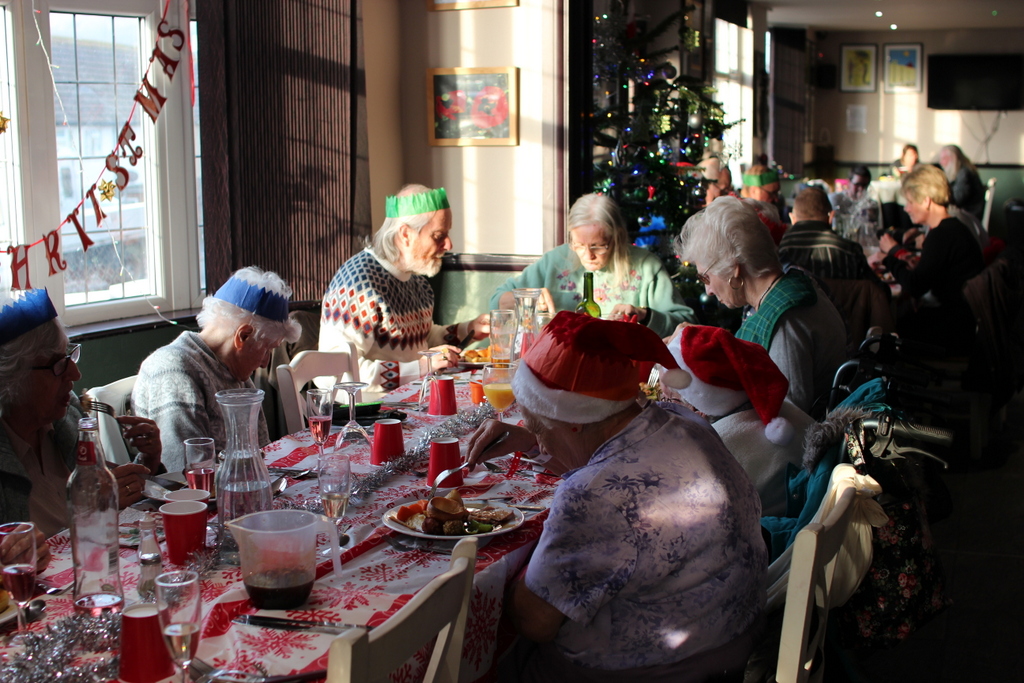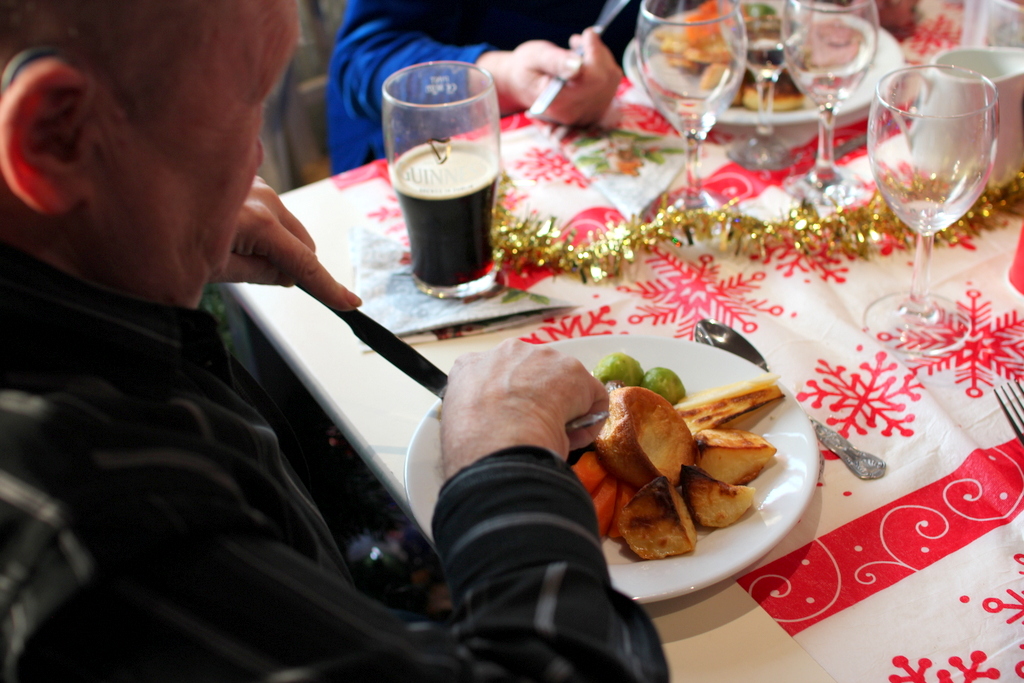 We'd like to take this opportunity to wish you all a very merry Christmas and all the best for 2017. We'd also like to remind you that with the new year comes a new funding deadline – so do make sure you get your applications in by Friday 13th January if you are applying for our January funding round.
Season's greetings from the East Brighton Trust directors and staff and we're looking forward to sharing some exciting news with you in the new year.