New Community Deaf Cafe in East Brighton Park
Posted on
Dottie's café is the new community café in East Brighton Park staffed almost entirely by Deaf people. Since opening in September 2016, Dottie's has been serving delicious refreshments for visitors to the park as well as providing a community space for local people to come together.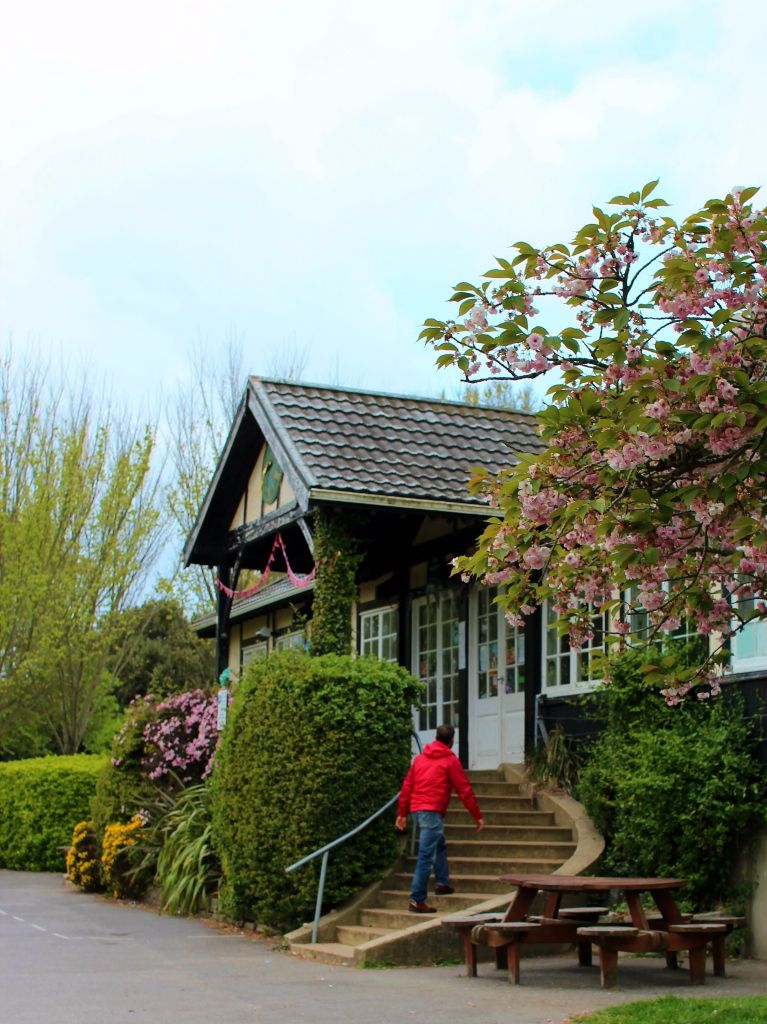 Traditional fare such as fried breakfasts and roast dinners is on offer plus tea, coffee, cakes and ice creams. Vegan & gluten-free options are available and the cosy café is filled with polka dot décor and crockery. Customers can order in British Sign Language and a range of drop-in sessions will be held for the Deaf.
Finding jobs and accessing services can be difficult for Deaf people and Dottie's is aiming to help by providing a Job Club, English and Maths tutoring to functional skills level, driving theory practice, plus a range of British Sign Language courses. They also host English and Maths tutoring for refugees, drop in café evenings for the homeless, and group maths, English and science tutoring sessions for children who are home educated/outside of the education system.
Community groups are encouraged to use the space for meet ups and get-togethers and well-behaved dogs are welcome inside. Dotties sees itself as a community hub for all people - not just Deaf people.
East Brighton Trust supported Dottie's in January 2017 with funding to contribute towards renovation work to one of the spaces in the café building to create a private workshop/study/meeting space for the sessions they run.
With a packed schedule of events coming up, you can follow Dotties on facebook for updates and see the below video from Latest TV which was made just before the café officially opened. We're looking forward to attending their community barbecue this summer, but in the meantime we popped by for one of their tasty fry-ups one Sunday morning.