Food-themed activities at Racehill Orchard
Posted on
In June 2014 we awarded a small grant to Racehill Community Orchard to pay for a variety of activities with local residents between November and October 2015. These activities included:
A cookery workshop with Whitehawk Academy

A workshop painting the Racehill Orchard shipping container along with The Princes Trust

3 x 'Pick and cooks' on site where participants picked food from the surrounding hill and cooked with local residents
Project co-ordinator Helen Starr-Keddle of the Brighton & Hove Food Partnership told us "The money allowed us to work with 50 local residents from the surrounding areas; bringing people to the orchard and showing them what kind of healthy food could be cooked from local produce. Everyone got the chance to meet new people from the community, socialise, take part in healthy activities and learn new skills. The foraging and cooking workshops in particular had fantastic attendance and were a wonderful way of bringing people together." And one participant said "I feel inspired seeing what community can do when working together and really enjoyed meeting new people. It gets me out and gives me a good dose of fresh air".
Helen also sent us some pictures. The first photo is the 'Autumn Warmer' cookery session with parents and pupils at City Academy Whitehawk: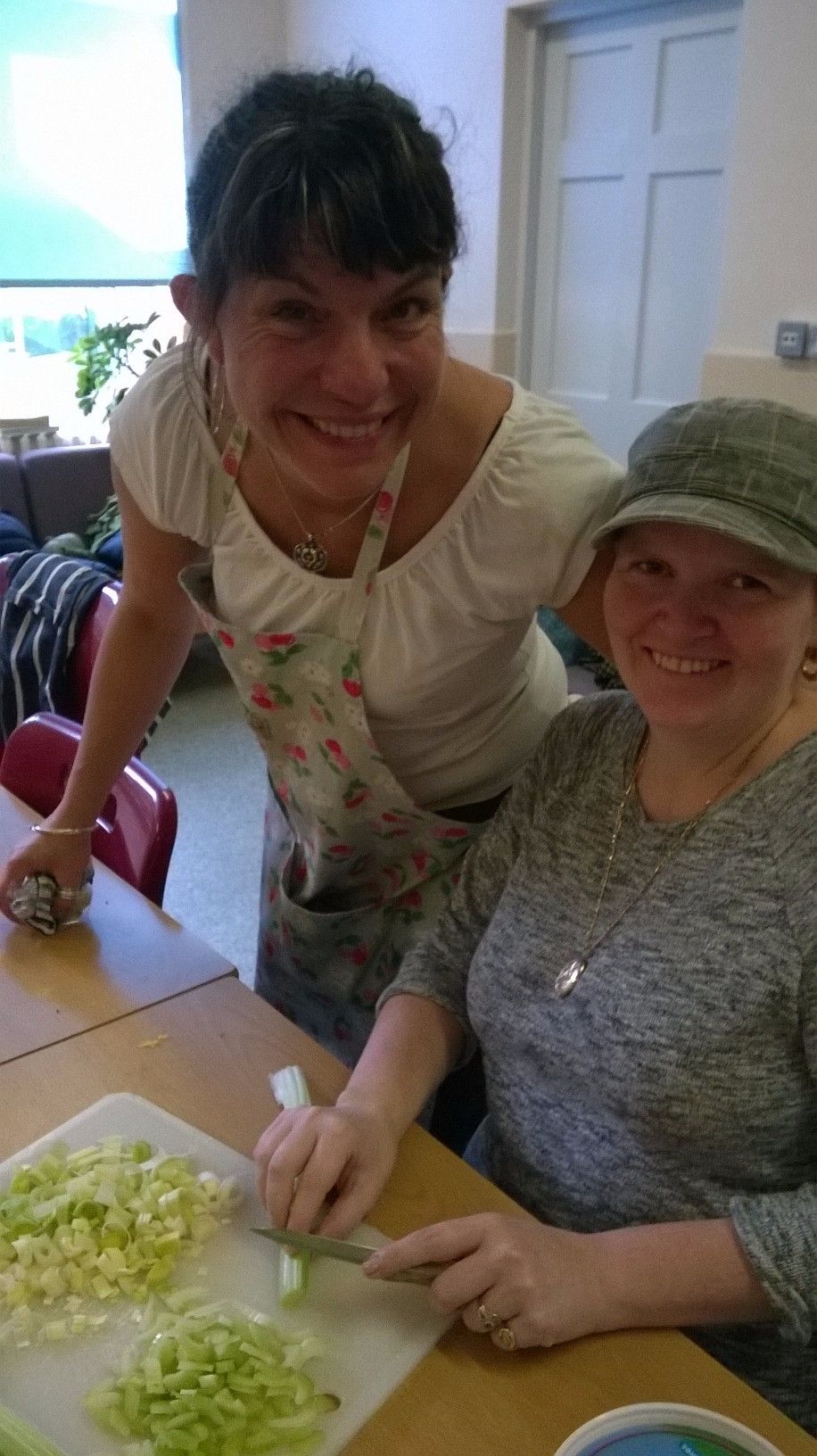 This one shows a foraging and cooking workshop up at the Orchard: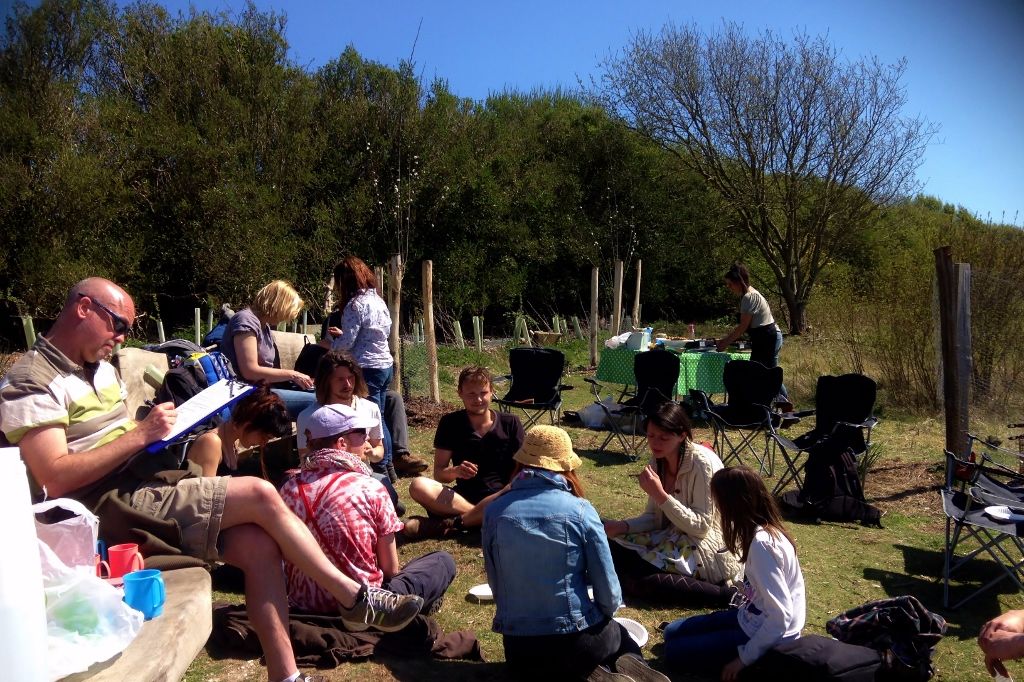 And finally, here are a few of the Racehill Orchard crew painting the shipping container: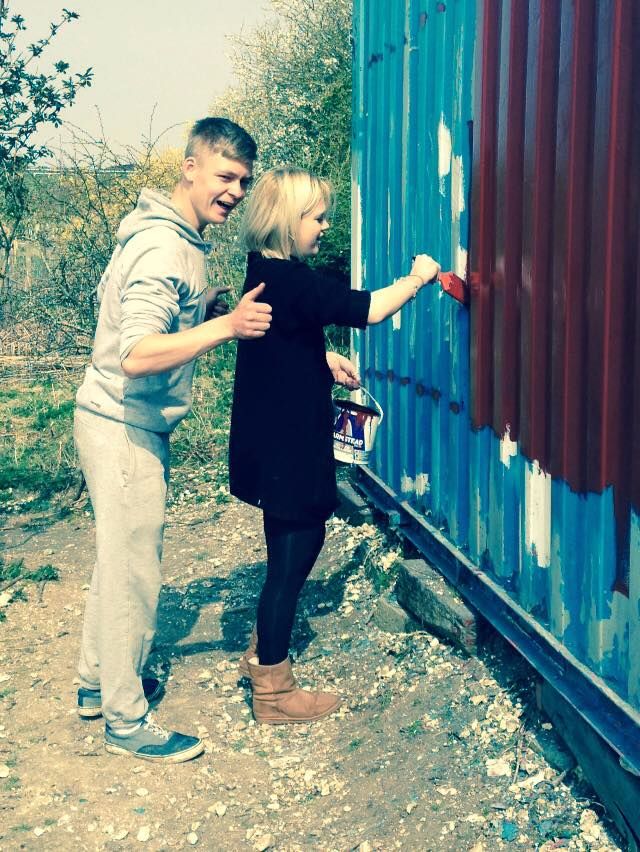 For further information on their work and for upcoming events, head to the Racehill Orchard website or follow them on facebook.