East Brighton Bygones
Posted on
The East Brighton Bygones are a friendly social group who enjoy sharing the history of Brighton and its surrounding area with a particular focus on Whitehawk.
Over the years, East Brighton Trust has supported the group through our small grants programme. The funding awarded has been used to pay for speakers to come and talk at their meeting, outings and Christmas parties for members as well as for maintenance of their website.
We felt very privileged in March this year to be able to use some of the Bygones collection of archive photos to display around The Bevy at our party celebrating £500,000 in grants to groups in the East Brighton area.
This picture shows Swanborough Drive in Whitehawk and can be found on the East Brighton Bygones website.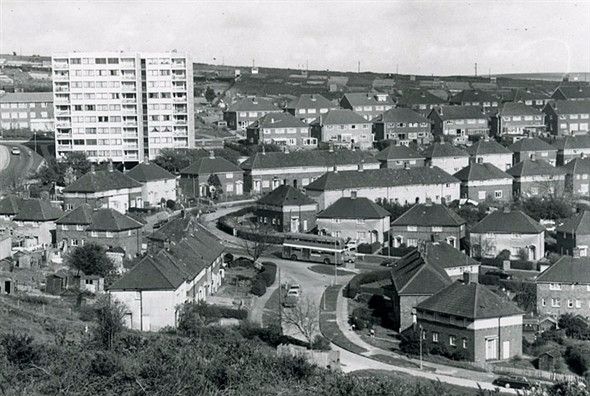 Marion Brooke of the Bygones told us a bit more about the project "Most of our members lived in Whitehawk during their childhood so have many stories to tell and share. We have a variety of speakers, on many different subjects, but we also have informal meetings where members can discuss and share their own personal experiences."
Here is Marion showing us some of their vast collection of archive photos (If you look closely you can see a picture at the bottom of when an elephant visited Whitehawk!).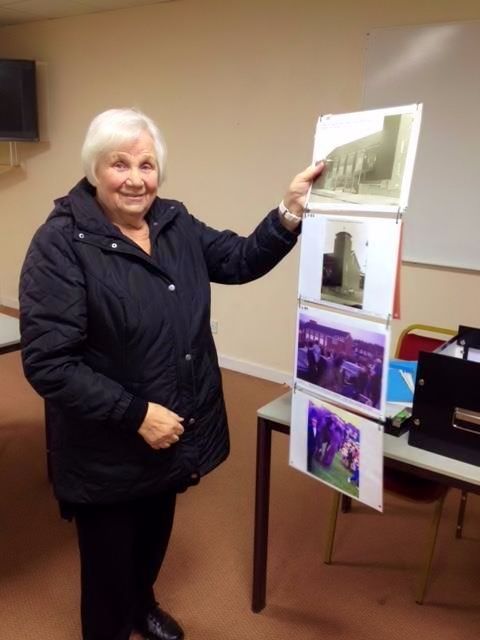 The Bygones would like to extend an invitation to new members of the groups with Marion saying "New members are always welcome and I am sure will find many friends within our group. We meet at the Valley Social Centre on the 2nd Wednesday of each month between 2 and 4pm."