80 years of The Bevy
Posted on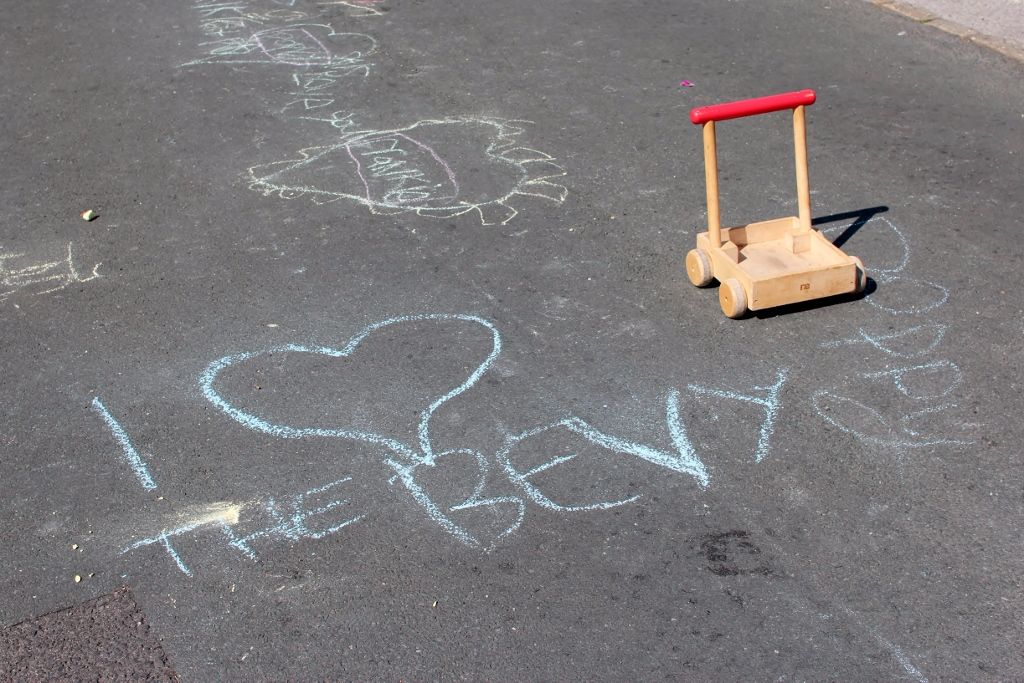 Brighton's community pub got local people into the party spirit this weekend as they celebrated 80 years of the pub with a HUGE birthday bash. Staff and volunteers at The Bevy, in Moulsecoomb, worked tirelessly to bring games, activities, dressing up, entertainment, food, drinks and information to around 400 people throughout the day. The event was themed around the Past, Present and Future of the pub.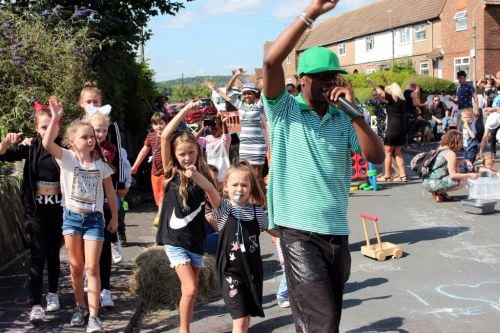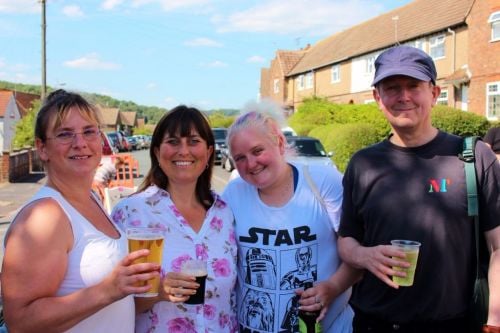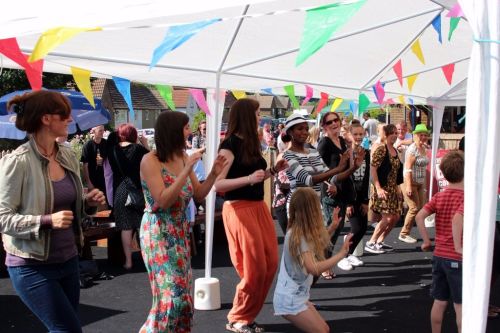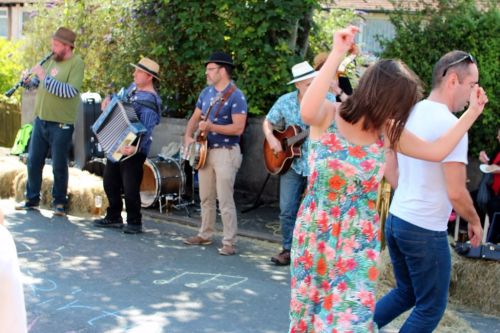 The Bevy, and the team behind it, has much to be proud of. Re-opened in December 2014 after having been closed for a number of years, The Bevy is truly, as their tagline puts it 'more than just a pub'. A much-needed community venue, providing an important meeting place for local people, The Bevy is the UK's first community pub on a housing estate and offers something for everyone, from community cookery lessons and a pub choir to the very popular 'Bevy Bus' which transports Albion fans to home league games.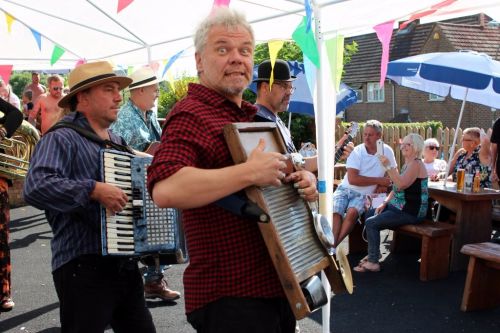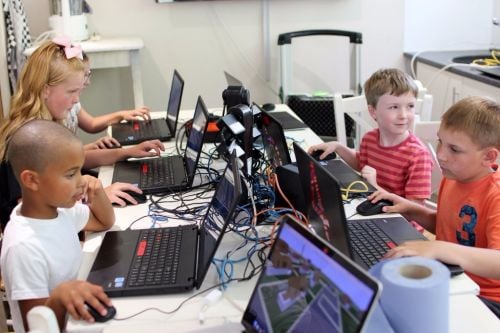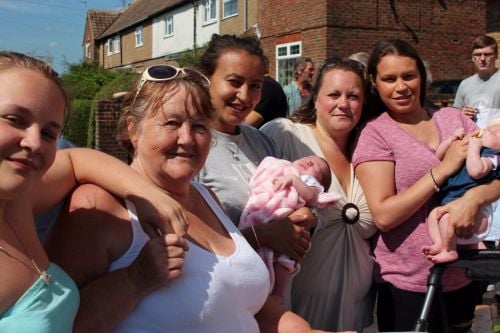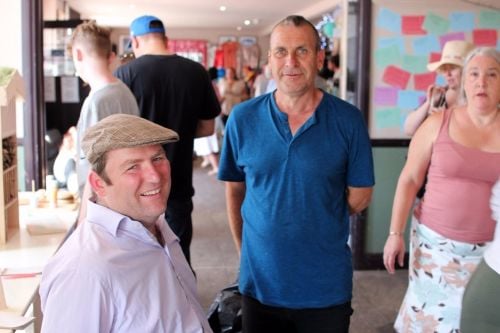 The Bevy holds a special place in our hearts - as well as owning the property The Bevy is housed in, East Brighton Trust has played a central part in financing the pub since it re-opened. We have also supported many groups and initiatives taking place at The Bevy through our small grants scheme. These include the Bevy Darts team, an apple planting day at the pub and Friday Friends – the weekly lunch club for older residents of Moulsecoomb and Bevendean. And of course, it's where we held our party back in March at which we celebrated giving half a million pounds in grants to groups in East Brighton.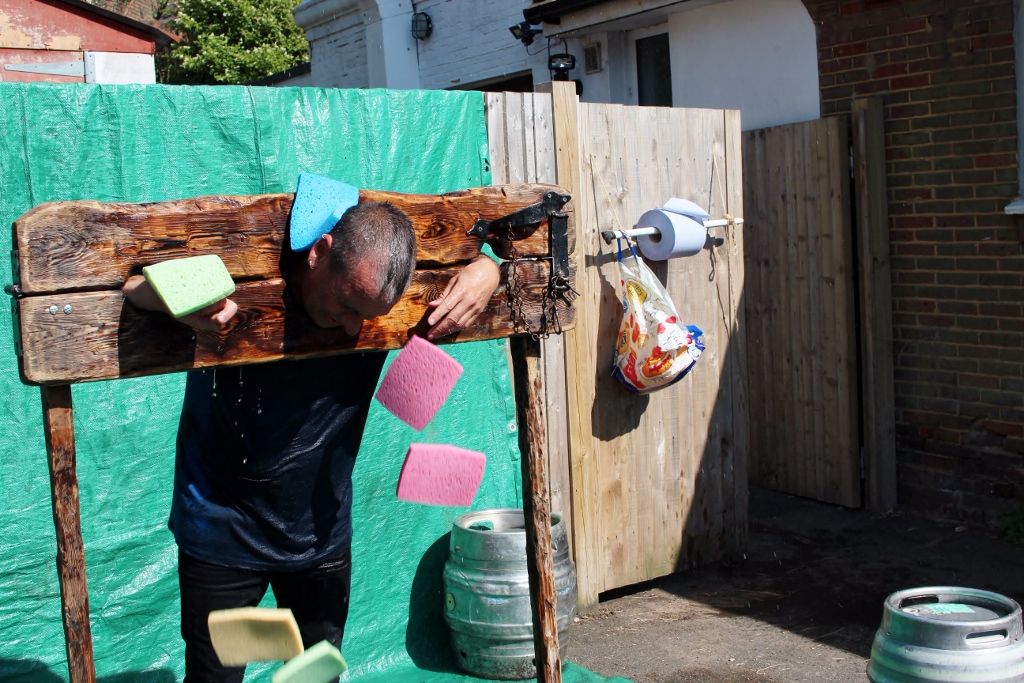 So it's no surprise that many of the East Brighton Trust directors were there to celebrate, with great amusement caused when EBT chair Warren Carter was put into the stocks to be pelted with wet sponges – helping raise £150 for charity. You can see more pictures of the event on The Bevy facebook page.
Well done to the Bevy team and let's raise a pint to the next 80 years.