A Band of Brothers
Posted on
Last year, East Brighton Trust were approached by A Band of Brothers - a charity committed to positive social change through personal development and community building.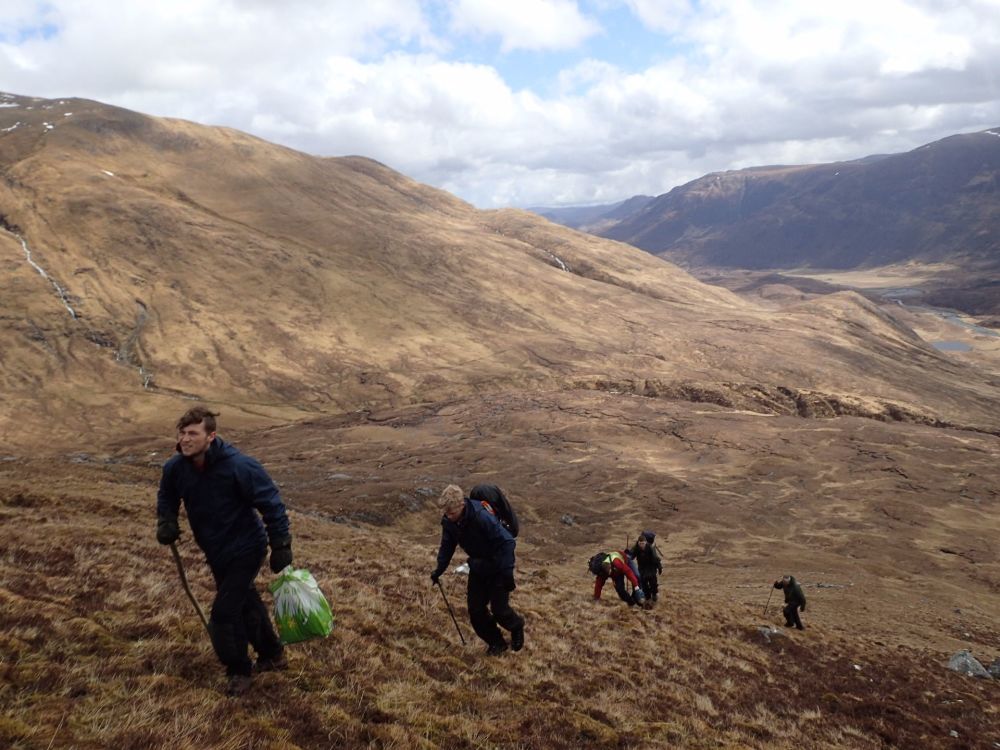 Affectionately known as Abob, the charity was borne out of concern at the continuing escalation of self-destructive and anti-social behaviour among young men. The organisation engages mentors to act as role models for young men who are experiencing difficult life situations well as offering programmes, training and experiences to support them in turning their lives around. Since conception, the Brighton community has grown to over 100 mentors working with over 50 local young men, primarily from the Whitehawk Estate.
The local group were looking for funding for a group of young men from Whitehawk to travel up to Scotland to undertake tree planting and conservation work in the Caledonian Forest. These men had experienced substantial hardships and challenges throughout their lives and were in the process of rebuilding them with the help of the group. After having completed a 10-week mentoring programme, the process was ongoing - with weekly meetings and continuing support from older men who volunteer with ABOB. The trip to Scotland was the next part of the programme.
East Brighton Trust were pleased to be able to help ABOB fund the trip with an award of £2000 from our Random Acts of Kindness fund. The special fund was set up in memory of former East Brighton Trust Chair Colin Sayers and is intended to give an extra helping hand to community groups in need.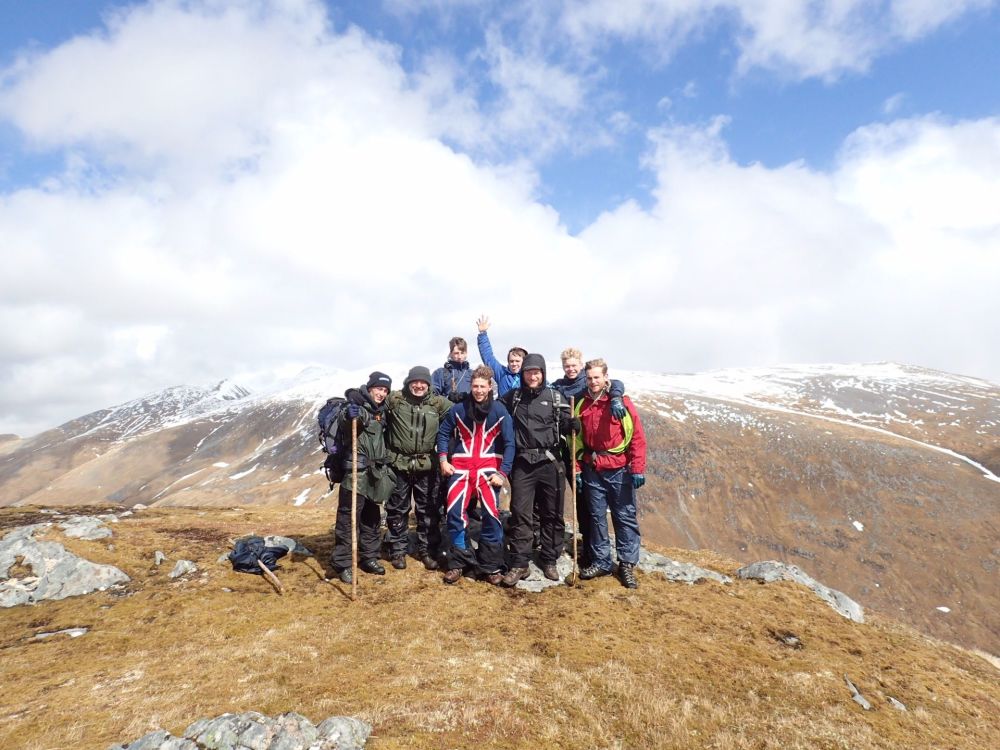 A review of the trip
ABOB mentor Tom Walker got in touch with the amazing photos featured here and to tell us about how the trip went:
"3 mentors and 7 young men from A Band of Brothers travelled from Brighton to the Highlands of Scotland to do work for Trees for Life, a charity dedicated to restoring the natural forests and rewilding the land. It was an epic journey by sleeper coach which finally ended at the remote bothy in the beautiful Glen Affric. The lads had quite a shock when I broke the news that there would be no phone signal, no running water and no electricity - but it was perfect for them to have complete isolation and was a real bonding experience. We were led by an inspiring man called Mick who could relate to the guys with his past and had turned his life around to live a life close to nature and helping others to connect.
It was a really good feeling to see the lads planting trees with their mentors in the mountains. We jumped in the freezing river, climbed a mountain, played in the snow and saw a golden eagle. The whole trip had a perfect balance of adventure, challenge, tree planting and emotional work through sharing and using nature to help process problems. It was great to be able to give the young men an experience like that and to know there is a lasting legacy in the trees we planted growing in the highlands."
Feedback from the participants
Tom also sent us some feedback from some of the young men who took part:
"I really enjoyed it, it was great experience to be a part of bringing the wildlife back. Someone's got to do it! It was good to get together with the lads, and good to be able to do the emotional Abob work while doing TFL work in Scotland.
It was good to hear Mick's knowledge and hear about his way of life, where he's come from to where he is now. It was easy for us to relate to him.
I would definitely do it again."
Ben Dalby, 23
"It was the most amazing experience! Experience of a life time, I'll never forget it. It was good for team building and good to be giving back to the earth and helping nature. I also conquered a fear of heights I've had for a long time when we climbed the mountain. I can't believe I climbed a mountain!!!"
Zak Young, 21
"I was thrown right out of my comfort zone at first and it was nice giving back to the earth by planting trees - I really enjoyed it. It was one of the best times of my life and I'd do it again in a heartbeat. Mick is a legend! He's one of the nicest down to earth people I've ever met, got a lot of respect for him. Had a nice sense of community climbing up the mountain on day our day off.
I got a nice sense of independence and freedom when I was in the mountains with trees for life."
Jake Baker 22