A series of films about the Bevy from media students at BACA
Posted on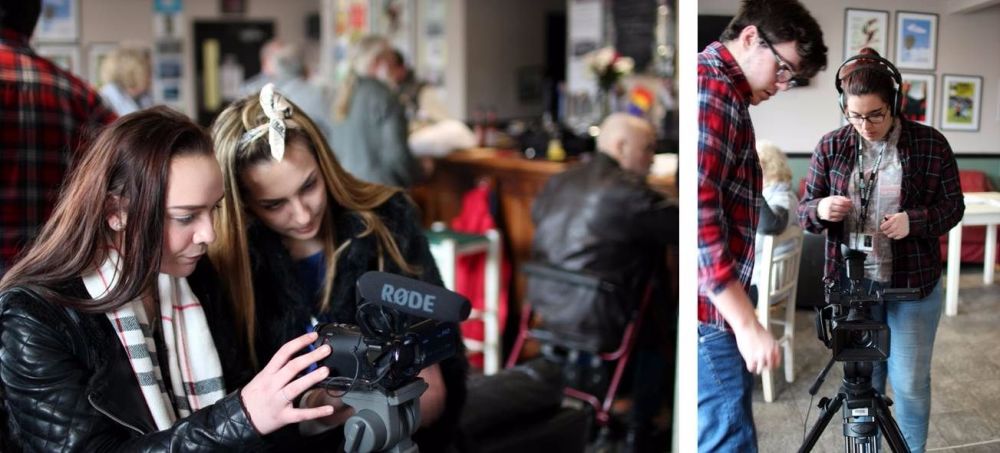 Back in March when we held our party at The Bevy to celebrate having awarded £500,000 to groups in East Brighton, we were very lucky to work with a team of media students from Brighton Aldridge Community Academy (BACA). They came along on the day to talk to some of the Bevy staff, volunteers and regulars as well as to the East Brighton Trust team about the impact the pub has made on the community and to the everyday lives of the individuals who visit it.
Many thanks to Keeran, Nadja, Bradley, Jake, Logen, Jade, Kieran, Killian, Gabi and Chloe for all your hard work and well done on such a brilliant collection of films.
Each of the videos is a fantastic piece of work, showing impressive filmmaking skills from the students and giving a real insight into some of what goes on in the pub. Grab yourself a cup of tea then sit down and have a watch to find out what a community pub looks like...