Enrichment activities for Moulsecoomb Primary School
Posted on
East Brighton Trust offers grants to community groups and charities in the East Brighton area, an area covering some of the poorest wards in our city.
We have typically allocated grants through three channels – our small grants of £500 which we award 3 times a year, our partnership grants offering funding for projects over a longer period of time, and our Colin Sayers 'Random Acts of Kindness' grants which give an extra helping hand to community groups in need.
But we have recently become increasingly aware of the need for different kinds of provision for some of the people living in the areas we support.
This year, parents, teachers and headteachers across Brighton & Hove launched the 'Save Our Schools' campaign to oppose austerity measures which are cutting £11.5 million from education in Brighton and Hove and £3 billion to schools nationwide. On the frontline, schools are painfully experiencing the effects of these cuts, with funding being drastically cut and art, music and sport provision being cut back or lost entirely.
It is in this respect that East Brighton Trust realised we could step in to provide some assistance where it is particularly needed. We therefore decided to support Moulsecoomb Primary School with a grant to fund some of the extra-curricular activity that the school could not afford to fund themselves. We have named it an "Enrichment grant" to reflect the nature of the activities the grant will fund – things like the breakfast club, after school club and day trips that will enrich pupils' educational experience and consequently their lives. We have agreed to fund the school with £10,000 per year for the next three years to support these activities and with just the first instalment, an impressive amount has already been achieved. Over 120 children attend the afterschool club every week and 120 go to breakfast club – a phenomenal number. Each class was assigned a proportion of the grant to make sure the money was well distributed across the whole school and the individual classes could then choose how best to spend their share of the funds.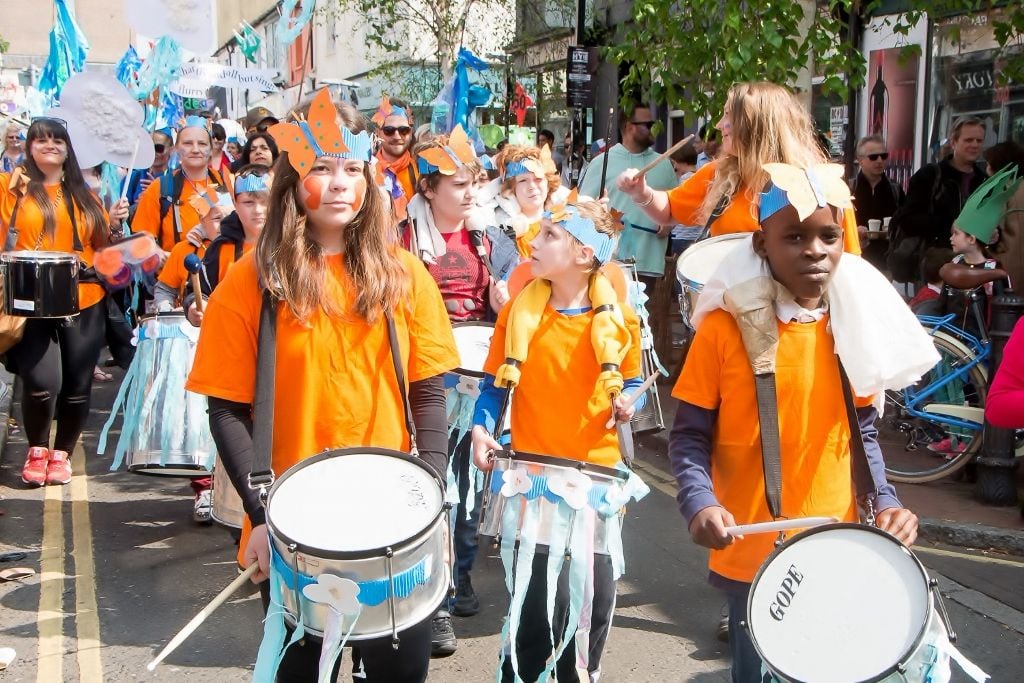 Moulsecoomb School got in touch with a list of activities that the East Brighton Trust Enrichment grant has been used to fund or part-fund. These have included:
Year 6 Residential trip to PGL activity centre

After school club

Breakfast Club

"Chocolatician" visit to Reception

Heritage activities for Year 2 as part of their Enrichment week

Seven sisters trip for Year 3

Samba band sessions (for Years 4, 5 & 6) for the Brighton Festival

Bus tickets for i360 trip & adult tickets (all year groups)

Gladrags sewing project for Year 6 girls

Stone Age workshops for Year 3 & 4

Bus tickets for Pizza Express trip

Set up funding for toddler group & Nursery "Rhyme and Shine" group

Nursery and toddler group trip to Tilgate Park
We're proud to be able to support the school in this way and look forward to hearing more about the activities taking place at the school and the difference it is making to local children's lives. Thank you to the school for sending over these lovely photos of how some of the money has been spent.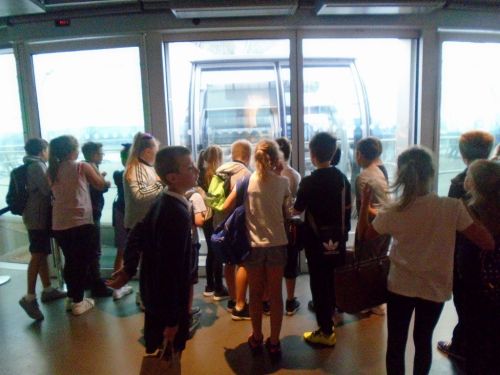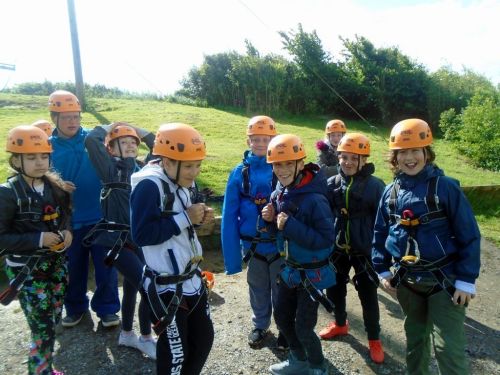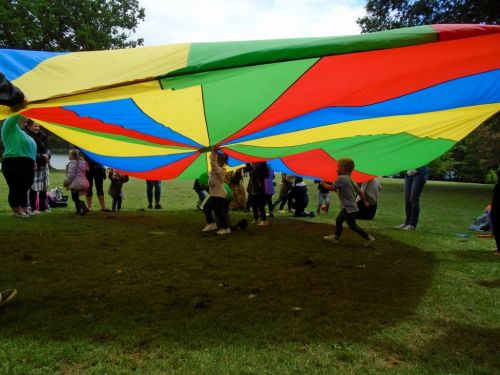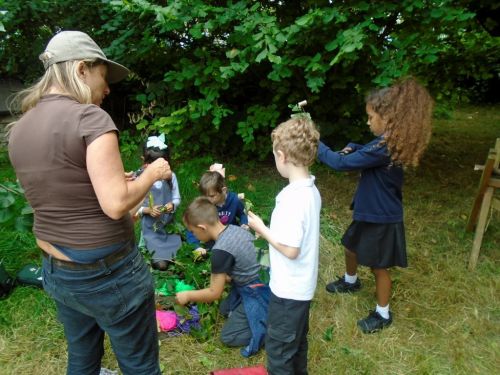 We're also pleased to say that a similar grant has also been agreed with St Marks School in Whitehawk and we will share more details of this once the school begins to spend it.
--
East Brighton Trust director Warren Carter is also a governor at Moulsecoomb School and he wrote back in March about the effects the budget cuts were having on the school and the ways they are working with other organisations to try and plug these funding gaps.