Resilience Training for Whitehawk Pupils
Posted on
Safety net is an organisation working to keep children and young people safe from harm and abuse. They work with children, families, schools and neighbourhoods, delivering programmes of training, advice and guidance for adults and young people. In early 2017 they approached us via our small grants scheme for funding for a particular programme of resilience training for targeted pupils. These were all young people living in Whitehawk and attending Longhill school.
The training affected 46 pupils and covered 3 specific areas:
1) 1: 1 resilience support for vulnerable children aged 11 – 15 via the Safety Net Assertiveness programme (SNAP).
2) Small group workshops covering online safety, friendships, personal safety & body image.
3) Parents' resource pack on online safety including a top tip sheet.
Other related activities included year 7 pupils working with Safety Net to write and deliver an assembly to both City Academy Whitehawk and Saltdean Primary school – two of the feeder schools for Longhill. The pupils spoke to 120 pupils in each school.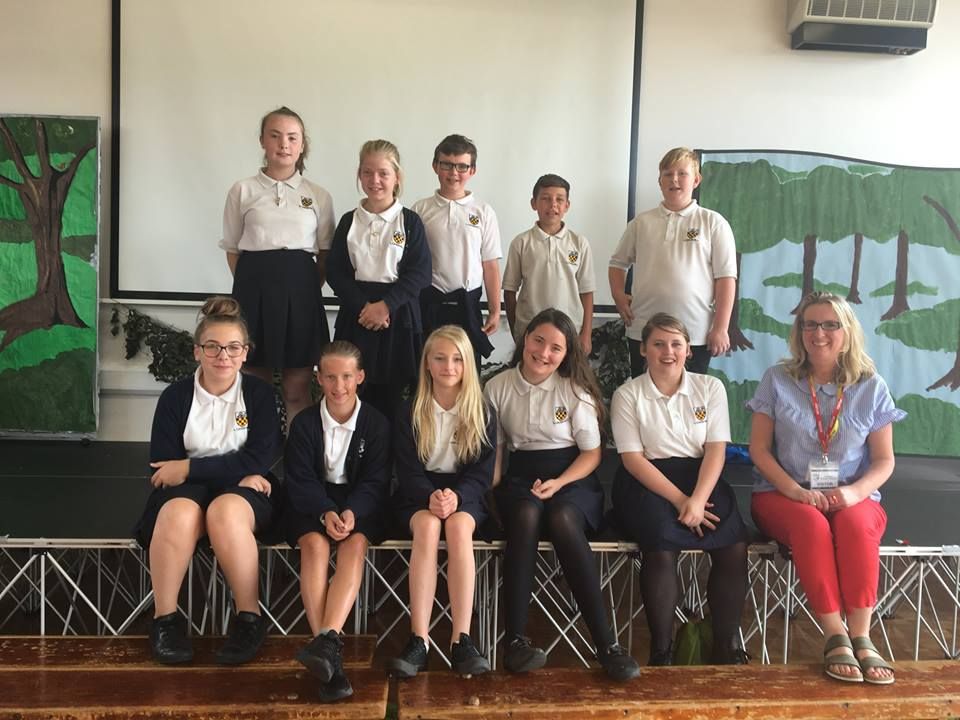 (Year 7 pupils from Longhill High School after delivering their online safety assembly at Saltdean Primary School.)
When asked to give feedback on the programme, 100% of pupils stated that "they had learnt something and that they would recommend this project to others." One pupil even said "I loved doing this project and want to do it again" and another said "By being part of the online safety project I have improved my confidence." And in addition to this great feedback, one staff member at Longhill school said to Safety Net "I would like to say a huge thank you for all your hard work with these pupils. They have thoroughly enjoyed the experience and it is a memory that they will never forget."
A number of pupils taking part in the programme have since been referred to other relevant services, such as Miss Represented, a local arts project for young women, as well as Safety Net's own school holiday activities programmes.
Please visit the Safety Net website for further information on the work they deliver or follow them on facebook and twitter for updates.