Moulsecoomb Bangladeshi Women's Group Coriander Club trip.
Posted on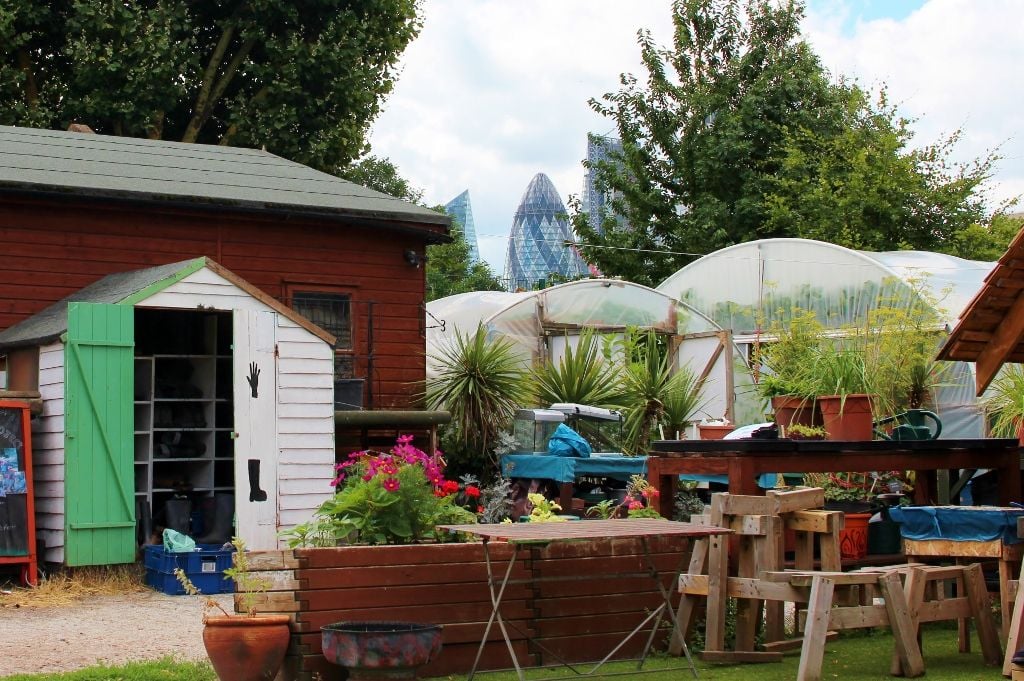 This July, the Moulsecoomb Bangladeshi Women's Group enjoyed an intergenerational trip to London thanks to a small grant from East Brighton Trust. The group visited the Coriander Club at Spitalfields City Farm, a gardening and cookery club for older generation Bengali women to gather inspiration for a similar potential project in Brighton. This was followed by a buffet lunch and a visit to East London Mosque in Tower Hamlets – where the group had a chance to pray at the Maryam Centre, a dedicated safe space for Women.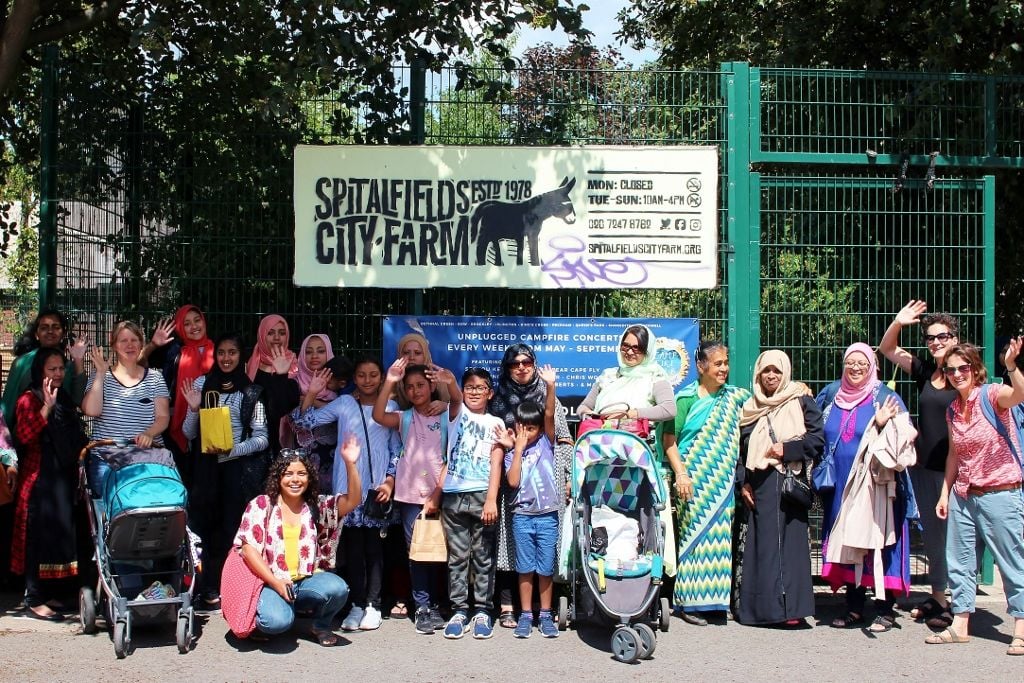 The Coriander Club is vital for improving the mental health and wellbeing of local Bengali women, many of whom speak very little English, suffer with long term health conditions and social isolation. Every Tuesday a women-only gardening session is held which helps offset isolation, loneliness and homesickness amongst the volunteers.The club provides a regular opportunity to volunteer and socialise with others, where women can learn to grow vegetables, cook and share healthy meals together.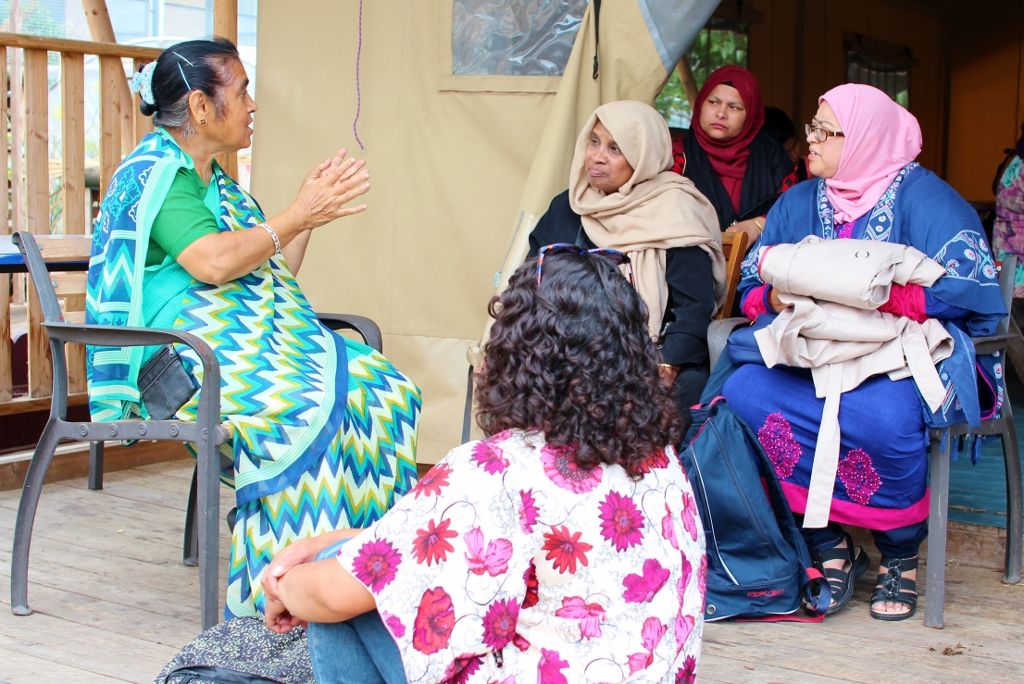 Supported by Community Development Workers from TDC, the Brighton group organised the trip in the hope of learning more about cultivating specific native Bangladeshi vegetables and explore the feasibility of starting a food growing project in Moulsecoomb. TDC's Ratna Jan Bibi said "The trip was truly wonderful! It was pure magic seeing the ladies so happy, smiley, confident, ambitious, capable and full of sparks!"
Read more and see more photos of the trip on the TDC website.