Moulsecoomb Sports and Activities festival
Posted on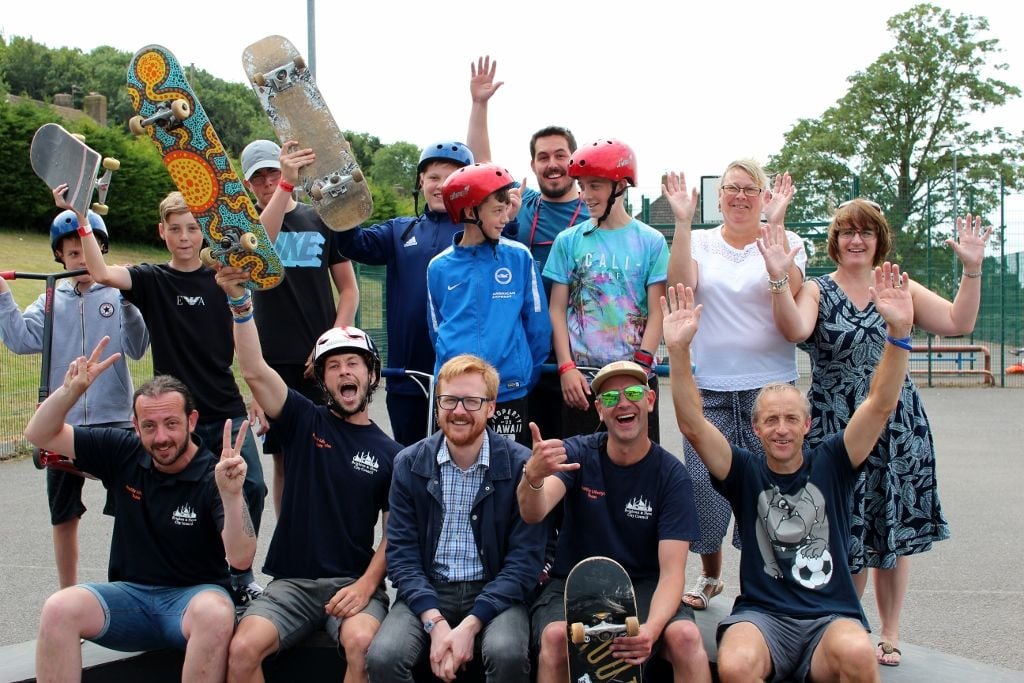 Earlier in the year, we awarded a small grant to TDC to run their annual Sports and Activities festival for young people in Moulsecoomb. The festival took place at the 67 Centre and Moulsecoomb Leisure Centre and over 50 young people from the area took part in activities such as a football tournament, skating, climbing, table tennis, disc golf, the smoothie bike, Boccia and lots more.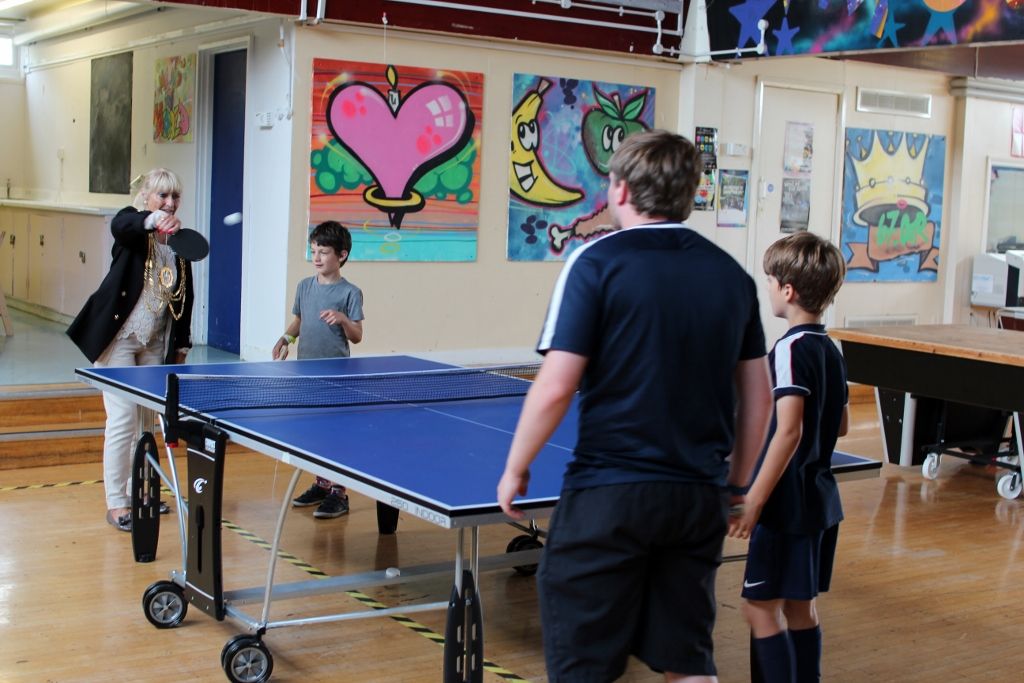 Local MP Lloyd Russell-Moyle and the Mayor of Brighton & Hove Cllr Dee Simson were both in attendance and spent time chatting to young people and a consultation took place on the day too about the proposed skatepark in the area, giving local people the chance to have their say on this popular potential addition. We're delighted to have funded this festival which gave so many young people the chance to get active.
See more images of the day on the TDC website.