Bevendean Community Garden
Posted on
Bevendean Community Garden is a place where members collectively grow organic produce, and host neighbourhood social and educational events. With vegetable beds, fruit trees, a pizza oven, a beehive and a wildlife pond, plus community composting bins and a shed for storing tools, the garden is situated on the edge of the South Downs National Park.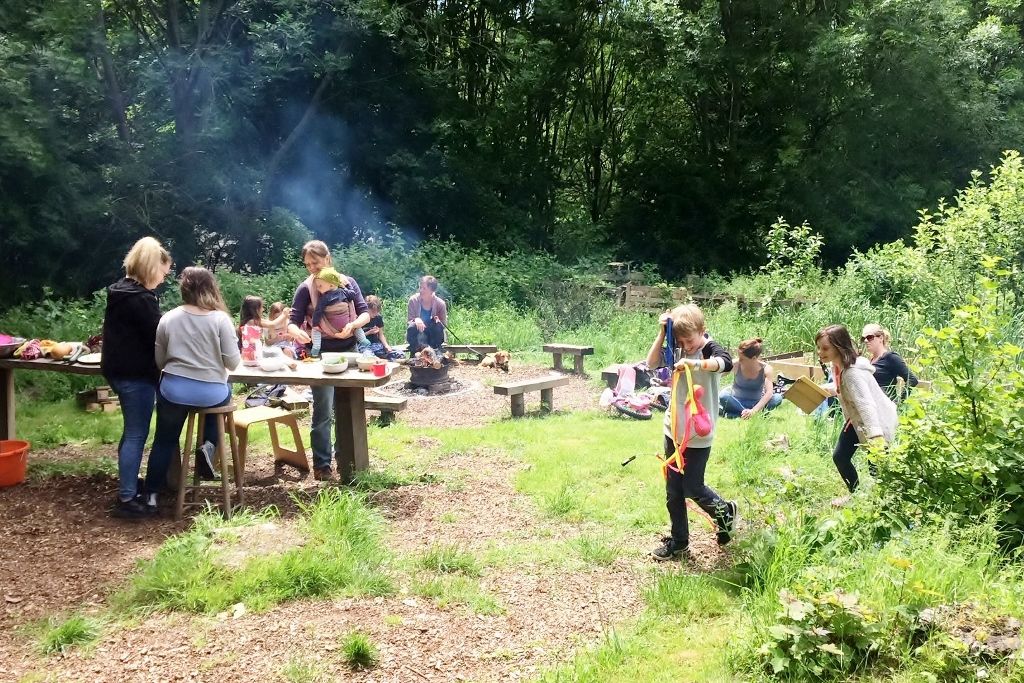 In January 2017 the group applied to us for a grant to help them continue to operate the garden in a responsible way. They used funding to pay for insurance, to replace faulty equipment used for cooking, for refreshments for the volunteers and to hold stalls at the local Healthy Neighbourhood Day and community festival BevFest.
The Bevendean Community Garden was established in 2011. It is an open garden where members share the growing of organic produce using sustainable gardening methods. Their aim is to promote food awareness, healthy eating, and to share knowledge of gardening and produce. Making a vital contribution to the community this year the garden made donations of fresh produce to the local food bank and ran cooking workshops with the neighbourhood Chomp club for families with school age children. The garden has also recently provided a space for arts-based events, forest school workshops and an after-school story-telling club run by a local poet.