Whitehawk's Got Talent
Posted on
Last year, East Brighton Trust supported the Whitehawk Summer Madness group to put on a Whitehawk's Got Talent event at the Manor Road Gym. Free to attend and very much an intergenerational event, older members of the community mixed with the younger ones and all attendees were encouraged to take part in a range of activities.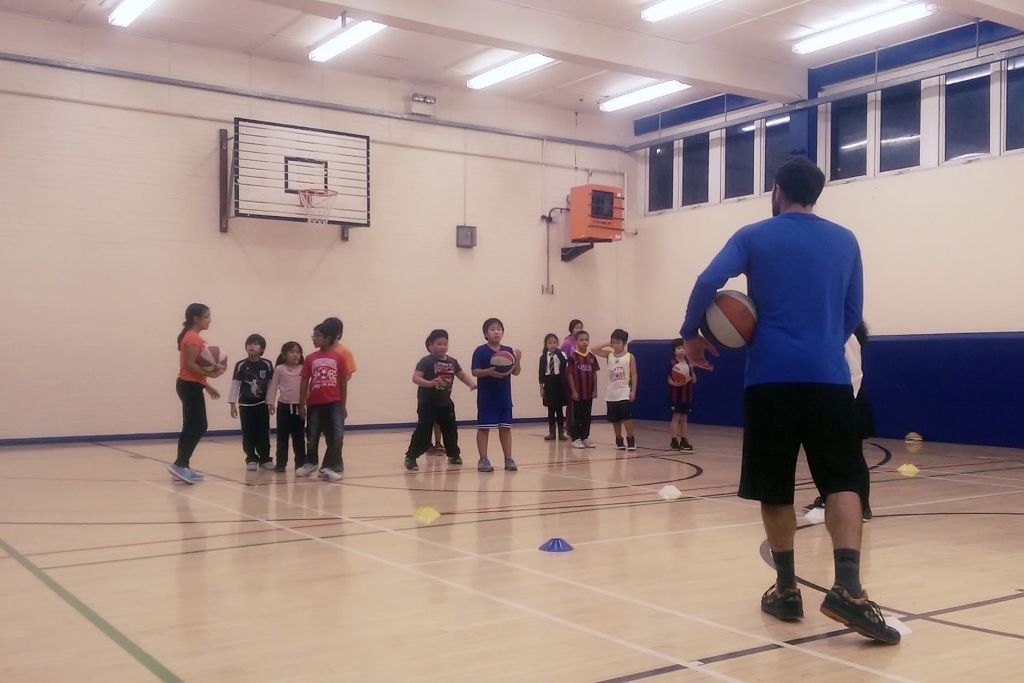 Through links with other local groups, the event took place as part of the "Your Place" series for the Brighton Festival. Organiser Miguel Tello told us "By joining the larger festival we were able to attract many more participants to our part of the event and promote exit routes such as local clubs and activities on offer to people from the community."
With a decidedly competitive element to the goings-on, categories for local people to compete in included singing, dancing, cookery and art, plus ball sports such as football, wheelchair basketball and boccia. Winners in all competitions were recognised with medals and prizes.
In terms of the sports, training in ball games and basketball was given in the 10 weeks prior to the event thanks to a group of volunteers. Participants learned numerous tricks and improved their agility, coordination, physical endurance, strength and physical health in general. Miguel said "These young participants fit within a group of kids that typically do not take part in exercise or in other sporty group activities. The benefits to these young people therefore extend to experiencing a social sporty, fun and challenging environment. They were able to learn the values of being in a team, make new friends, become an active part of their community and see progress in their skill."
At the official Whitehawk's Got Talent event, those who had been taking part in the training sessions were able to demonstrate their new skills to their family and friends then encourage others to get involved too. The event also offered an opportunity to signpost people towards regular local groups and activities in the community to build on the enthusiasm of the day and to encourage them to stay involved in an active lifestyle.