Sapling Woodchips
Posted on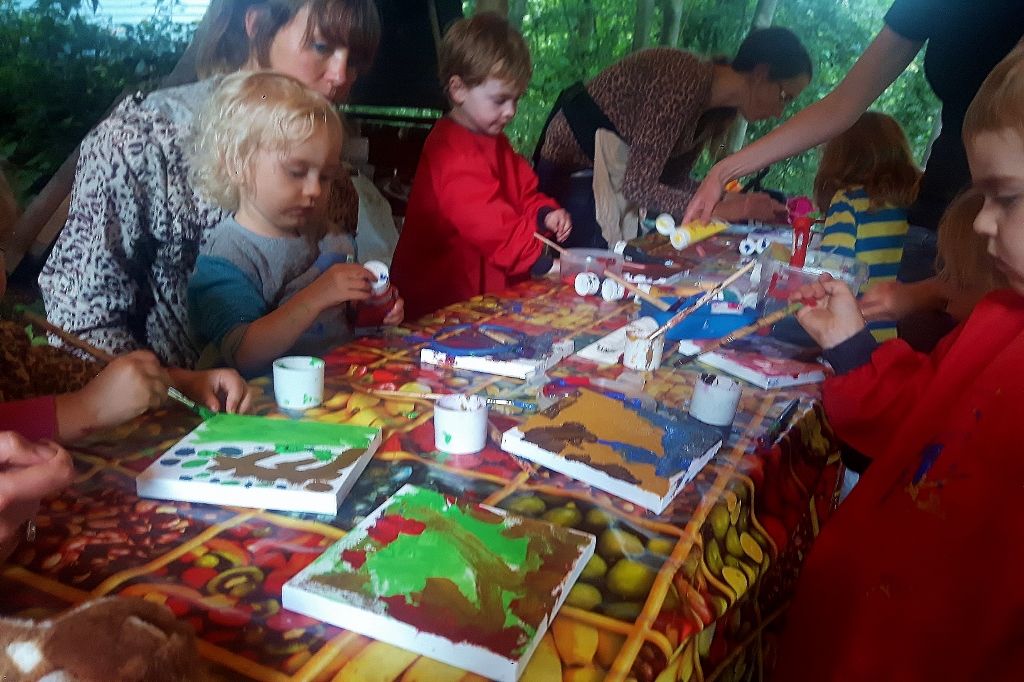 At the start of 2017, the Sapling Woodchips received funding through our small grants scheme. Sapling Woodchips is an activities group for young children aged 6 and under and their families. It is facilitated by a group of local mums on a voluntary basis. The group members are all residents of Saunders Park, Moulsecoomb and Bevendean. The group meets weekly throughout the year and operates in these three areas on a rotational basis - at the Moulsecoomb Forest Garden, The Bevy Community pub and in Saunders Park.
The Group focuses on inclusive and participatory activities and events for young children incorporating learning age appropriate new skills such as gardening, numeracy and literacy. This is achieved through singing sessions, outings to forest gardens, and mutual cooperation through play, teamwork and storytelling.
Along with the regular sessions, the group used some of the funding to attend an annual district low-cost Woodcraft camp in Sussex in August 2017. This was aimed specifically at similar groups in the district with a view to encouraging more integration for families and young children in line with Woodcraft Folk ideals.
Saplings Woodchips organiser Nicola Benge told us "This grant has really made all the difference to our group. We have been able to buy craft materials for our weekly sessions, provide healthy snacks and subsidise people to come on camp. For this camp, we were also able to support practical purchases for the project including; Arts and crafts material, cooking equipment and ingredients and camping equipment for the group. The funds were also used for our weekly group sessions in particular; venue hire, healthy snacks, materials for the sessions, as well as small subsidies for the costs of enabling young people and families to attend the regular activities and sessions so that all could attend regardless of their financial means".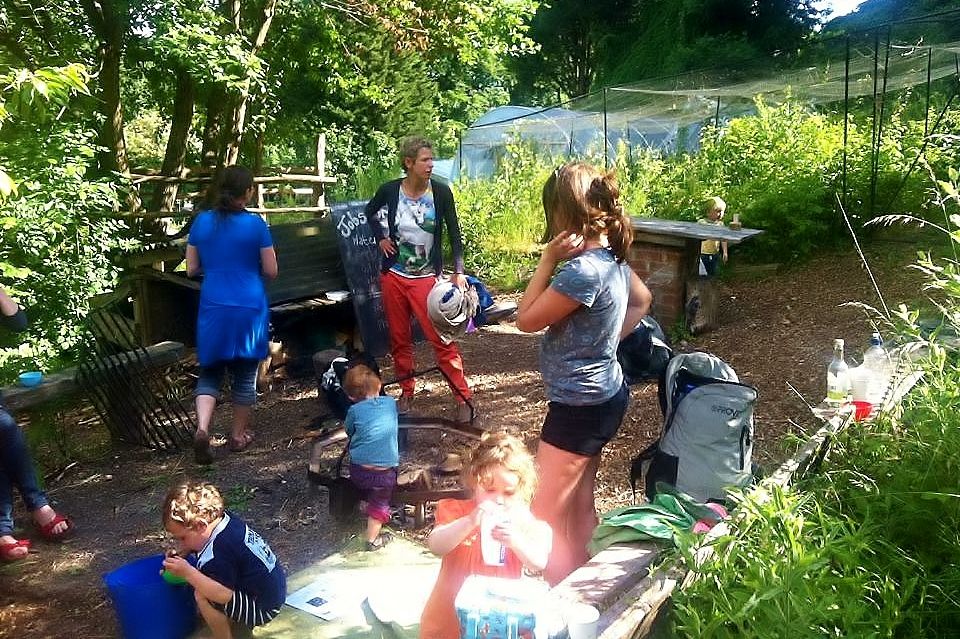 She elaborated on how the grant has impacted local families "We encouraged young people whose parent(s)/carers are dependent on benefits to apply for a bursary from us to help support their attendance to attend the summer camp. There were others too in low income families who needed a degree of subsidy, including especially where there was more than one young person from the same family seeking to attend. This therefore meant that we were able to engage newer members, families with multiple children, and one parent families to attend when they wouldn't otherwise have been able to do so".
Some of the participants also fed back on how they had enjoyed the sessions:
"We both love Woodchips. We learn great crafts and cooperative games. We look forward to Mondays".
"Thank you so much for helping us come to Woodcraft camp. It's our first one and as a single parent, I wouldn't have been able to attend without the support of the group and the grant from East Brighton Trust".
"My daughter loves Woodchips, she's made a lovely group of friends and is learning co-operation and social issues in a friendly, gentle way".
'We love Woodchips as it's a friendly community with fun varied activities and lots of time in nature'.
'I was new to the area and didn't know many people, so this group has been a great way to meet other like-minded families and feel supported'.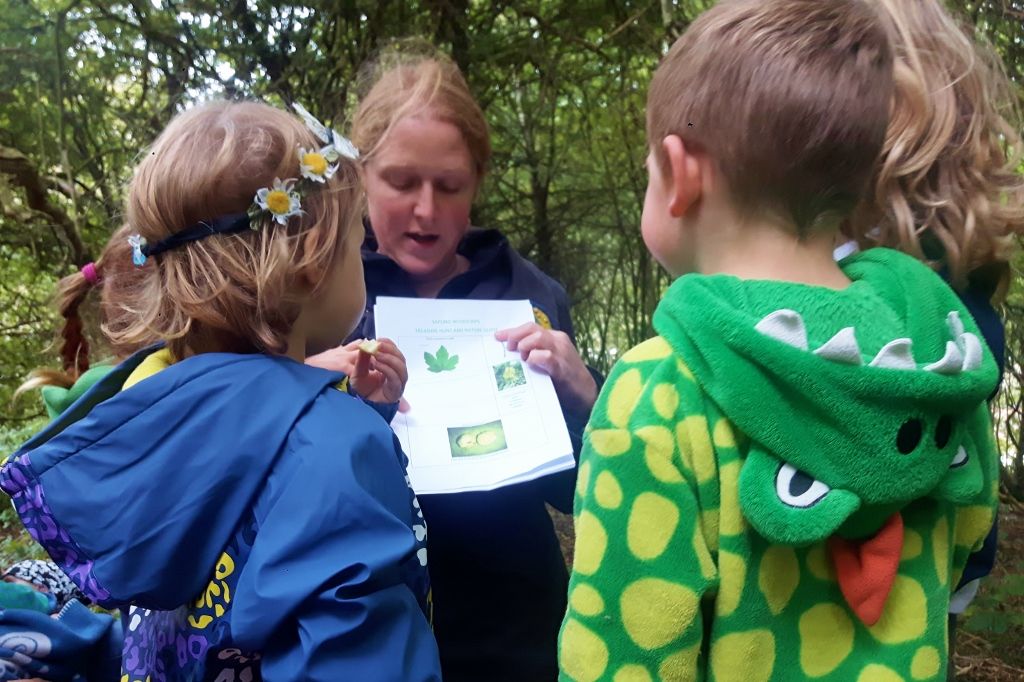 The group hopes to expand to support later age groups too in the near future, to help provide activities in the East Brighton area for more young children and a wider section of the local community on an ongoing basis.
"Our group in East Brighton has grown in number as we've been able to make the regular sessions accessible and open to local residents, we now have ten families (sometimes more) from the area regularly coming up from three families in 2015.We're really pleased with this increase and the regular engagement as a result. 8 children and 7 adults attended the summer camp in Sussex in August from East Brighton of which 5 children and 3 adults were subsidised.
For some of the participants it has been a vital support for activities with children in an area where there isn't a great deal of other low cost groups to attend. It has made us realise that we would like to continue running the group and to definitely look at finding a way to set up a new Elfins group for the children when they get to six years old, as there currently isn't one in the area."