Amaze family trip to Drusillas
Posted on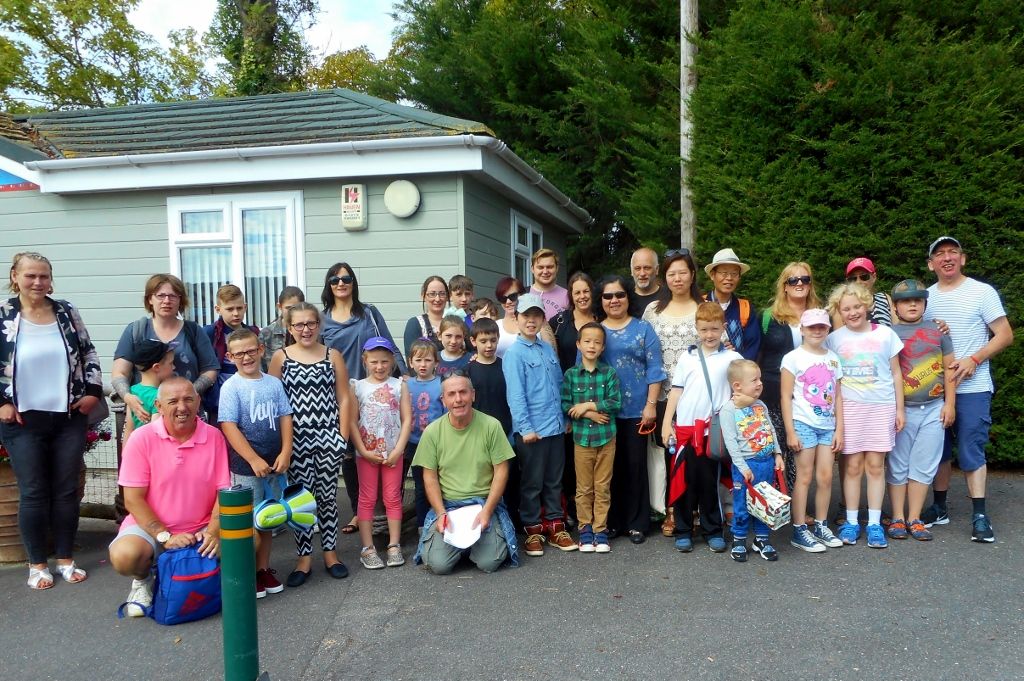 We are proud to have supported local charity Amaze Sussex a number of times over the past few years through our small grants fund. The money they apply for goes towards activities for the families they work with in East Brighton.
Amaze are responsible for the Sunflower Support Group Carer coffee mornings at Moulsecoomb Primary and the Whitehawk Parent Carers coffee mornings at The Whitehawk Inn. The monthly sessions focus on various issues around parenting a child with additional needs and/or disabilities. The groups offer support and advice to parent-carers of children with disabilities and/ or special educational needs and are a space for them to come together, meet other parents, feel less isolated and find out about services available in Brighton & Hove. Amaze organiser Paolo Boldrini told us "Some of the sessions are quite intense and emotional as parent-carers talk about their daily difficulties and also the joys of looking after a child with additional needs and/or disabilities."
In May 2017 the group applied for East Brighton Trust funding to take parent-carers and their families on an outing and on Tuesday 22nd of August 2017 they headed to Drusillas Park in Alfriston.
"For various reasons parent-carers who attend monthly Sunflower Support Group and Whitehawk Parent-Carer coffee mornings find it more difficult than others to enjoy and benefit from family leisure activities. Sometimes it is the cost of taking a family out, other times it is the energy required to organise an outing where every member of the family can enjoy themselves. The outing to Drusillas Park represented, for many families, something to look forward to during the Summer holidays. Some families didn't go on holidays at all."
Paolo told us about the day "Parent carers, their partners and their children met outside Moulsecoomb Leisure Centre just before 10am where a Big Lemon coach was waiting for us. From there we travelled to Drusillas and after a group picture at the entrance we went in the park. Drusillas was chosen because is not too far from Brighton and it's fully accessible. The park has many activity areas and a quite extensive zoo. Everyone had lots of fun, helped for sure by a glorious sunny day! The younger children were busy - almost all day - on the big play area and in the soft play complex where they ran, jumped and climbed everywhere. Other children spent hours on the 'get wet!' installation which has water jets, ground geysers, twirling streams and spiralling sprays - it was a hot and sunny day! All the families then took a bit of time off from activities by visiting the walk-through zoo. We regathered outside the coach at 4pm and by looking at the children, completely exhausted, we realised that they had greatly enjoyed the day out. All in all a perfect day out and not just for the children!"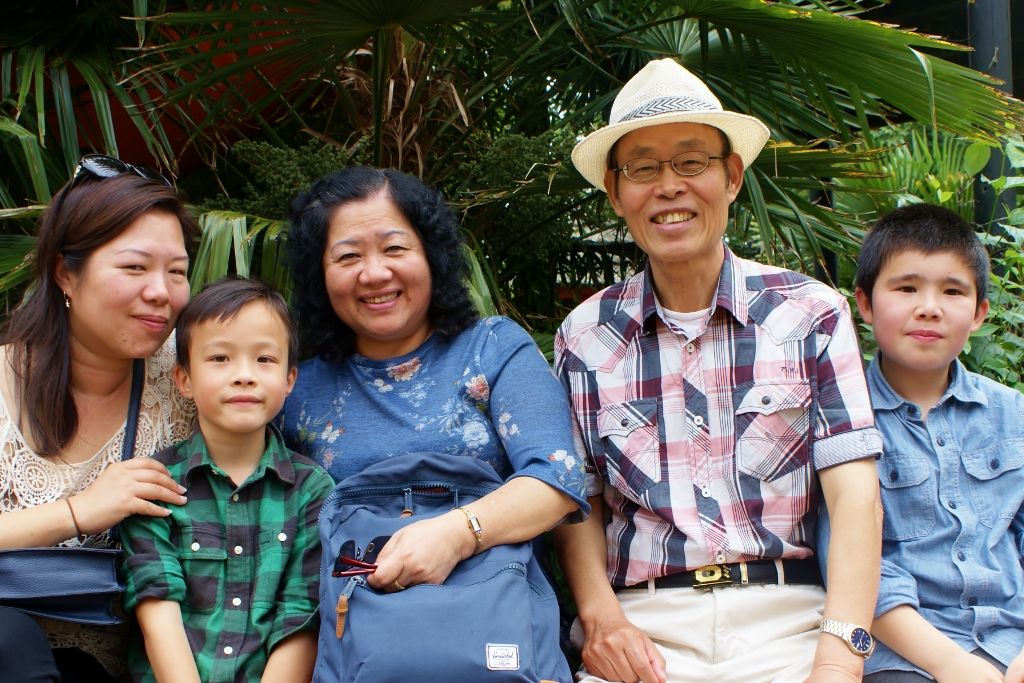 "Thanks to the grant from East Brighton Trust we were able to facilitate a day out for families who would otherwise struggle to organise an outing for the whole family, or not be able to afford it. Parents were also able to relax and switch off for a day as they were reassured by the presence of other parents who would understand how demanding it is to look after a child/children with disabilities and/or additional needs. On the day some families grouped together so that they were able to support each other with, mostly, running after the children! Another great factor about the outing was that siblings of children with additional needs and/or disabilities spent a day with other siblings. They felt that they weren't the only ones who experience a sometimes challenging siblingship. And that is important too as many siblings provide care and support to their brother and sisters who have additional needs and/or disabilities. And finally parent-carers were able to meet each other outside the 'normal' coffee morning setting. The outing bonded the families even more."
You can read more in the Amaze newsletter and follow them on facebook, twitter and Instagram to stay up to date with their life-changing work.