Emergency COVID-19 funding
Posted on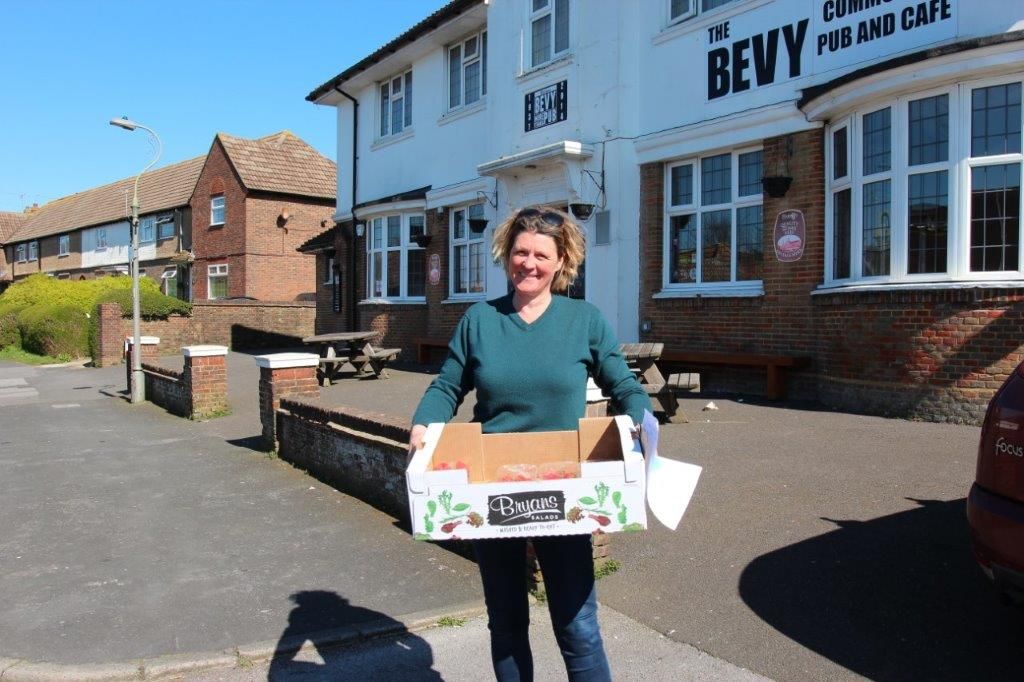 In light of the current Covid-19 outbreak, the team at East Brighton Trust will be doing what we can to support the groups we work throughout this challenging time, despite the uncertainty of the situation.
In the first instance, we were made aware of some emergency funding needs in response to the Covid-19 pandemic and grants were issued this week via our partners at Sussex Community Foundation to the following groups:
to Moulsecoomb Primary School to provide tablets to help pupils with onsite and remote learning
to St Marks Primary School to provide school meals, transport and cooking equipment for families who need it
to the Crew Club & East Brighton Food Co-op to support their efforts to distribute food to local people
to The Bevy to support their community Meals on Wheels service (shown above)
to Sussex Homeless Support to set up a food bank and get food to homeless people in and from the area
Further to this and in line with Sussex Community Foundation, who are focusing on quick emergency funding in response to the crisis, we have decided to do the same. This year we will reduce the number of our normal grant-making rounds from three to two meaning the May deadline is therefore cancelled and the next deadline for applications is now Friday 11th September. From this September round onwards small grants of up to £1,000 are available.
To apply to Sussex Community Foundation for emergency funding, head to the
Sussex Crisis Fund
on their website.