Emergency Grants May
Posted on
As we have written about before, in the current climate of the Covid-19 crisis we have decided to focus our grant giving on responding to urgent local needs in our area of reach.
Here is an update on the emergency funds we distributed via our partners at Sussex Community Foundation in May as an emergency reaction to the Covid crisis.
Craven Vale Food Bank
The Craven Vale Community Association runs a regular food bank at The Edge community centre. As a result of the Covid-19 pandemic and the subsequent lockdown, the food bank volunteers saw a threefold increase in demand for the emergency food parcels they had been providing.
East Brighton Trust supported them with £2,000 of funding to purchase food, supplementing that which they receive from FareShare, BH Food Partnership and elsewhere and enabling them to supply food to almost 100 households. Secretary Alan Cooke dropped us a line to say thanks and told us:
"The money has enabled us to share not only food, but a true sense of goodwill between those who are in need and those who enjoy packing and delivering it - we truly believe that the food bank is pulling the whole community closer together".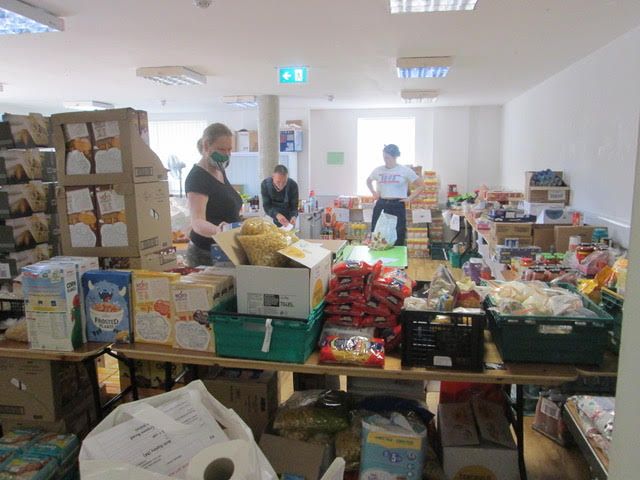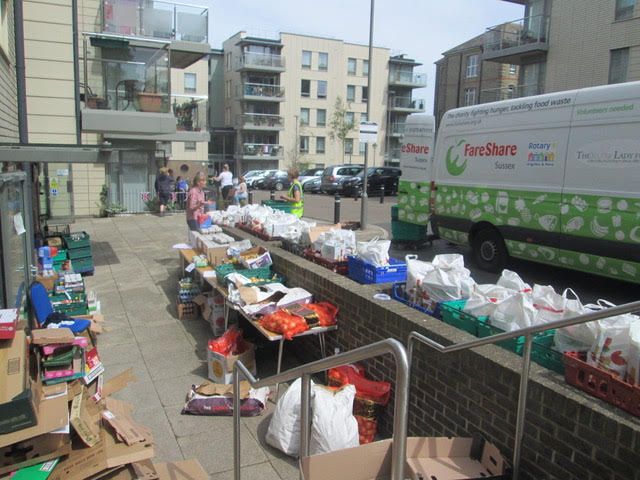 Brighton Women's Centre
Local charity
Brighton Women's Centre
saw a surge in demand for their services during the lockdown whilst also having to swiftly adapt the way these services were being delivered.

They informed us of their urgent need for additional mobile devices to enable contact between clients and volunteers in the East Brighton area as well as funds to ensure their telephone helpline service remained free for those who needed it. We were glad to be of help and awarded them £2,000 to support the women and families they work with.
Volunteer Services Coordinator Madison Hartwright told us "The money we received will have a great impact on our helpline service, allowing us to reach more women who are feeling isolated through the pandemic. The service is already having a great impact, providing these women with emotional support, and directing them to services that can support them with food, recovery and financial advice. Thank you for supporting us when it was most needed."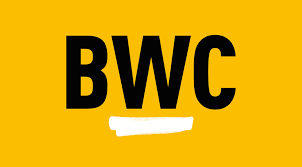 Bevendean Food Bank
Bevendean Food Bank runs a regular service for individuals and families experiencing food poverty in Lower and Upper Bevendean, Moulsecoomb, Bates Estate, Saunders Park, Meadow View and the Lewes Road corridor. In April, EBT directors unanimously voted to extend the East Brighton Trust area of reach into Lower Bevendean enabling us to support some of the fantastic initiatives in this area, such as the food bank. We awarded the Bevendean Food Bank £1,000 to support the increase in demand they had experienced since the beginning of the pandemic. Switching from a drop-in to a delivery-only food service to accommodate social distancing and safety guidelines, they now have more than 50 households on their books, meaning a much higher requirement of food supplies.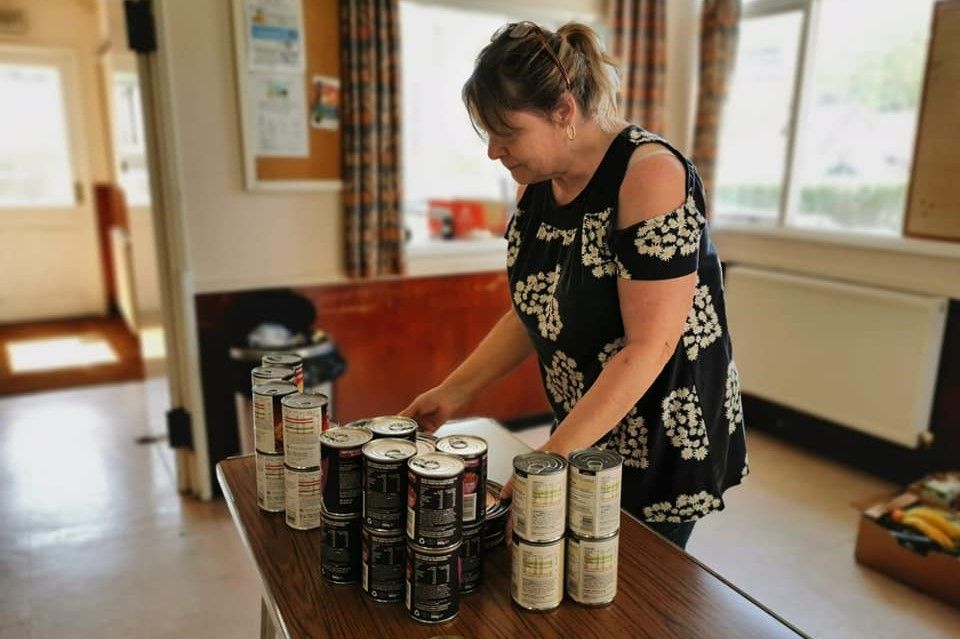 If your group or organisation in the East Brighton area requires urgent funding then please get in touch via our emergency funding form →
And our partners at Sussex Community Foundation continue to distribute the Sussex Crisis Fund which provides simple and quick access to funding for emergency and unexpected needs. Please visit their website for more information and how to apply →