Gladrags Covid stories teaching resource
Posted on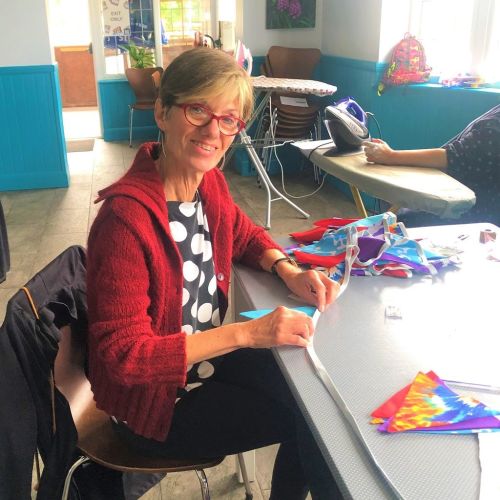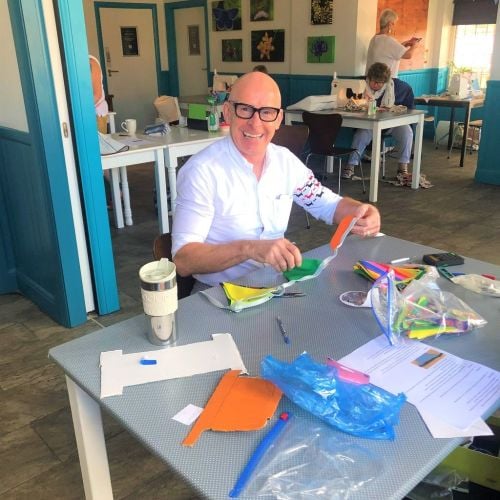 Local charity Gladrags has been asking people to share their Covid lockdown stories and has created a teaching resource for schools, to demonstrate how people's lives changed during the pandemic. You can access the resource here →
East Brighton Trust sponsored Gladrags to create this resource as well as funding them to run a community bunting project.
Gladrags is a local community gem – a charity providing costumes and educational resources to community groups and schools. They have collected individual accounts of lockdown which will form a free online and printed resource for teachers and community workers to discuss the events of Covid-19 within their schools, community projects and well-being settings.
The charity has asked people to reflect on how Covid-19 changed things for them and to remark on how they have adapted. They asked people to talk about the challenges and also any positives that have come about as a result of the pandemic.
As well as collecting Covid stories, Gladrags also teamed up with local organisation Sew Fabulous to run a community bunting project. Individuals were invited to make flags from scraps of fabric which were joined together to make bunting for community celebrations post lockdown. An event was held last Saturday at The Bevy and volunteers sewed up the bunting contributions that had been gathered. You can see some of their work over on facebook.
Find out more about the Gladrags projects on their Lockdown projects page and see more images of the bunting being put together on The Bevy website.