Chomp Moulsecoomb is a lunch club in Brighton for families feeling the financial pressure in the school holidays.
During the pandemic, local families asked for a recipe book that would help them cook healthy meals on a budget, so Chomp Moulsecoomb partnered with East Brighton Trust and other local organisations to make one.
Here at East Brighton Trust we are thrilled to have sponsored this book and we thoroughly enjoyed working alongside Chomp Moulsecoomb to see it through to publication.
Please click below to enjoy the recipes and share them with your friends, family, colleagues and everyone you know.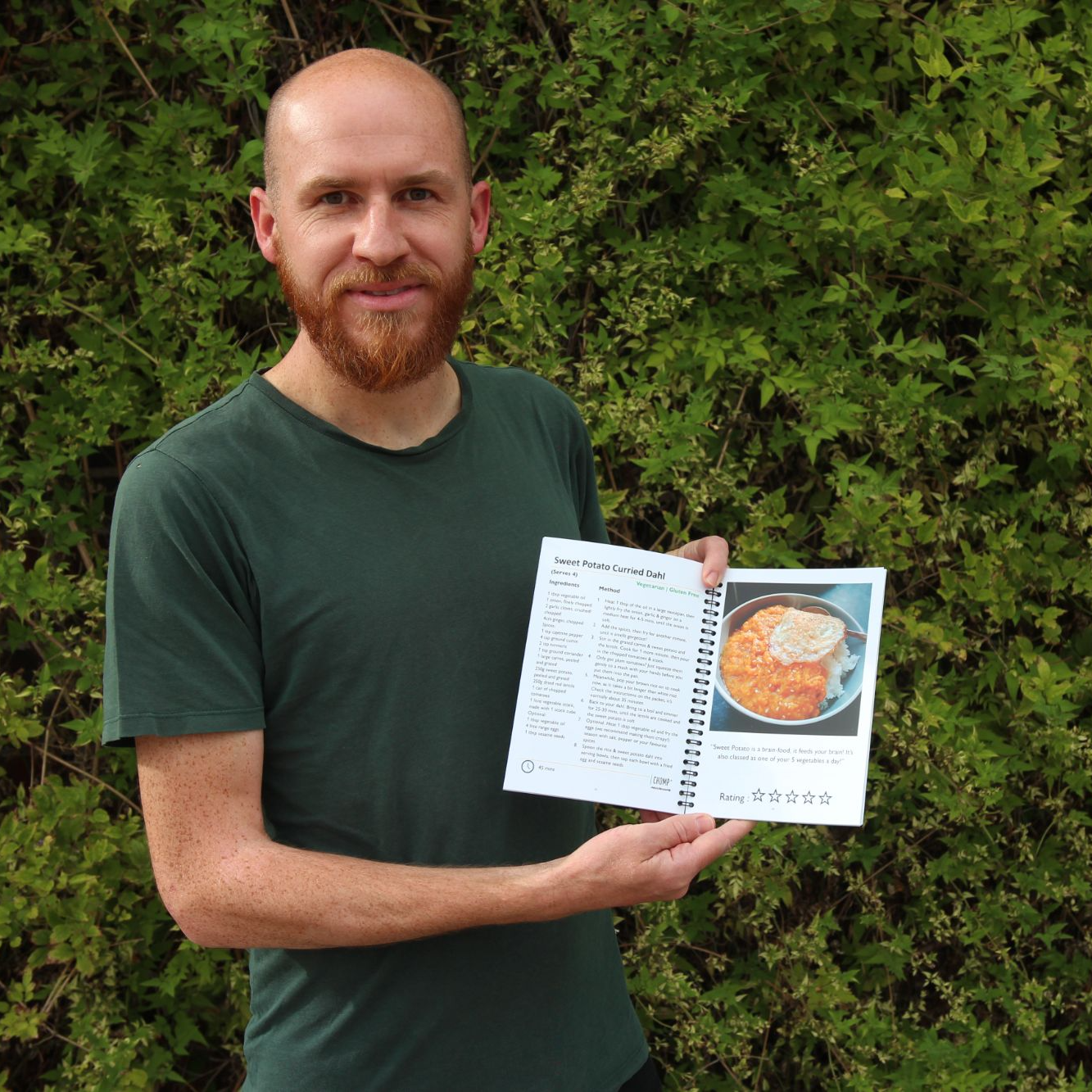 We made printed copies of the book for Chomp Moulsecoomb families. If you would like to have some copies printed for your community group then please drop us a line at [email protected] and we can discuss.