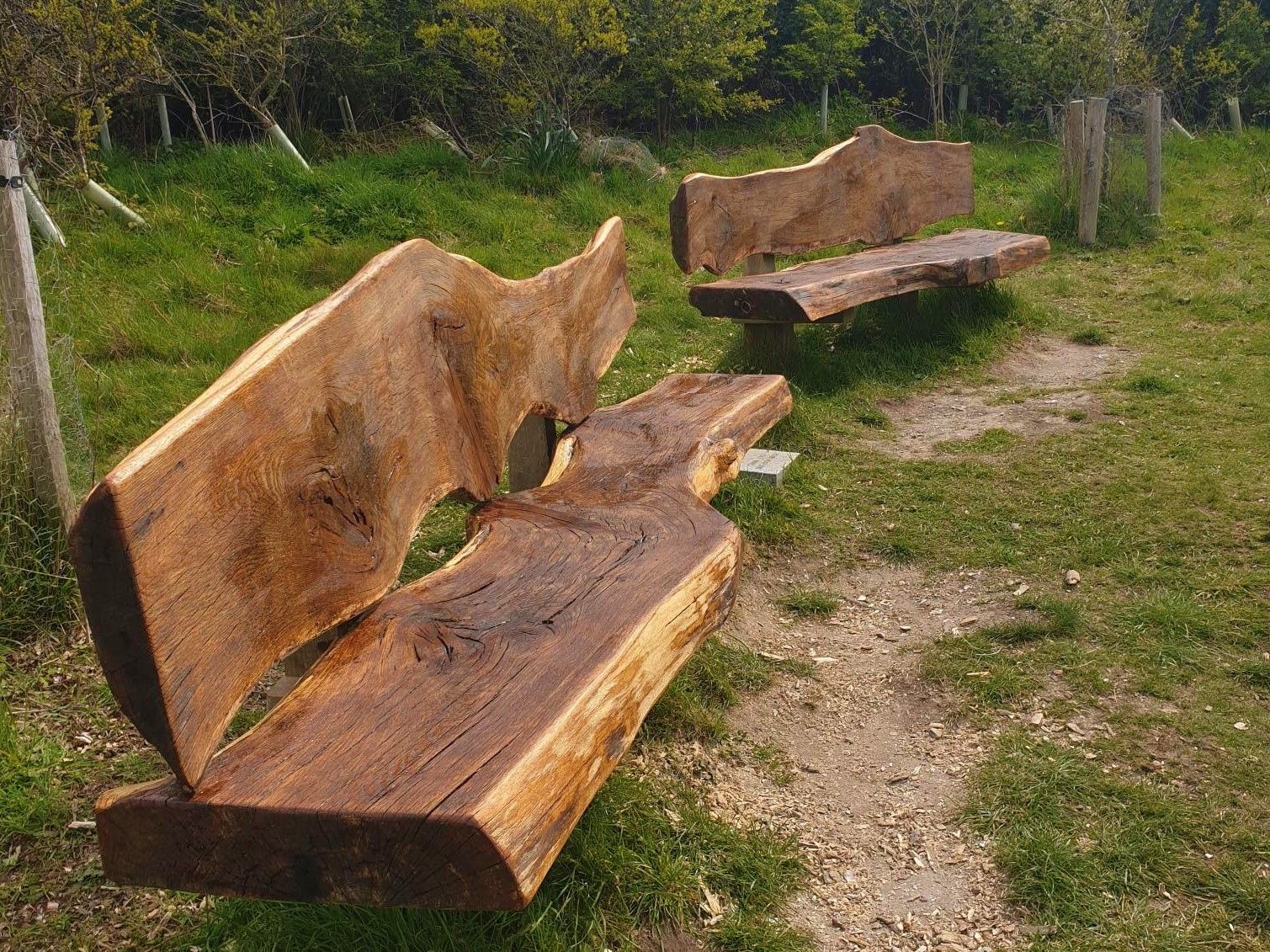 In 2015, we had a set of benches installed at Race Hill Orchard in memory of Colin. We hope that visitors to the orchard enjoy them.
Many thanks to local carpenter Russell Pountney who initially constructed them and has recently undertaken repairs so they look good as new.
A Band of Brothers is a charity committed to positive social change through personal development and community building. The organisation engages mentors to act as role models for young men who are experiencing difficult life situations well as offering programmes, training and experiences to support them in turning their lives around. Since conception, the Brighton group has grown to over 100 mentors working with over 50 local young men, primarily from the Whitehawk Estate.
East Brighton Trust were pleased to be able to provide funding of £2000 towards a trip for a group of young men from Whitehawk to travel up to Scotland to undertake tree planting and conservation work in the Caledonian Forest. These men had experienced substantial hardships and challenges throughout their lives and were in the process of rebuilding them with the help of the group.
"It was the most amazing experience! Experience of a life time, I'll never forget it. It was good for team building and good to be giving back to the earth and helping nature. I also conquered a fear of heights I've had for a long time when we climbed the mountain. I can't believe I climbed a mountain!!!"
Zak, 21,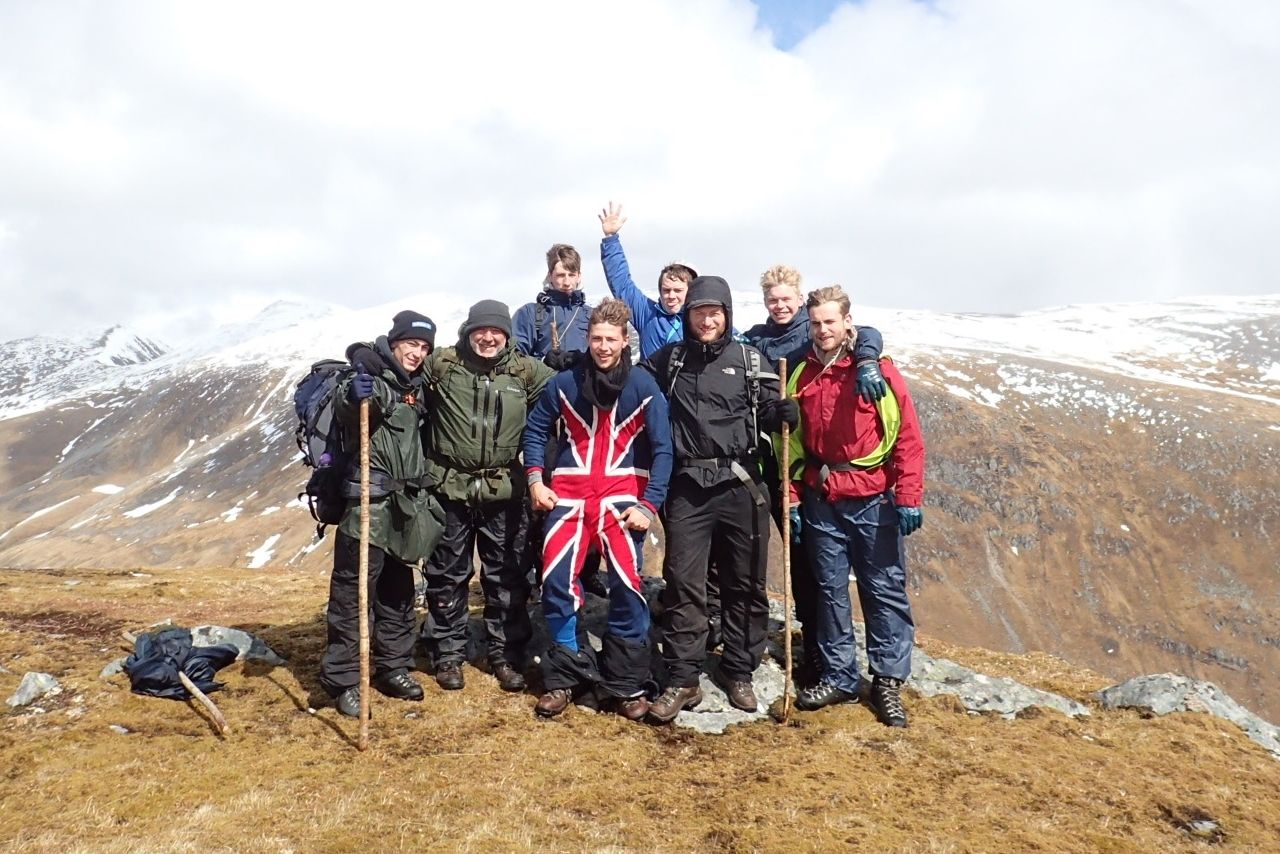 In 2015 we awarded £5000 to the 55th Moulsecoomb Scouts group to help get their group set up. Scouts are the biggest mixed youth organisation in the UK. They aim to change young lives by offering activities, experiences, adventure and the chance to help others to make a positive impact in communities. In 2014, Scouts UK launched a campaign by the name of "Better Prepared" with the aim of bringing the benefits of Scouting to 200 of the most deprived areas of the UK by 2018. Under this banner the Brighton and Hove Scout District decided to create a new group in January 2016 at St Georges Hall in Moulescoomb.
The funds went towards rent, camping and sports equipment, uniforms, and to subsidise membership fees so no-one is excluded should their family be under financial pressure.
Park Life is a group of local families in Whitehawk who are campaigning to save their local parks. The parks have fallen into a state of neglect and are unsuitable for children to play in.
The group is engaging local residents to fight for improvements to their parks and in September 2018 they held a community picnic to raise awareness of the work they are doing.
Games and sports were on offer, alongside the smoothie bike run by local youth workers, a consultation to ask people what they wanted from their parks and a petition demanding change. A barbecue kept visitors well fed and host of music was put on, curated by the Brighton Dome Miss Represented project. East Brighton Trust were glad to chip in with our own contribution from the Colin Sayers fund - paying for portaloos and refreshments at the event.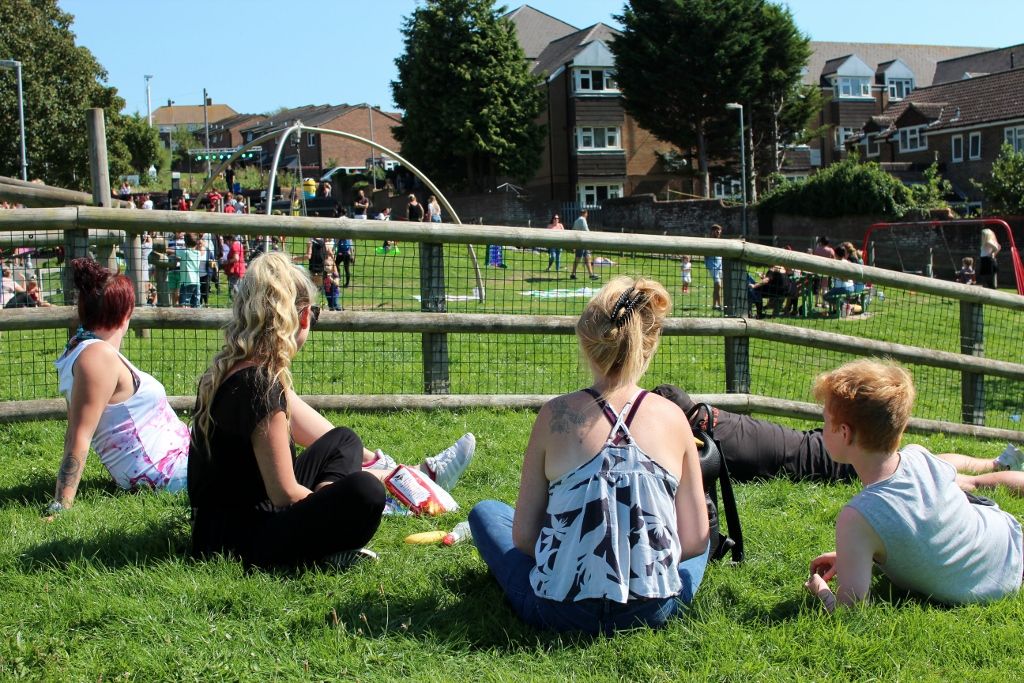 Look Sussex is a local charity supporting families with Visually Impaired Children.
In 2015 they approached us with an emergency request - due to an interruption in their funding from another source, Look Sussex were in need of some urgent funds to cover the rent for their weekly youth club. The youth club usually hosts 20-30 visually impaired youngsters and provides activities such as storytelling, preparing recipes, quizzes and obstacles courses for attendees to take part in.
East Brighton Trust were happy to step in and assist; donating £1000 from the Colin Sayers Fund meaning the youth club could carry on uninterrupted, offering support to the children who attend it and their parents.
Local Youth Work project manager Adam Muirhead said "Look Sussex are extremely grateful for the support shown by the East Brighton Trust – in this instance it meant a project-sustaining lifeline and much needed continuity for young people who are getting so much out of the weekly sessions."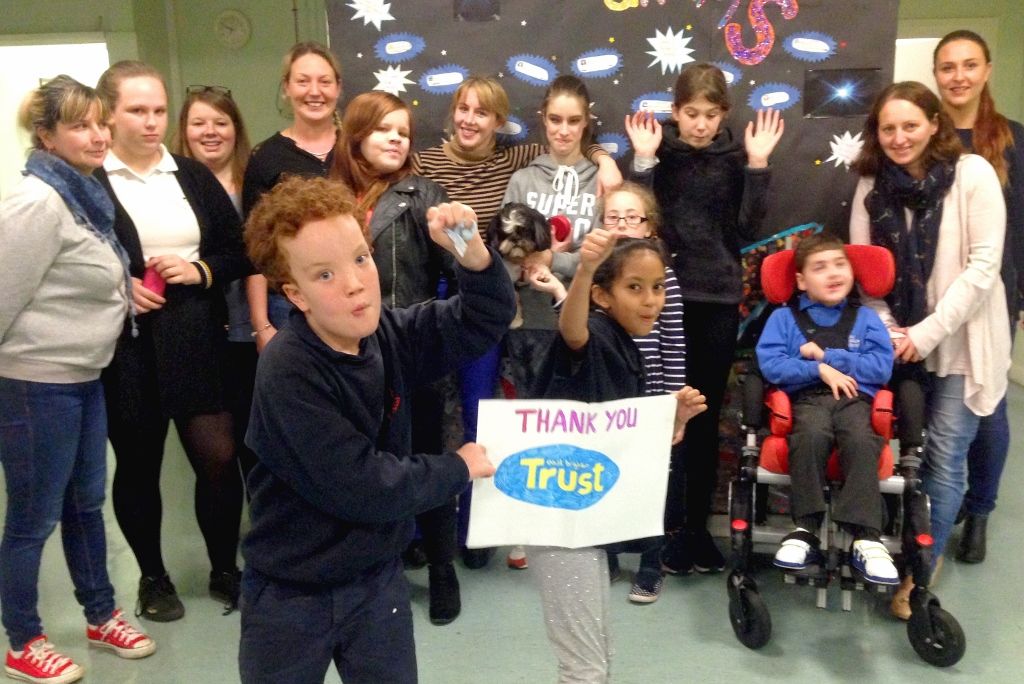 We help fund events and activities across Moulsecoomb, Bevendean, Bates Estate, Saunders Park, Manor Farm, Whitehawk, Craven Vale and Bristol Estate.
This map shows an outline of the area that we cover.