The Trust is managed by a board of volunteer directors, from a wide range of backgrounds, who bring a wealth of experience.
Our directors are supported by a facilities manager, finance manager and communications person employed to look after our work on a day-to-day basis.
We have two types of director; resident directors - as the name suggests, these must be resident in the East Brighton geographical locality and co-opted directors, who are selected for their skills and experience in business and other fields.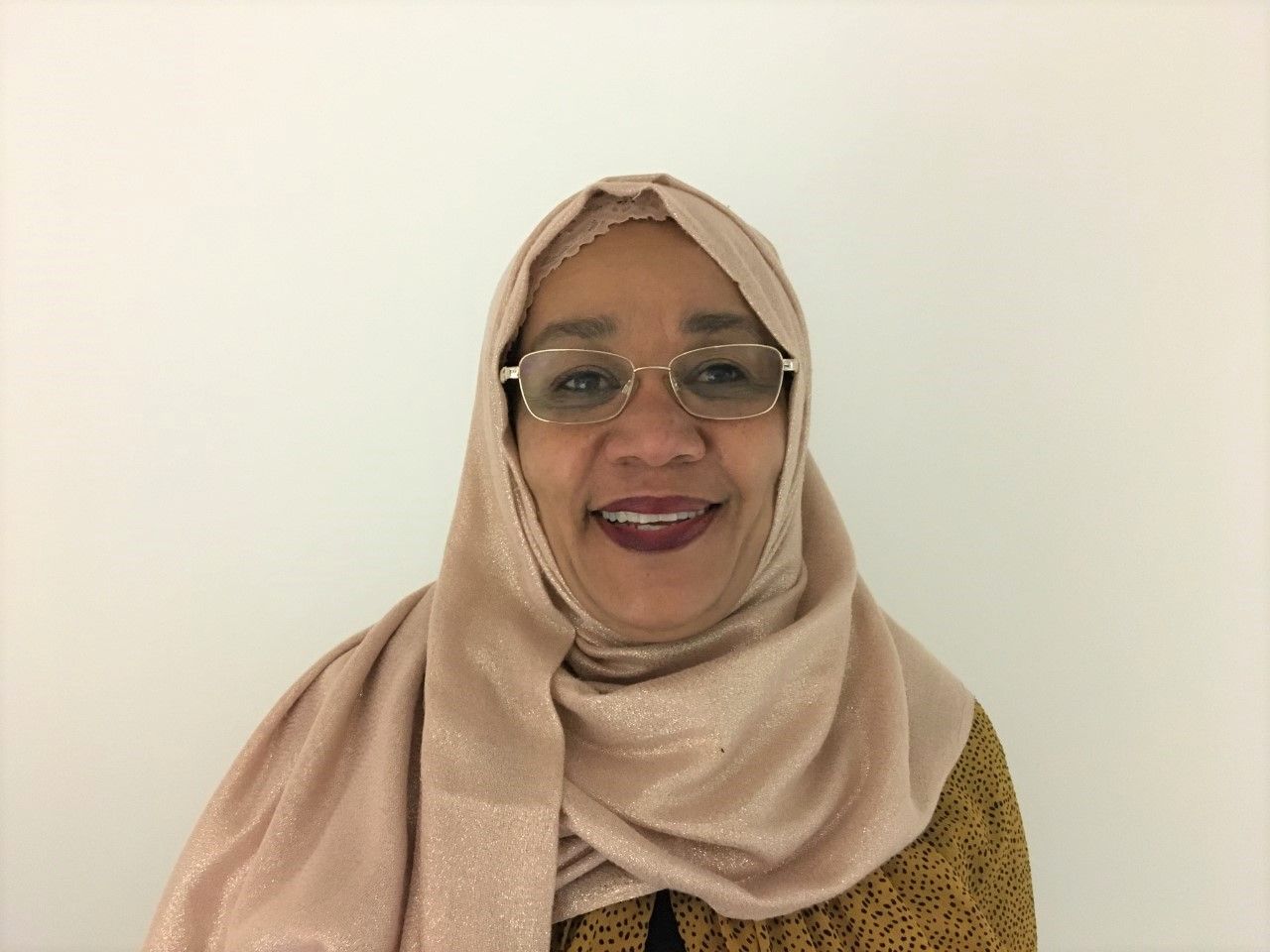 Maha Mustafa (Resident), has a BA (Psychology and Preschool Education) & MSc (Childhood in Youth Studies). Currently employed as a Social Prescriber and Case worker, Maha has worked in various volunteer organizations throughout Brighton and Hove and is passionate about integration and supporting those that are often marginalized by society.
She is proud to be a director with EBT and will continue to empower individuals to make positive changes to their lives with an aim "to make their journey easy and put a smile on their faces".
She is dedicated to supporting and highlighting the plight of those from BAME communities and looks forward to a day when Brighton and Hove will be more inclusive, integrated, and happier.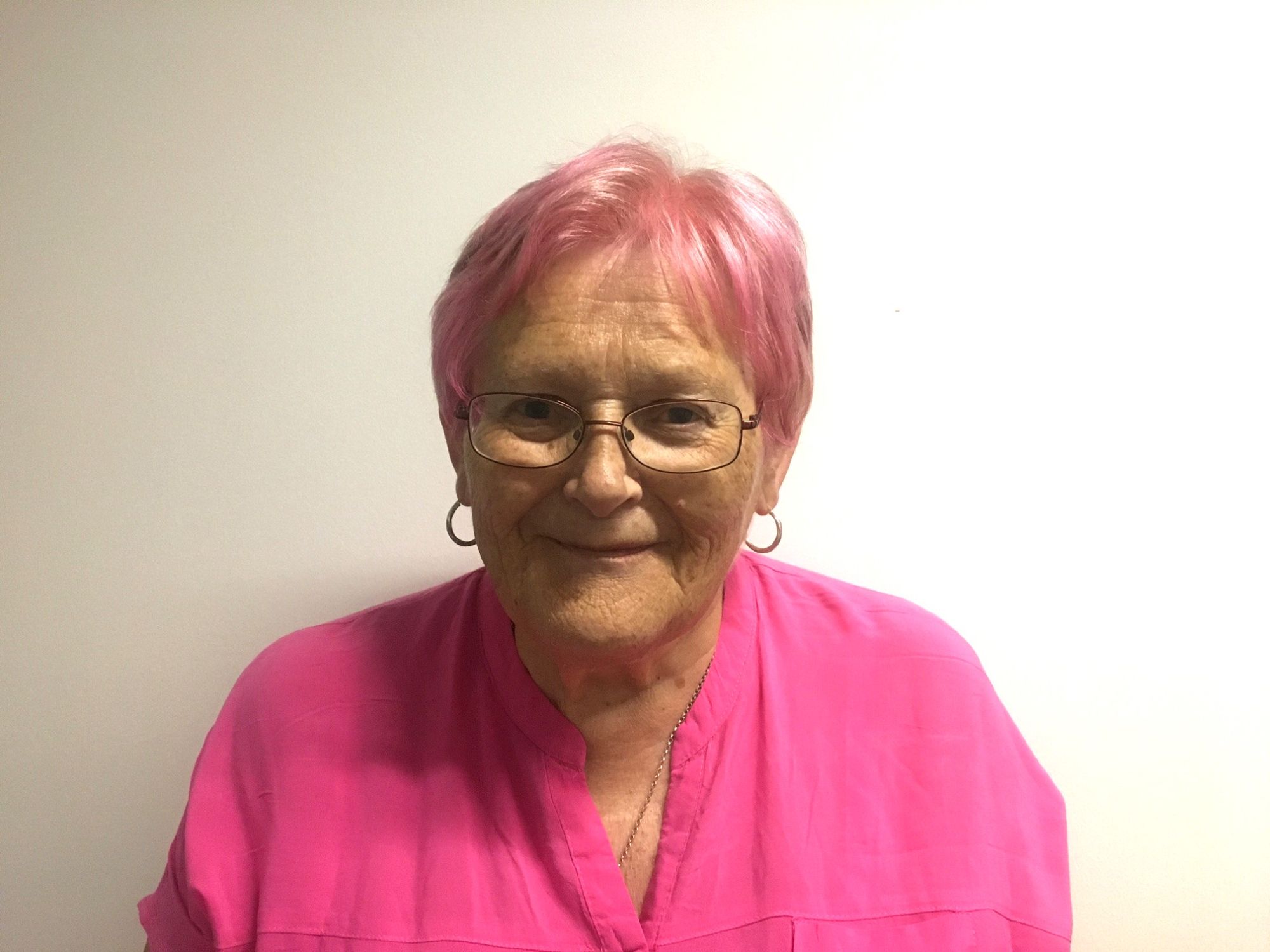 Chris El Shabba (Resident) is a resident of Whitehawk. She was educated at Hove Grammar school for girls and worked as a chef for many years. She is now chair of the Due East Neighbourhood council and hopes to see this grow and prosper in the future. She runs a lunch club and is also on many other committees, so is kept very busy. She enjoys life and likes to help others to improve their life-style.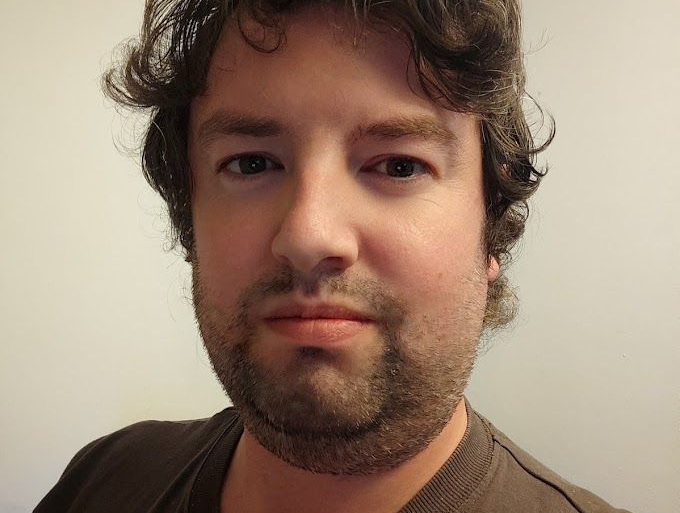 Ben D'Monigny (Resident) is an HCPC Registered Paramedic working to provide medical cover across various sporting, TV, and private ambulance services predominantly in the South East. He is a resident of Bristol Estate in East Brighton and looks after BELTA Community Hub, having spent the past three years turning the defunct space into a thriving heart of the community. Ben sits on a variety of different committees and boards in Brighton and spends a lot of time advocating for residents with the council on a variety of issues, from healthcare accessibility to green development, and improving the lives of the residents of Brighton.
Ben is honoured to be a director of East Brighton Trust and looks forward to making East Brighton a better place to live to the best of his ability.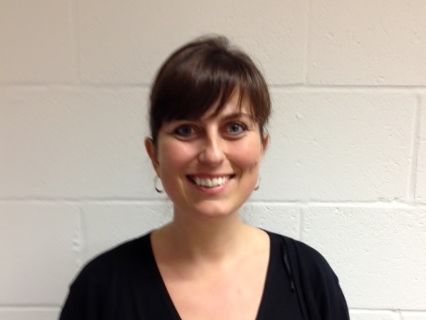 George Rebera (Resident) is a secondary school teacher and a local resident of North Moulsecoomb where she co-ordinates the children's work at the New Life Community Church. She regularly teaches them on a Sunday as well as helping to run two mid-week clubs: Kidz Klub club for children aged 7-11 and a Youth club for 11-14 year olds; both held at St George's Hall. George says "I believe in making the most of opportunities that life presents and am passionate about people realising their potential and living life to the best of their ability in their situation. Being on the trust will in some small way help others to partake in the opportunity afforded them."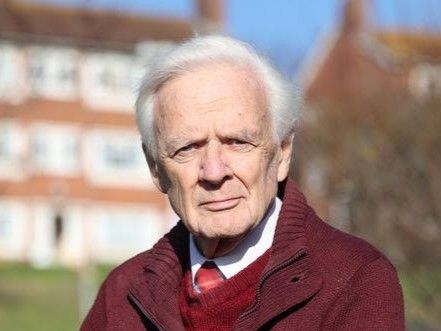 Alan Cooke (Resident) is retired after a long career in transport economics, predominantly aviation.
A Londoner, he has lived in Brighton for 50 years, with the last 33 in Craven Vale. He is the Secretary and Treasurer of both the Craven Vale Community Association and The Friends of Craven Wood. He is also the Secretary of St Anne's Institute, a small funding charity in Kemp Town, and is a Trustee of the John Howard Cottages in Roedean Road.
He is currently Chair of Brighton and Hove u3a (University of the Third Age), where he runs groups on Local History and on Science, and is the co-ordinator for all u3as in East Sussex. But nothing is allowed to take precedence over supporting the Albion!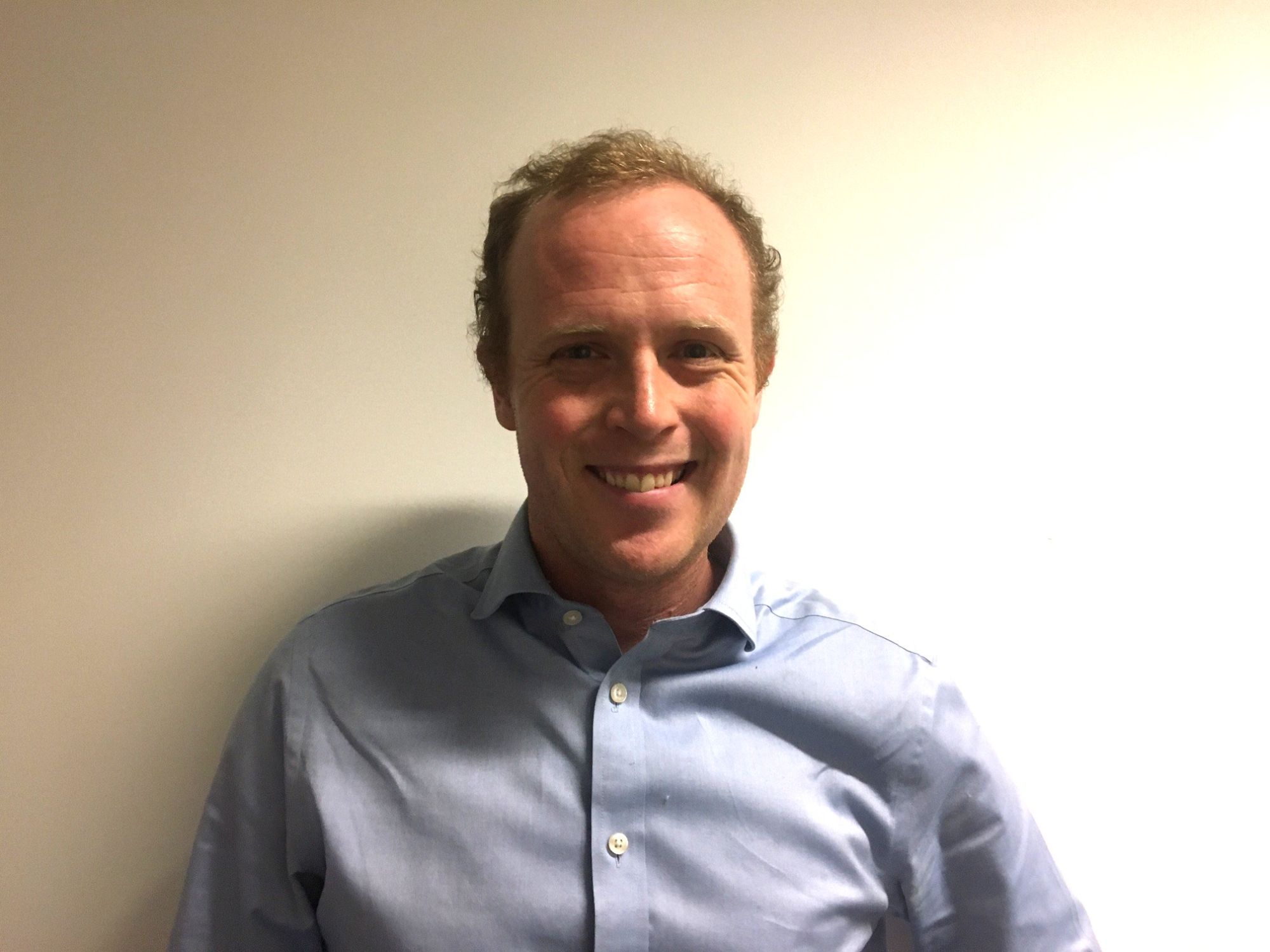 Alasdair McGregor (Co-opted), is originally from Yorkshire and made the move from London to Brighton with his partner and two cats in 2021 to be by the sea and the South Downs.
He is looking forward to using his directorship to connect with and learn about his new local community and give something back with his experience.
He is a specialist in strategy, commercial and planning and has led major strategic projects across retail, regulated pricing and business change.
Alasdair holds a degree in International Business, Finance and Economics and an MBA from Warwick.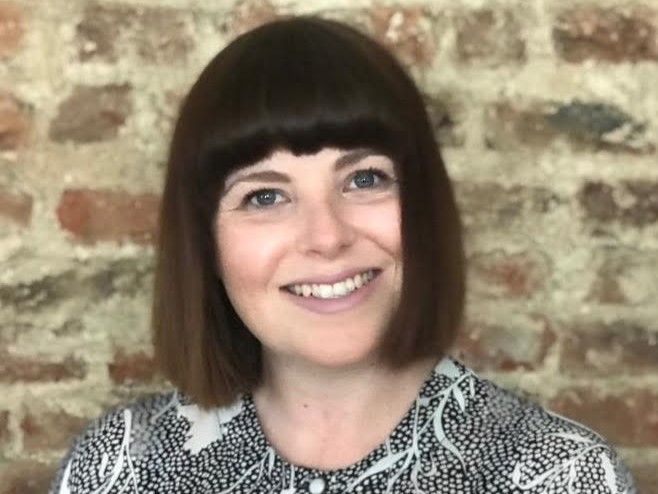 Faith Dodkins (Co-opted) is a freelance producer working across artforms in the UK and internationally.
She collaborates closely with performance artists and arts organisations to conceive, develop and deliver unusual projects, combining skills and ambition to produce something magical. She is interested in projects that amplify marginalised voices, that have their roots in activism and support social change. Faith has produced work in diverse contexts from car parks to concert halls, disused office blocks and ice cream vans, on beaches and online. She is committed to a collaborative way of working; making space for taking risks and experimentation.
Faith is Co-Artistic Director of The Spire, a performance and development space located in East Brighton.
Faith's pronouns are she/her.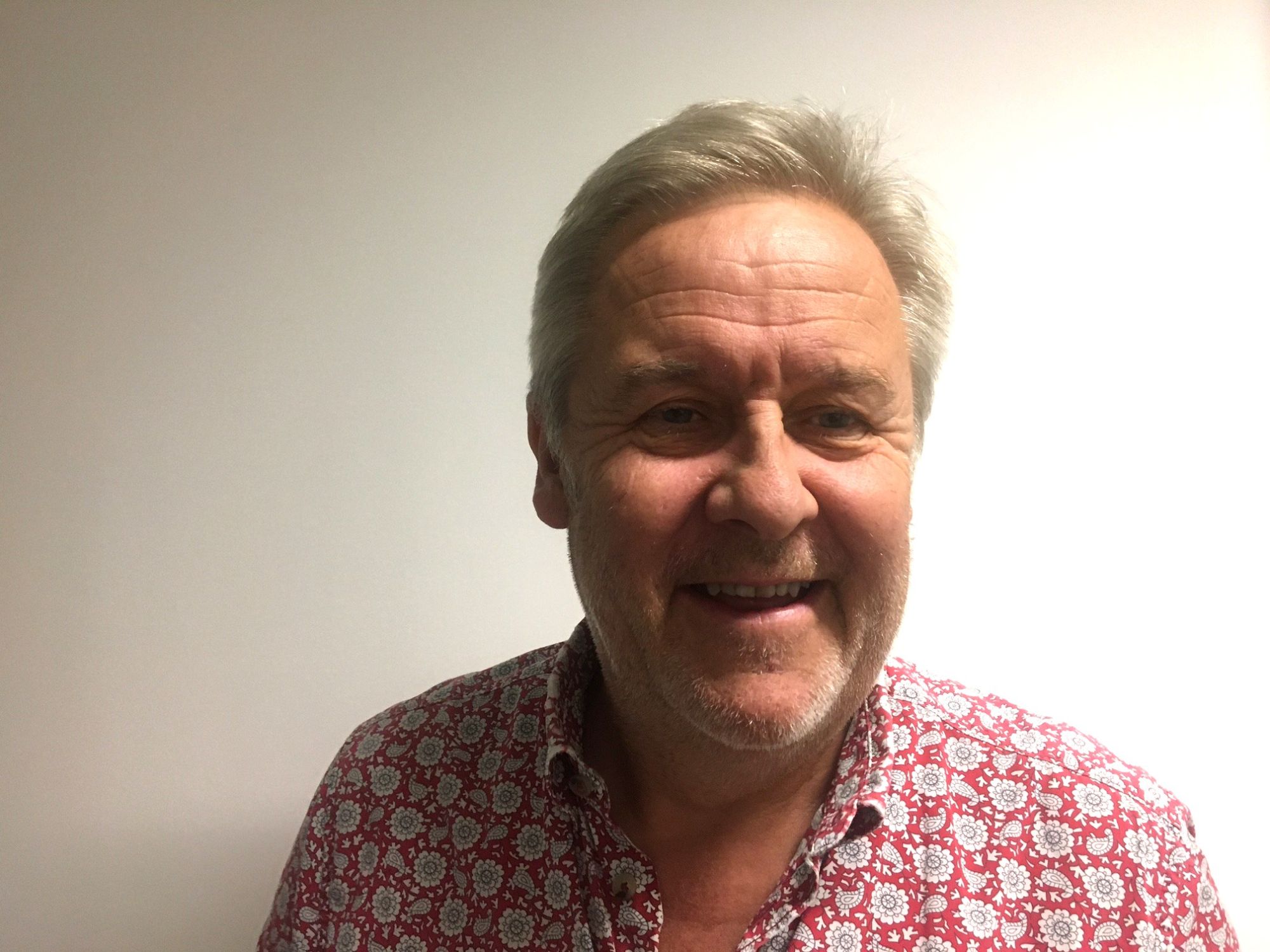 Ty Goddard (Co-opted) leads the work of Edtech UK, a campaigning and advisory organisation working on the promotion of young people's digital skills and the use of education technology in schools and colleges. Ty first worked with what was then Falmer School, Moulsecoomb School and other local schools, when he worked for Brighton & Hove Council; creating MAC's Place, supporting Children's University holiday activities and study centres at The Albion (the Withdean days) and Sussex County Cricket Club.
Recently, on behalf of East Brighton Trust, he has co-ordinated and supported a bid to create a 'Centre for Outdoor Learning' in the area, working closely with Moulsecoomb Forest Garden & Wildlife Project, local schools and a fellow director. Ty has led on the recruitment of over fifty mentors for BACA's Year 7 mentoring programme which begins in Jan'23 working with The Bevy, the Crew Club, Class Divide and Wired Sussex.
Ty is a proud Bevy shareholder.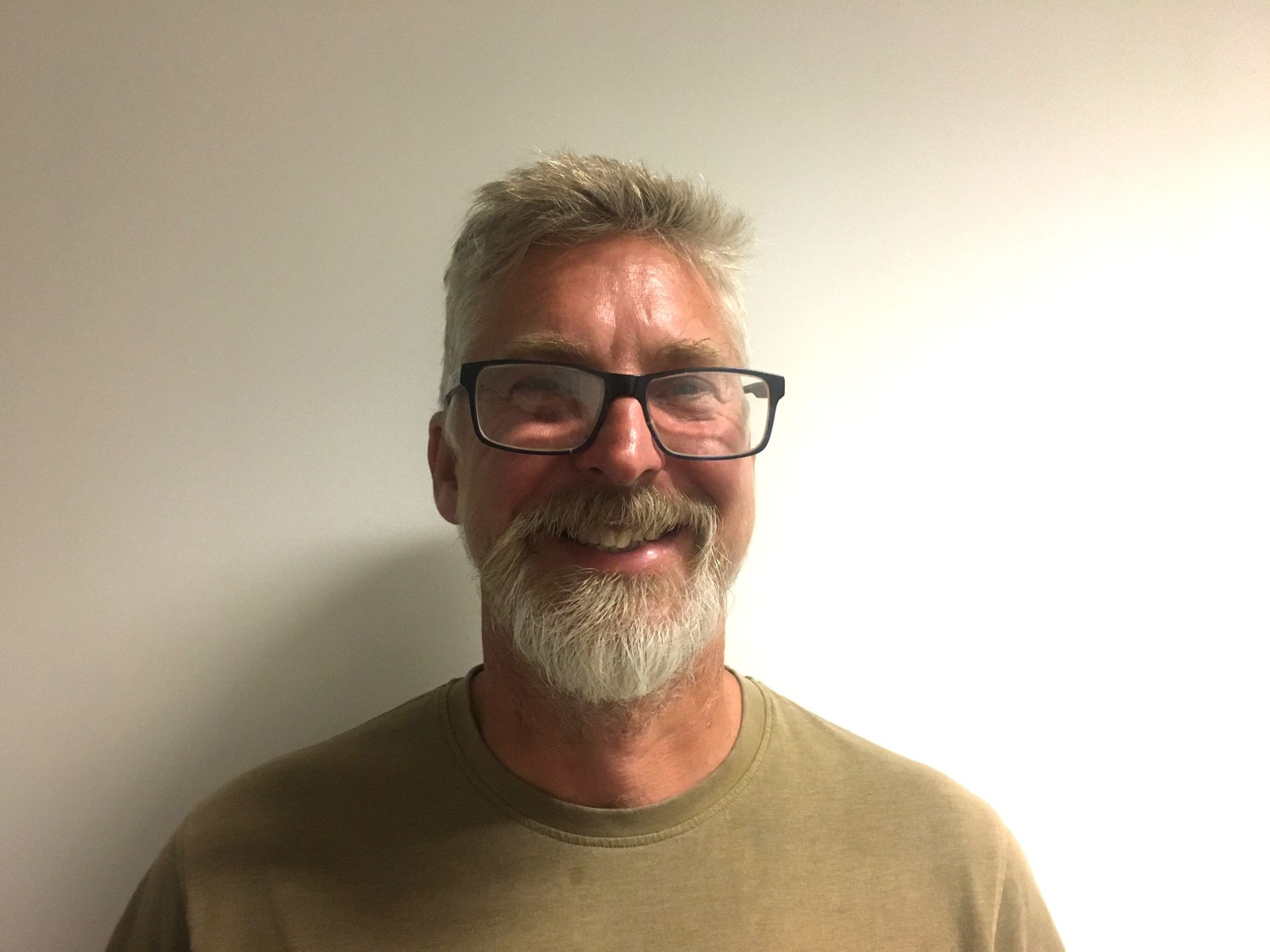 Michael Parker (Resident) is involved in many local organisations including A Band of Brothers and Poets vs MCs.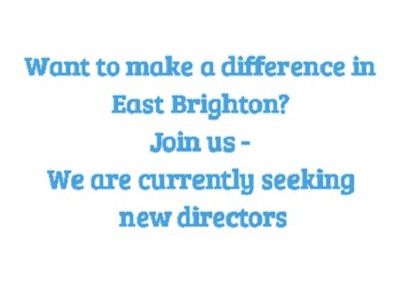 We are always interested to hear from potential new directors and want our board to be representative of the people who live in East Brighton. We are committed to achieving greater diversity and especially welcome applications from people of diverse backgrounds and experiences as regards race, age, gender, religion, disability or sexual orientation.
If you have some spare time to volunteer with us, plus the enthusiasm and energy to make a real difference in East Brighton please get in touch.