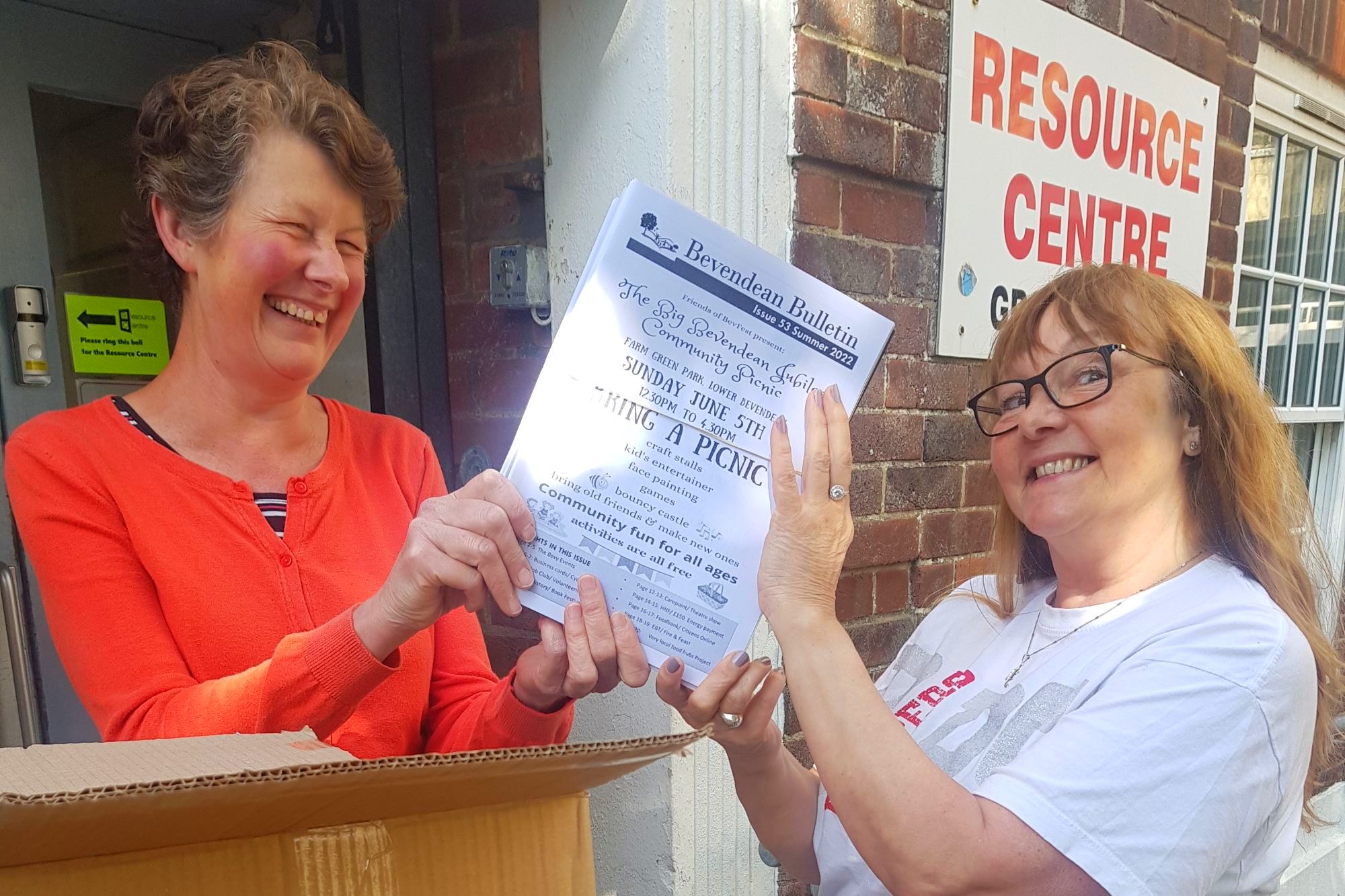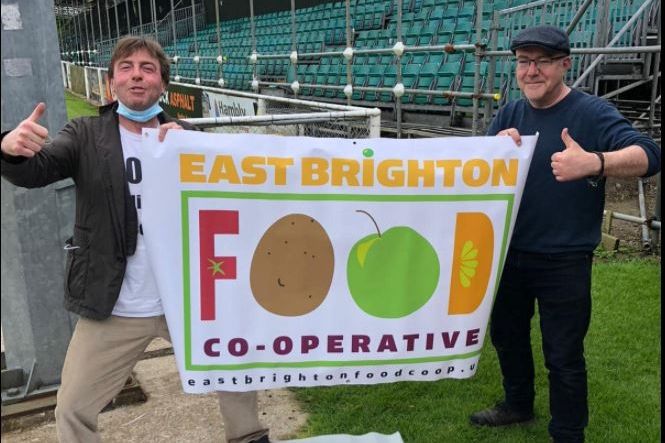 01273 606160 [email protected] www.resourcecentre.org.uk
Local charity The Resource Centre has been able to offer support for East Brighton groups thanks to dedicated funding from East Brighton Trust.
Since 2016 East Brighton Trust has been providing an annual grant allowing the Resource Centre to increase dedicated support for volunteer-run grassroots groups in East Brighton. If you would like support from The Resource Centre, give them a ring or drop in.
They may be able to give you a bit of on-the-spot advice to start you off in the right direction, direct you to the best written guidance or give you contact information for another organisation that may be able to help you out.
What does the Resource Centre provide?
They offer a wide range of help and support to community groups in Brighton and Hove.
They have:
down-to- earth information sheets that give top tips on all aspects of running a group

equipment for hire at amazingly cheap rates
affordable printing facilities for flyers, reports, newsletters and posters
information about funders and applying for funding
Specialist advice and support
The Resource Centre can also provide specialist advice and support to community-run groups, including most groups in East Brighton, that are run by and for:
people living in an area of social housing, and/or
black and minority ethnic people, and/or
disabled people.
They offer one-to- one advice on any issues that will enable your group to work more effectively.
This can include:
Helping you to draft a constitution that suits the needs of your group
Discussing whether you need to register with the Charity Commission
The role and responsibilities of your committee
Training for committee members: Chair, Secretary, and Treasurer
Opening a bank account and setting up an accounts system
Budgeting, financial planning and doing an annual examination of accounts
Identifying possible sources of funding and writing funding applications
Designing and printing information and publicity
Compliance with monitoring requirements on feedback and accountability
They always aim to respond to the support that groups need, so if you need help with something that isn't on this list you can give them a ring, and they will help you out if they are able to.
How to get in touch with The Resource Centre
Opening hours: 9am to 4pm Monday, Tuesday, Thursday, Friday.
Closed on Wednesdays, weekends and bank holidays.
During these times you can drop in, phone them on 01273 606160 or email them at
Resource Centre
Prior House,
6 Tilbury Place,
Brighton,
BN2 0GY
Read what local groups are saying about The Resource Centre...
"I could not do my work without the Resource Centre. I thought this was a great session. Learnt a lot. Now I need
to organise a few things and will come back"
On Your Way (Job club and digital inclusion)
"I have really enjoyed the session. I have a clear idea how to do our bookkeeping from all the tips that I have received today. I would recommend this session to anyone who is looking to become a treasurer or generally want to know more about bookkeeping!"
Noor Ul Huda
"The people who work in this Centre are very helpful and do make you very welcome when you walk through the door."
Robert Lodge Social Fund
"The accounts are always well presented and it's nice to know that you are there for local groups. Staff are
always very friendly and helpful. Very valuable service."
Moulsecoomb Local Action Team
"The work Resource Centre does is imperative to supporting community groups of all shapes, sizes and
persuasions."
Moulsecoomb Chomp
"Thank you so much for doing our accounts. It's good to know we always have someone friendly and reliable
to help us. If it wasn't for you, it would be a lot harder for us!"
East Brighton Bygones